DMV Office May Move Out of Georgetown Park
By
July 7, 2011
0
1362
•
---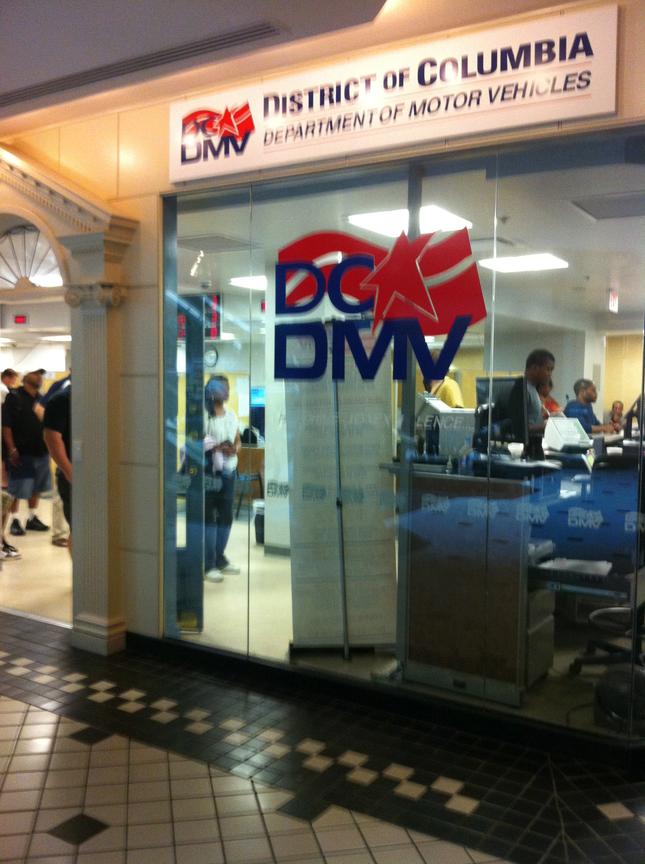 Attention, commercial real estate agents: The District is seeking space for a new Department of Motor Vehicles location. Georgetown Park landlord Vornado Realty Trust is renovating part of the M Street mall, and its plans may include the DMV offices on the lower level.
The DMV is hedging its bets (though its lease continues for two years) with this announcement:
The District of Columbia's Department of Real Estate Services (DRES) is seeking offers of buildings or space to be occupied by the Department of Motor Vehicles (DMV). This solicitation reflects the immediate need for a 6,000 to 7,000 square-foot replacement of the current Georgetown DMV, currently located at 3222 M Street, N.W.
Offered space must be located within the Northwest or Northeast quadrants of the District, and within 1,500 feet of District of Columbia Metrorail Station. DMV requires easy access for the public with preference being given to first floor retail space with entry from the street. Offered space must be contiguous within the building. The full Solicitation for Offers (SFO) with detailed instructions is posted on the DRES website under "Solicitations". RFO responses are due by 4 p.m., EDT, June 23.
Questions regarding this SFO should be submitted via email only to Sheryl Ponds, Department of Real Estate Services.