Resident Survey Turns Up Surprises
By
February 5, 2018
0
607
•
---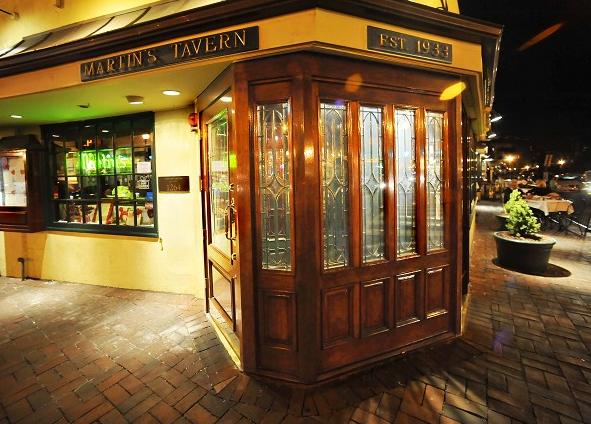 Last October, some 4,000 Georgetown residents were mailed a postcard and urged via social media to participate in an open survey to answer a simple question: What do Georgetowners want?
Jamie Scott, economic development director at the Georgetown Business Improvement District, presented the findings at the Jan. 29 meeting of the Georgetown-Burleith Advisory Neighborhood Commission.
The most requested want? More cutting-edge new restaurants, as well as better "neighborhood" eateries. Respondents also said they wanted more boutique hardware and kitchen-supply stores and more small, high-quality grocery markets.
But the survey, which Scott said had a "robust response from a broad Georgetown demographic," also revealed a lot about Georgetowners' current shopping habits. For instance, almost 64 percent of the respondents indicated that they could "find the products I need" right in Georgetown. Just under a quarter — 23.5 percent — said they would prefer to dine and shop in other neighborhoods. Nearly all — 94 percent — said that they felt safe shopping and dining in Georgetown.
Slightly less than half — 48 percent — said that they shop for non-food items at least once a week in Georgetown, while more than a third — 37 percent — said they shopped for such purchases outside of Georgetown. Again, almost half — about 47 percent — said they made non-food purchases online at least once a week.
The top 10 favorite places to dine and shop in Georgetown, based on Georgetowners' responses to the survey, included seven eateries, the Apple store and two clothing stores. Martin's Tavern was most often cited as a Georgetown favorite. The other nine spots in the top 10 were: T.J. Maxx, Via Umbria, Chez Billy Sud, Apple, Baked & Wired, Fiola Mare, Il Canale, Boulangerie Christophe and J.Crew.