Downtowner Feb. 7, 2018
By
February 7, 2018
0
265
•
---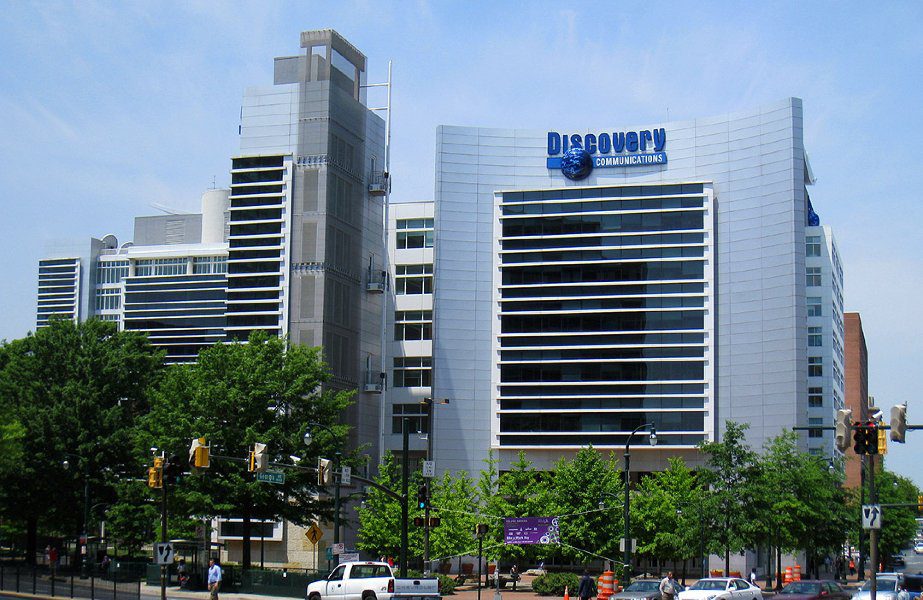 Discovery Communications Exiting Silver Spring
The company that runs the Discovery Channel will vacate its headquarters in Silver Spring, Maryland, probably in 2019. Many employees will move to a new New York City headquarters, while others may relocate to Knoxville, Tennessee, the home of Scripps Networks. Last July, the company announced it would buy Scripps for almost $12 billion. Discovery plans to make the Knoxville campus its operational headquarters.
Back to Union Market: Mardi Gras Extravaganza
Mardi Gras Extravaganza will return to Dock 5 at Union Market on Tuesday, Feb. 13, from 6 to 10 p.m. Featuring chefs like Gina Chersevani, David Guas, Spike Mendelsohn and Spike's sister Micheline, the event will benefit the New Orleans-based Roots of Music and D.C. Central Kitchen. Get ready for a wild Mardi Gras costume contest, a vodka ice luge and a Hurricane cocktail-making competition. Guests can get 20 percent off Lyft when done partying.
Downtown in Top 10 Most Expensive Office Markets
According to Commercial Café, the average office rent in the center of the District is $76.50 per square foot, putting it in the nation's top 10 most expensive office markets. Unsurprisingly, midtown Manhattan is on top and San Jose, California, is number two. But downtown D.C. is not even in the top 30 most expensive globally. The world's priciest office rents are (believe it or not) three-and-a-half times as high as ours.
Volunteers Survey D.C.'s Homeless Population
Approximately 300 volunteers carried out a survey of D.C.'s homeless on the night of Wednesday, Jan. 24. The survey's results will be released in May. Although the 2017 homeless population of 7,473 was 11 percent lower than in 2016, it was still higher than in 2015 and 7.4 percent higher than in 2012. Mayor Muriel Bowser's administration hopes to use the 2018 results, part of the nationwide "Point in Time" survey, as a benchmark for the mayor's policy goal of making homelessness rare in D.C.
D.C. Council Wants to Break Up DCRA
The District's Department of Consumer and Regulatory Affairs, DCRA for short, has tried over the past year to streamline its processes. But it may be too little, too late. Council Chairman Phil Mendelson came up with a bill to split the agency into two separate departments: the Department of Buildings and the Department of Licensing and Consumer Protection. With eight Council members having signed the bill, passage is almost certain.