Last Chance: Thursday's Breakfast With Diane Coburn Bruning
By
March 12, 2018
0
1818
•
---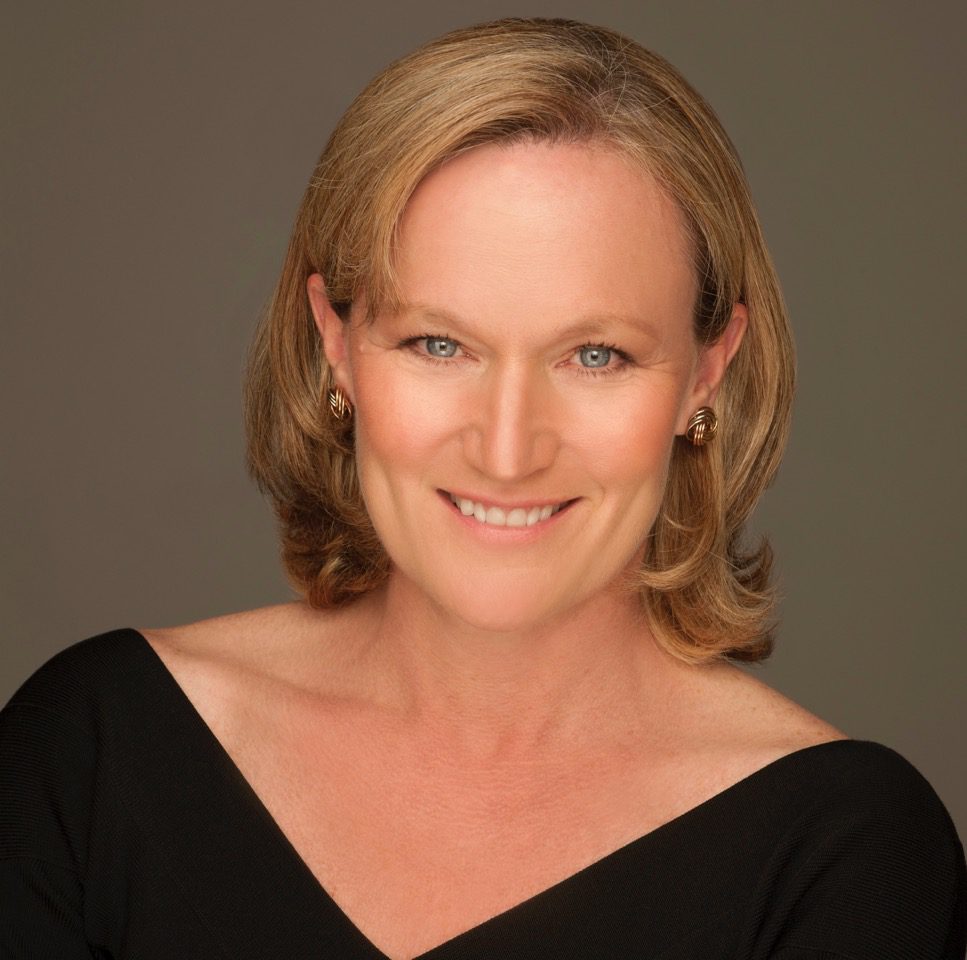 Choreographer Diane Coburn Bruning, founder and artistic director of Chamber Dance Project, will speak at Georgetown Media Group's next Cultural Leadership Breakfast, Thursday, April 5, from 8 to 9:30 a.m. at the George Town Club, 1530 Wisconsin Ave. NW.
Bruning founded Chamber Dance Project, a company of dancers and musicians that presents contemporary ballet with live music in intimate settings, in 2000 in New York. At the April 5 breakfast, she will talk about the company's now five-year experience in Washington, D.C., its June performances at the Lansburgh Theater and her vision for contemporary ballet. She will also lead an interactive exercise about the creative process.
Sponsored by Bonhams, the April 5 breakfast is the 25th in the series. Admission is $25 ($20 for George Town Club members). To RSVP, email richard@georgetowner.com or call 202-338-4833.