Rock Therapy: The Power of Stones
By
August 8, 2018
3
7542
•
---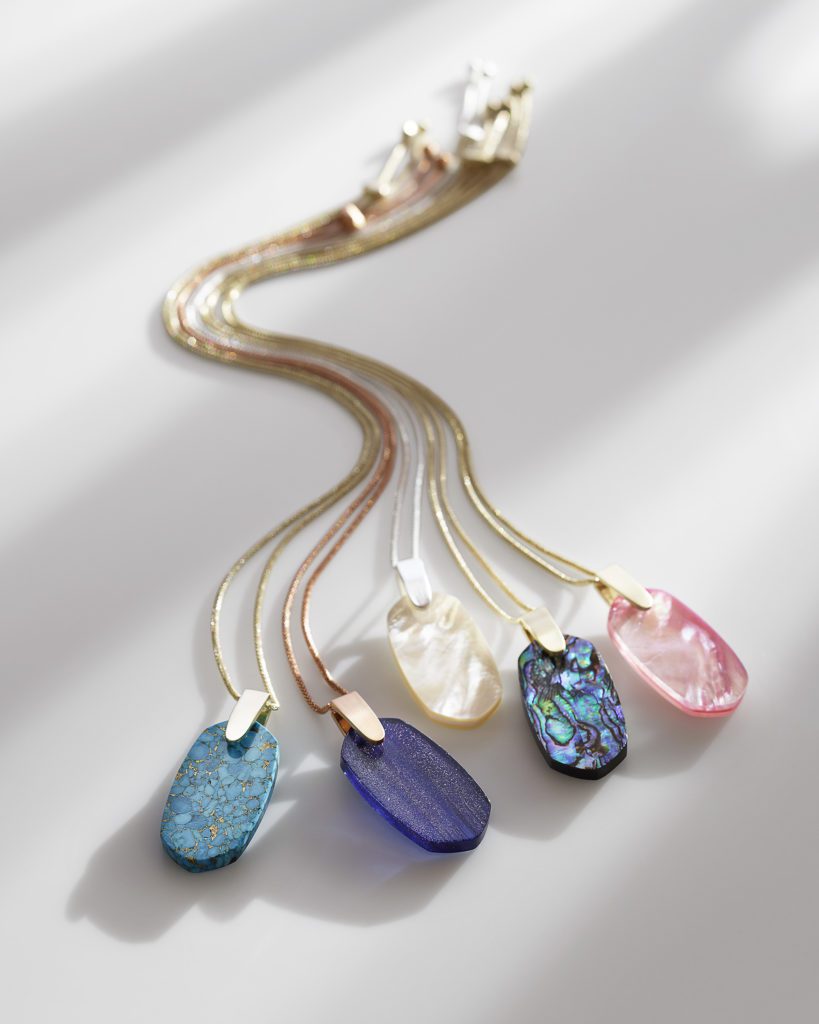 We are familiar with the need to eat enough fruits and vegetables. The right nutrition not only keeps us well, but can help heal our bodies when they are out of balance. But I want to discuss another source of energy from the earth: rocks. Yes, you heard that right … rocks. Minerals and crystals are seen by many as having tremendous conducting and healing power.
Everyday Use of Crystals
Crystals as "energy sources" sounds like hooey, you say? Well, you might not realize it, but crystals and minerals are being used in everyday and scientific applications. Crystals are conductors of energy, so why wouldn't they be useful for energetic healing? Quartz is used in radios, computers and smartphones, along with other tech and industrial applications. Some rocks and minerals are also used in pharmaceuticals, as well as in makeup.
Mineral Makeup
Humans have used minerals to paint their faces for ages. Painting the body with images was believed to infuse the individual with powers. Mica, iron oxide, titanium dioxide and zinc oxide are from stones that come straight from the earth, crushed and pulverized to create fine powders. Many of these are rich in color and shiny from silicate mineral, free of toxic ingredients like talc. Known to be safe, gentle and nontoxic, these minerals won't irritate the skin, so sensitive skin types can wear them without a negative reaction.
Energy Power-Up
If crystals and stones absorb, repel and transmit energy, wearing certain crystals can help balance energy throughout the day. To start, ask yourself: "What do I want to bring into my life?" It helps to identify a challenge you're currently facing. Each crystal has a healing property.
Here are a few of the many crystals with different colors, hues and shades:
Amethyst: Inner Balance
Carnelian: Brings Creativity
Citrine: Allows Abundance
Hematite: Grounding
Jade: Prosperity and Harmony
Moonstone: Balances Emotions
Rose Quartz: Love and Healing
Tiger's Eye: Releases Fear and Anxiety
Fashion-Forward Crystal Power
The Row clothing line, founded and designed by the Olsen twins, gave all the Fall 2018 Fashion Week guests goody bags containing one of two stones, a black tourmaline for"protection" or a clear quartz crystal for "universal harmony."
Kendra Scott's fashion jewelry and home collection uses colored stones, shells, minerals and glass. She also provides cut-to-fit jewelry design templates, allowing customization at the color bar.
Rock Your Healing
To harness the power of stones, plan to attend the "Rock Your Healing" event at Kendra Scott Georgetown, 1249 Wisconsin Ave. NW, on Wednesday, Aug. 8, from 5 to 8 p.m., where you can take a quick quiz to help you sort yourself into the right stone — or just choose a stone and enjoy the energetic mystery.
Rebekah Kelley is the creator and founder of Virtue Skinfood, a wholistic luxury skin care line. For details, visit virtueskinfood.com or Aveda Georgetown at 1325 Wisconsin Ave. NW.