4 Dazzling Holiday Nail Designs
By
November 21, 2018
0
1717
•
---
The most wonderful time of year is here, so this can only mean one thing: holiday festivities. What better time than now to upgrade your manicure game?
Shine Bright This Holiday Season
Your party dress is picked out — with matching shoes — and your hair appointment scheduled. You know your fingers will be front and center, holding a warm cup of cocoa or a bubbly glass of champagne. So don't forego that manicure.
Here are four on-trend, fresh ideas to help you get your party nails on.
• Classic Red Holiday Sparkle
• Dressy Dark Evergreen (a great alternative to black)
• Matte and Metallic Shine
• Winter White Wonderland
Nail-ed It!
Manicure designs are provided by Varnish Lane West End, a natural nail salon located at 1201 24th St. NW, next to the Grand Hyatt. Varnish Lane offers waterless manicures. What does that mean?

"Water is the main source of infection when getting a manicure, so eliminating water provides a safe service without infection,"explained Lauren Dunne, co-founder and CEO. "Soaking in water causes the nail to swell, which causes polish to chip when nails shrink back to normal size after enjoying your manicure. And soaking in water causes skin to become waterlogged, preventing it from absorbing moisturizing product."
Does waterless really work? After years of my weekly manicure service with water, I gave it a try. My nails looked great, my hands hydrated. Ten days later, my manicure is still going strong.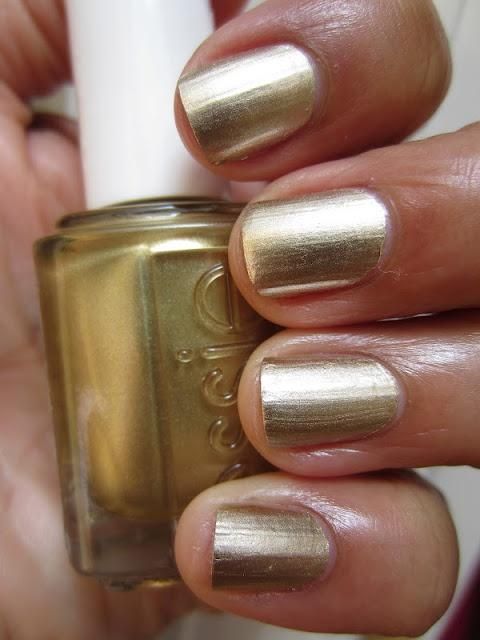 7-Free Is a Wonderful Thing
If you haven't embraced it already, one of the best things you can do for your health is to choose natural nail polish. The term "7-Free" means the nail polish is made without the three chemicals commonly found in nail polishes — toluene, dibutyl phthalate (DBP) and formaldehyde — but also without four other very dangerous chemicals: formaldehyde resin, camphor, triphenyl phosphate (TPHP) and xylene.