Business Ins & Outs: Veronica Beard Open, Foxtrot on Deck, Others
By
September 8, 2020
0
965
•
---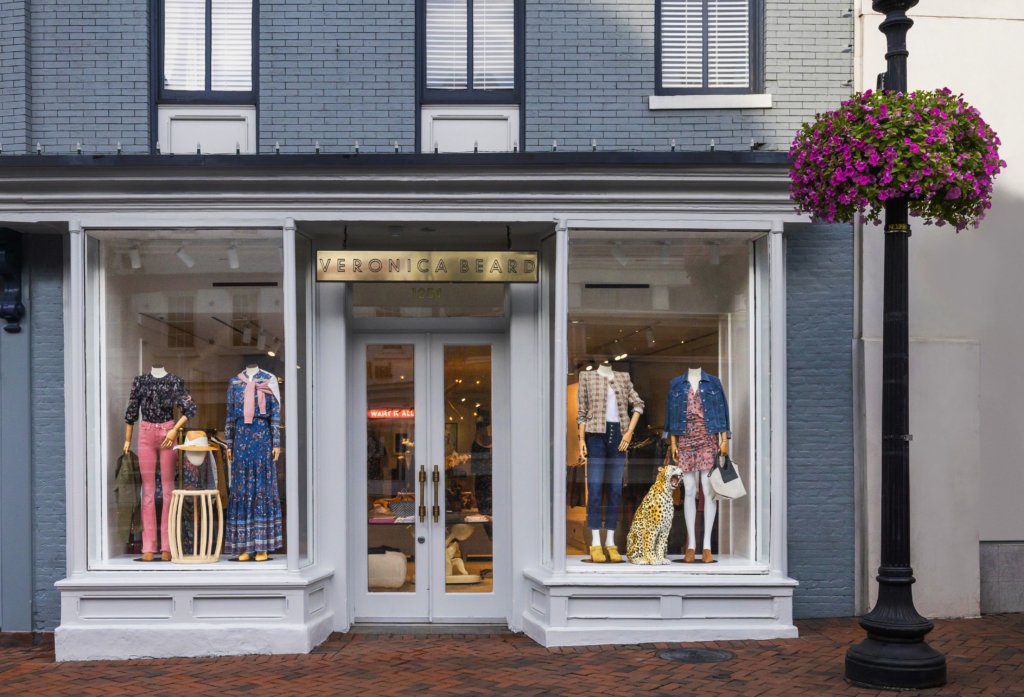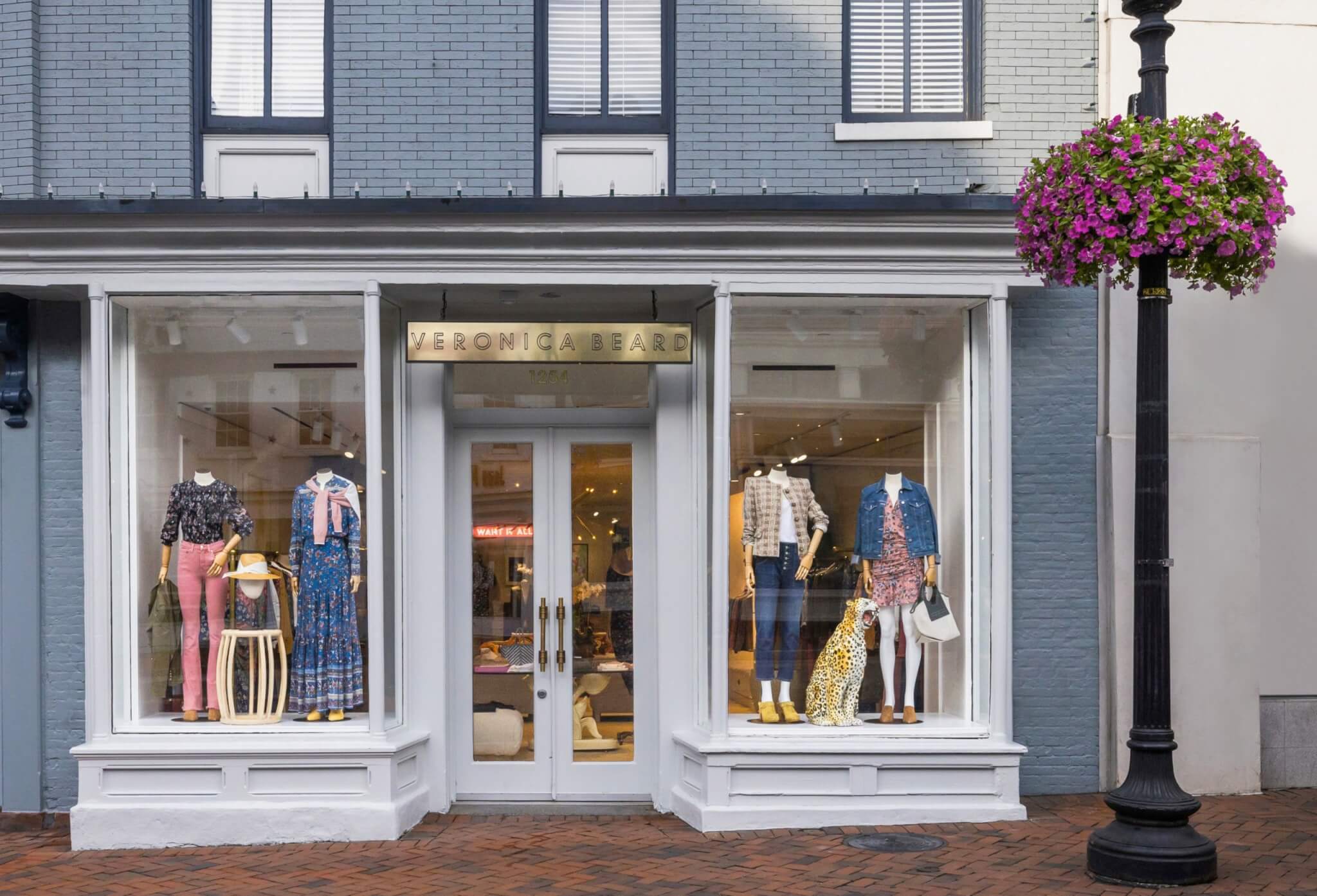 The first Veronica Beard store in Washington, D.C., opened on Saturday, Sept. 5. Located at 1254 Wisconsin Ave. NW, the store fills a longtime empty storefront that once held the clothing store the Street of Georgetown (and, before that, a Swensen's Ice Cream shop).
As Veronica Beard tells us: "The 1,540 sq. ft. Georgetown boutique was designed to feel vintage and lived in, as if you were at home in your own living room. A marble tulip-base coffee table along with brass fixtures and accents in our signature Pierre Frey leopard fabric are anchored by a vintage sofa in deep orange and brown Schumacher velvet ikat fabric. The boutique will feature our full ready-to-wear, jeans, swimwear and footwear collections, as well as a selection of carefully curated third-party product."
Offering its plans for outside dining to the Georgetown advisory neighborhood commission, Foxtrot Market at 1267 Wisconsin Ave. NW (the former Jonathan Adler) appears close to opening. Positioning itself as the corner store of the future, Foxtrot always has been tech savvy in its ordering and delivery procedures.
Wine Bar 2622 — to be set up at 2622 P St. NW (the former After Peacock Room restaurant), appropriately enough — is proceeding with an October protest petition deadline and a roll call hearing date as a Retailer's Class "C" restaurant. The licensee is GothWine Limited Liability Company. The store looks to open early next year.
Trying to get out of its lease is Paddywax Candle Bar, just opened in January above South Moon Under at 1065 Wisconsin Avenue. This is the kind of bar where one learns how to make their own candles — wax, wicks and personal interactivity with wine optional. Not quite working during a pandemic. Expect to see more of these efforts in the months ahead.