Saturday Homicide, Thursday Manhunt Shake Up Georgetown
By
November 9, 2020
2
3208
•
---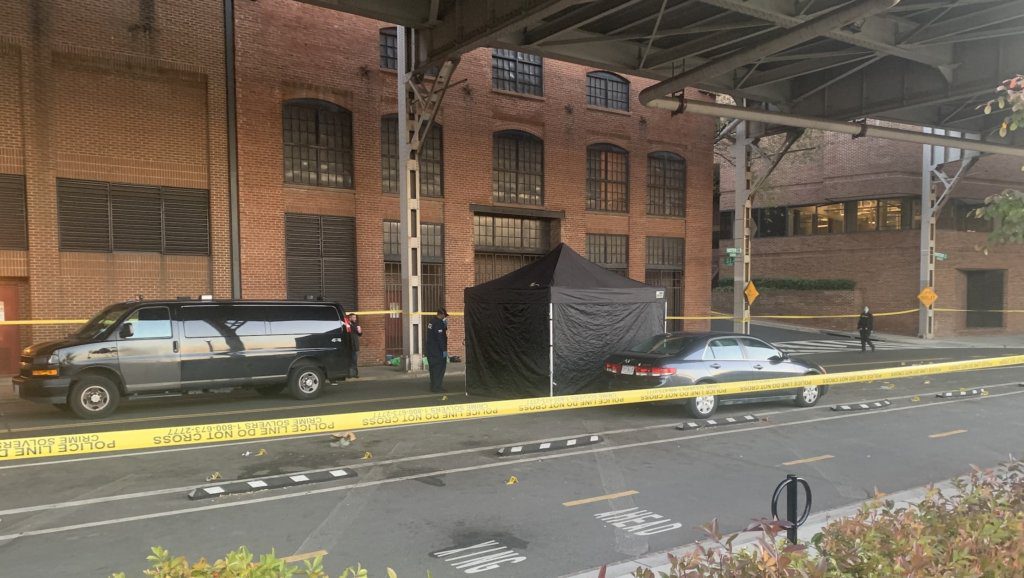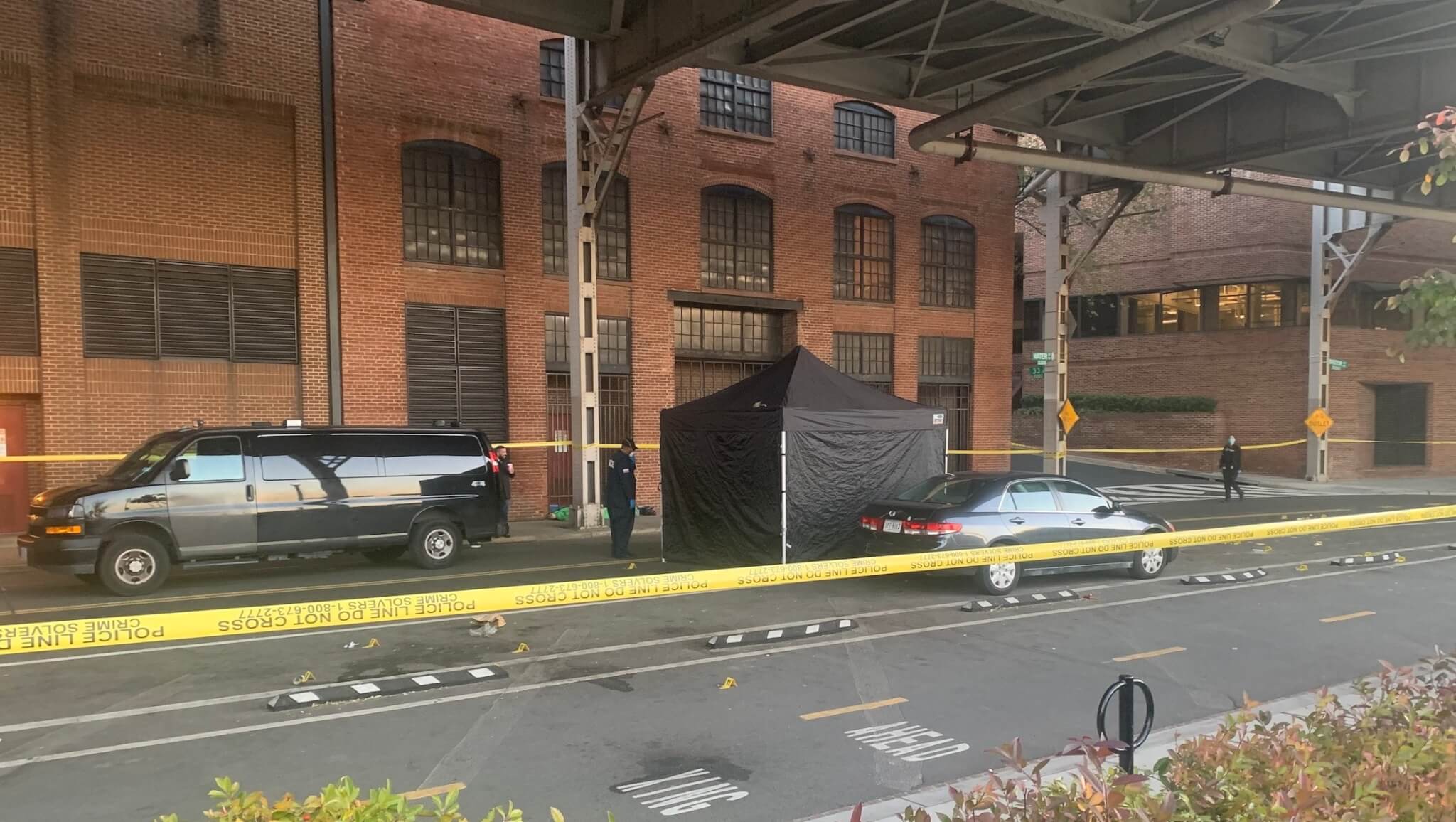 There was a fatal shooting early on Saturday, Nov. 7, near the intersection of 33rd and Water (K) Streets NW, according to the Metropolitan Police Department. Police discovered Franklin Hernandez Arevalo of Alexandria, Virginia, who died at the scene around 3 a.m. MPD issued no additional details about the incident that took place at the Georgetown waterfront.
Less than 48 hours earlier on Nov. 5, the neighborhood was shaken by a manhunt near Wisconsin Avenue and M Street that went down to K Street. Two armed robbers were pursued by at least 15 police officers as a helicopter circled above. One suspect jumped on the roof of the Papermill condos and tried to flee on the Whitehurst Freeway. It was like a scene from the movie "No Way Out," said one witness. Both suspects have been arrested.
The dramatic scene on Nov. 5 included the use of a D.C. Fire & EMS hook and ladder truck to talk one of the suspects down from a roof.
The nighttime scene along K Street from 29th Street past 34th Street has many residents upset about the ongoing criminal activity, which includes drag racing, drug dealing and muggings. One participant in the Nov. 2 Georgetown advisory neighborhood commission meeting called K Street an open-air "drug bazaar." Noisy cars circle through Georgetown from P Street down to the waterfront.
Police are trying to keep up, but say arrestees are released quickly due to the pandemic.
Of the Nov. 5 incident, Cmdr. Duncan Bedlion of MPD's Second District wrote: "Throughout trying circumstances, to include a suspect attempting to flee on rooftop and freeway, your 2D officers remained brave, calm and disciplined. Thank you to the many citizens who called 911, support from our Special Operations Division and DC Fire and to the 2D officers who located this suspect."
Lisa Palmer, advisory neighborhood commissioner for SMD 2E 05, where the streets affected by the recent crimes are located, told The Georgetowner: "The activities south of M Street over the last week have been terrible, and we are particularly saddened by the loss of life in our neighborhood. We have been partnering with MPD over the last years to ensure that officers are spending significant time, particularly at night, along Water Street. However, we continue to need more than an MPD solution. We have been working with a number of agencies in the area to improve the conditions and a number of proposals have been floated — but we are all growing more impatient to implement these solutions. The area around Water Street cannot continue to be treated like no-man's land, particularly at night, if we want people to feel safe and discourage criminal behavior."
Noting that part of the area at the western end of Water (K) Street is under the jurisdiction of the U.S. Park Police, Palmer continued: "I have already been in touch with Council member Brooke Pinto's office about this, and I look forward to partnering with her, her team, MPD, USPP and various city agencies (including DDOT and DCRA) to move these design solutions forward in an expedient manner. We also continue to need the support of OGB/CFA. I believe that with the combination of enhanced design — much of which we have been requesting since at least 2018 — and focused enforcement, we will see changes. But we need to be addressing the neighborhood from both ends."