Georgetown Village to Honor José Andrés, Martin Family, Dec. 3 
By
November 11, 2020
0
296
•
---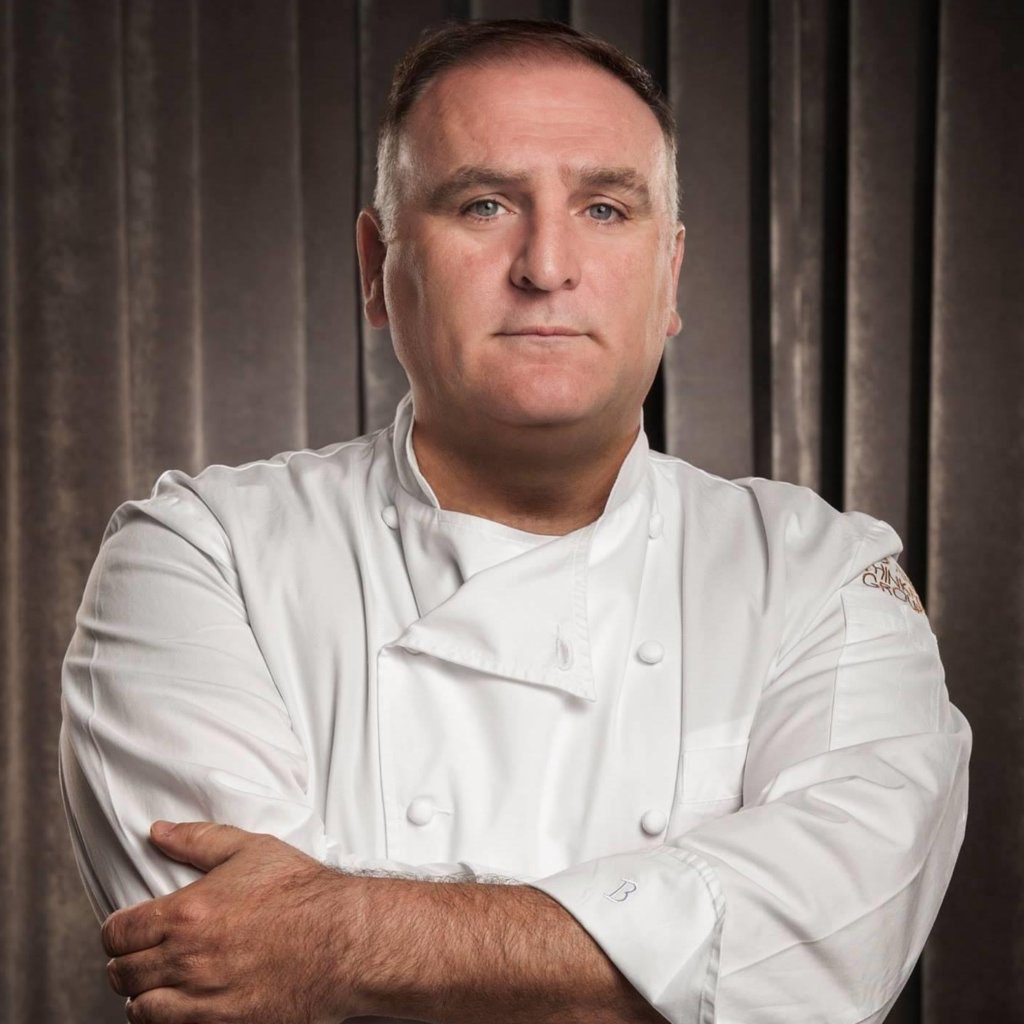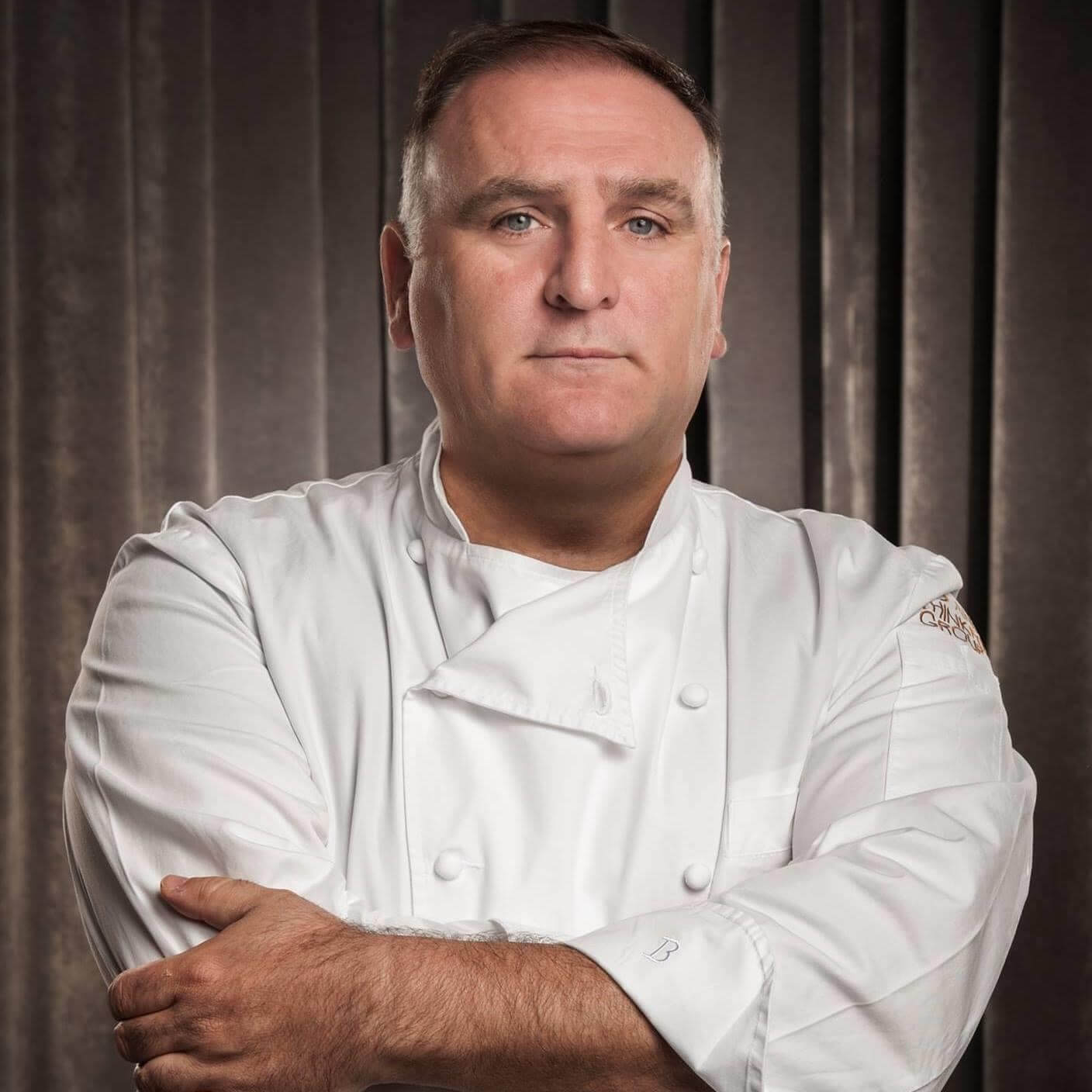 Georgetown Village — a neighbor-helping-neighbor organization focusing on Georgetown residents 55 years old and up — is doing things differently this year. "We've pivoted quickly to meet the needs of members during the pandemic," said Executive Director Lynn Golub-Rofrano.  
That includes planning a virtual year-end celebration that will honor award-winning D.C. chef, restaurateur and food-emergency philanthropist José Andrés, who will be interviewed by noted journalist Bill Plante. The Dec. 3 event will also honor the Billy Martin family of Martin's Tavern, longtime Georgetown Village supporters.
"Holding our annual fall event to celebrate Georgetown Village's growth and support as a virtual event this year will allow us to do things we couldn't do before," said Barbara Hill, a Georgetown Village board member who is organizing the event. "We'll be able to present the Martin family — four generations of restaurateurs — on-site at their Martin's Tavern, letting them tell their stories of Georgetown's favorite and oldest family-run tavern for over 70 years." Hill, who grew up in D.C., fondly remembers going on dates as a teenager to Martin's.
Throughout the evening, there will be interviews with Georgetown Village founders, volunteers, supporters and guests, who will share their personal stories and experiences. Attendees will also be able to participate live in some interactive online activities, including a Georgetown-oriented trivia contest. Prizes will be delivered to contest winners at their homes.
Since its launch in December of 2011, Georgetown Village has offered over 4,600 activities and services, ranging from help connecting a computer or replacing a light fixture to clearing leaves and snow from a front stoop, from providing a ride to the supermarket, the pharmacy or the doctor to meeting congenial fellow members over coffee, in book clubs and at monthly conversations with think-tank and cultural leaders.
For almost a decade, the organization has held a festive spring fundraising event on a rooftop terrace on the waterfront and a members' holiday party honoring top supporters in the fall.  
After the pandemic shut down D.C., Georgetown Village added new services, including delivering masks and groceries and a weekly program called "Cocktails, Conversation & Covid." "We also have multiple programs to develop online skills, especially Zoom training," said volunteer and member Henrietta LaMotte. "We want everyone to be capable and comfortable connecting with loved ones and to participate in their favorite activities via mobile devices and computers. Now, the end-of-year celebration and fundraiser will be combined and virtual as well."
The membership has expanded over the years. A small professional staff was hired to coordinate the growing number of activities and services and the volunteer network that carries out Georgetown Village's mission: to allow seniors to age in their own community. "It's important as Georgetown and D.C. evolve into age-friendly communities that we keep in mind that responses to help the area's highly active and productive seniors meet the challenge of aging bodies will be good for everyone of all ages," Golub-Rofrano told The Georgetowner. "Our goals are for everyone."