Weekly Arts Round Up, January 21, 2021
By
January 21, 2021
0
580
•
---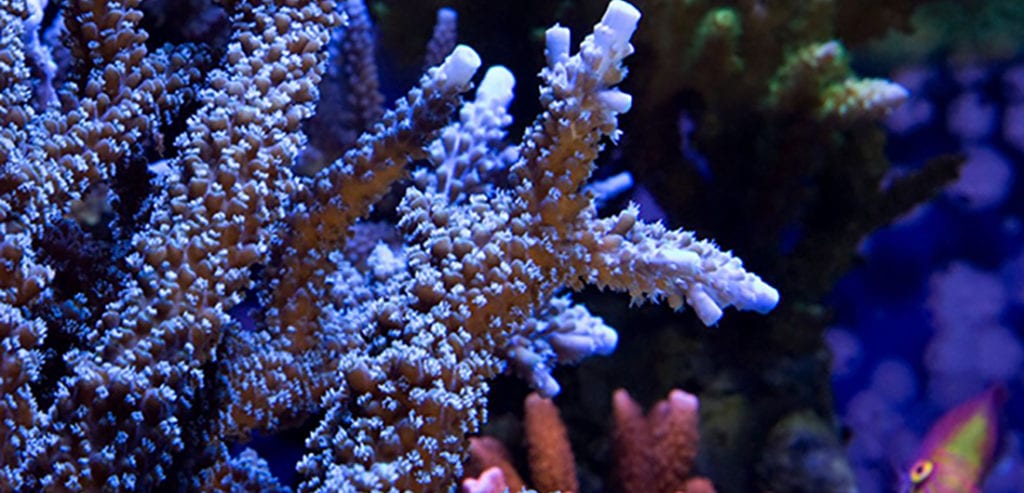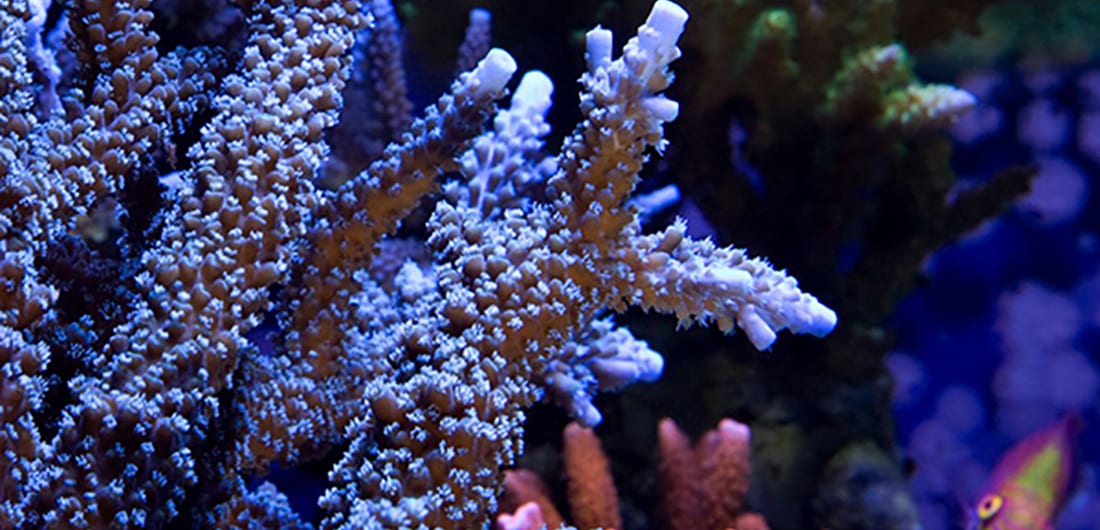 For kids: a virtual field trip to the National Zoo's Coral Lab and a "Books and Baseball" session with a coach from the Washington Nationals Youth Baseball Academy. For adults: a natural dye demo and a dyed paper workshop. Click on the headings below for details.
Glen Echo Folk Dancers: Virtual Class and Dance
Glen Echo Folk Dancers will offer a virtual class and dance for all ages on Jan. 21. The lesson will go from 7:30 to 9 p.m. and dancing will follow from 9 to 10:15 p.m. Admission is free.
Natural History Museum: Virtual Field Trip
On Jan. 22 from 1 to 2 p.m., the National Museum of Natural History will present a free virtual field trip for students in grades three to five to the National Zoo's Coral Lab. Thomas Wippenbeck, who manages several tanks of live corals, will explain what a coral is, why these animals are important and how he keeps them alive. He will also share how he got interested in a science career and how his work at the zoo is important for coral and coral reef conservation. The last 15 minutes will be an optional, extended Q&A. The program is free but registration is requested.
Alexandria, Virginia: Restaurant Week To-Go
Alexandria Restaurant Week To-Go will run for 17 days over three weekends, from Jan. 22 to Feb. 7. More than 60 restaurants will offer a $49 takeout dinner for two, with more than half of them also offering a $25 takeout dinner for one. Some restaurants will offer delivery, but it may not be available through all delivery apps and distance limitations will apply. 
U.S. Botanic Garden: Online Demo
The U.S. Botanic Garden will host an online demo, "Natural Dyes at Home: The Basics," by natural dye and textile artist An-Phuong Ly on Jan. 23 from 11:30 a.m. to 12:30 p.m. This demo of a basic natural dye process, from fabric preparation to color extraction, will focus on using materials found around the home, such as kitchen waste, everyday cooking ingredients, fabric remnants, plant materials and old vessels. Note: Registration will close at 11:55 p.m. on Jan. 22. Admission is free but registration is required.
Hemphill Fine Arts: New Exhibition
An exhibition of recent woodcuts by Steven Cushner will open on Jan. 23 at Hemphill Fine Arts, 434 K St. NW, and remain on view through March 20, along with shows by Leon Berkowitz and E.E. Ikeler. A longtime instructor at the Corcoran College of Art, Cushner has degrees from the Rhode Island School of Design and the University of Maryland. His abstract woodcuts, burnished with a barren, receive stamped accents and ink applied with a palette knife. Gallery hours are Tuesday to Saturday, 10 a.m. to 5 p.m. by advance appointment only.
DC Public Library: Online Kids' Program
The next session of the DC Public Library's "Books and Baseball" series, a free online program for kids aged 3 to 5, will take place on Jan. 25 at 5 p.m. Each session includes a read-aloud with a library staff member and fun movement activities and baseball exercises with a coach from the Washington Nationals Youth Baseball Academy. Note: a 6 p.m. session may be added if the 5 p.m. session cannot accommodate all interested participants.
National Building Museum: Live-Streamed Conversation
As part of the National Building Museum's Equity in the Built Environment series, the museum will host a free conversation on Jan. 26 from 6:30 to 8 p.m. Terry E. Brown, federal agency coordinator of America250 and former National Park Service superintendent of Fort Monroe National Monument; Calvin Pearson, executive director of Project 1619; Deanda Johnson, Midwest regional manager of the National Underground Railroad Network to Freedom program; and Tarona Armstrong, deputy superintendent of Gateway Arch National Park, will discuss how the National Park Service is telling the whole story of America's history through inclusive interpretation.
Round House Theatre: On-Demand Play
Lauren Gunderson's world-premiere play "The Catastrophist" will be available for streaming on demand starting Jan. 26.This timely and time-jumping tale, based on the life and work of Gunderson's husband, virologist Nathan Wolfe, asks: How do you plan for catastrophe? Ticket are $32.50.
Pyramid Atlantic: Virtual Workshop
Pyramid Atlantic Art Center, which relocated from Silver Spring to Hyattsville, Maryland, in 2016, will offer a virtual orizomegami (dyed paper) workshop taught by sculptor and printmaker Will Burke on Jan. 27 from 7 to 9 p.m. Participants via Zoom will produce their own one-of-a-kind decorative paper using this traditional Japanese method. No experience is necessary. Materials needed: five to seven one-cup containers, a package of food coloring, 10 to 20 sheets of Hanshi paper (or similar paper), paper clips or clothespins, popsicle sticks or chopsticks for stirring and newspaper to cover the work surface. Tuition is $40. Those interested should register as soon as possible to allow time to purchase materials.
Opera Lafayette: Online Recital
As part of its Sunday Serenades series, Opera Lafayette will present a live-streamed recital of baroque music by Henry Purcell featuring mezzo-soprano Caitlin Hulcup and lutenist Thomas Dunford, followed by an interactive discussion, on Jan. 31 at 2 p.m. The recorded performance will be available for streaming on demand from Feb. 1 to 13. Tickets are $15.