The Georgetowner's May Print Issue: Art for Art's Sake
By
May 3, 2021
0
368
•
---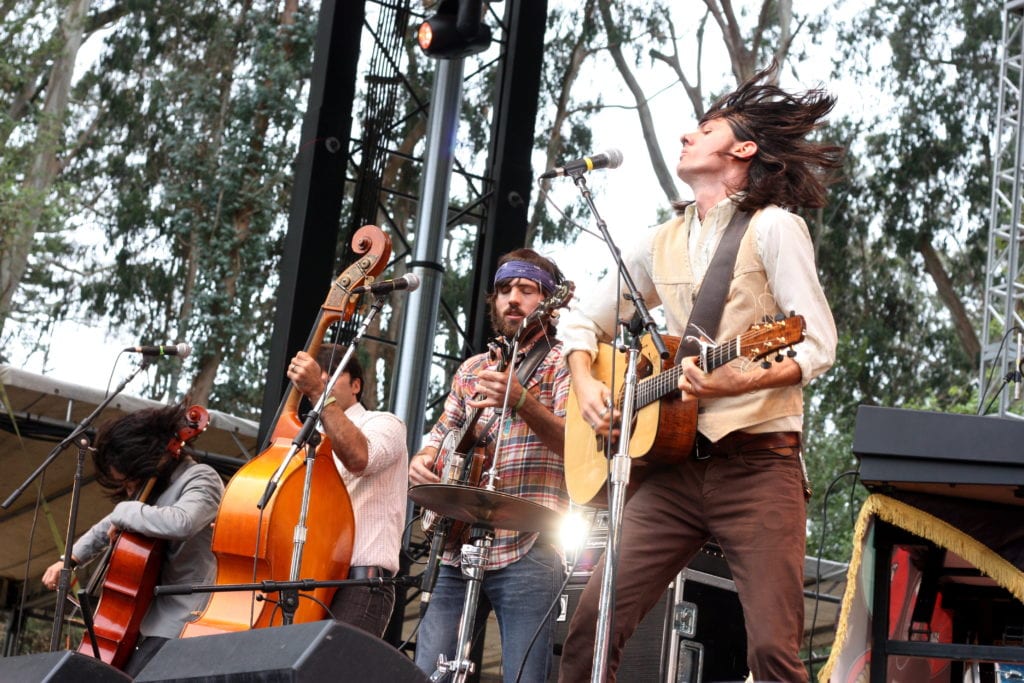 Get ready to indulge your senses with The Georgetowner's Spring Arts Preview, coming up in our next print issue, appearing May 12.
Arts writer Richard Selden will highlight must-see spring and summer theater, music and dance performances, now cautiously returning from online to in person. And critic Ari Post will offer his penetrating take on the visual arts scene. D.C.-area museums are at last reopening, giving art-starved visitors a chance to see high-profile exhibitions that had to close early or were postponed.
Also in our May issue: the launch of a new summertime photo competition, featuring a prestigious panel of judges (details to follow).
Art for Art's Sake, and for our sake, as Georgetown and D.C. come back to life this spring.