Back on the Mat at Down Dog Yoga: Interview with New CEO
By
May 17, 2021
3
1065
•
---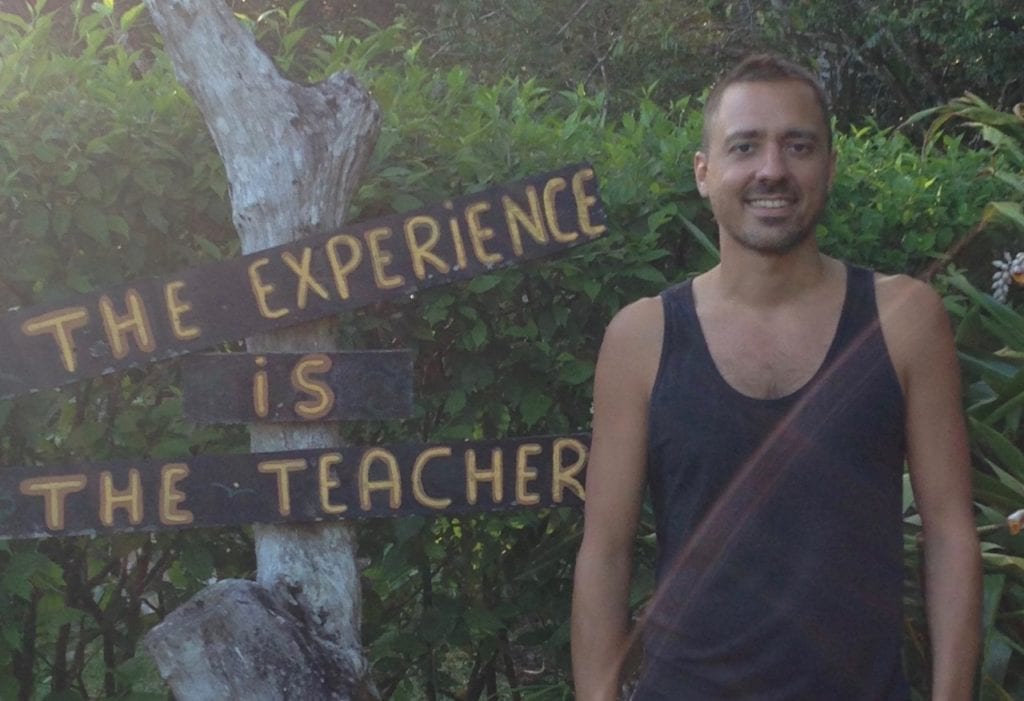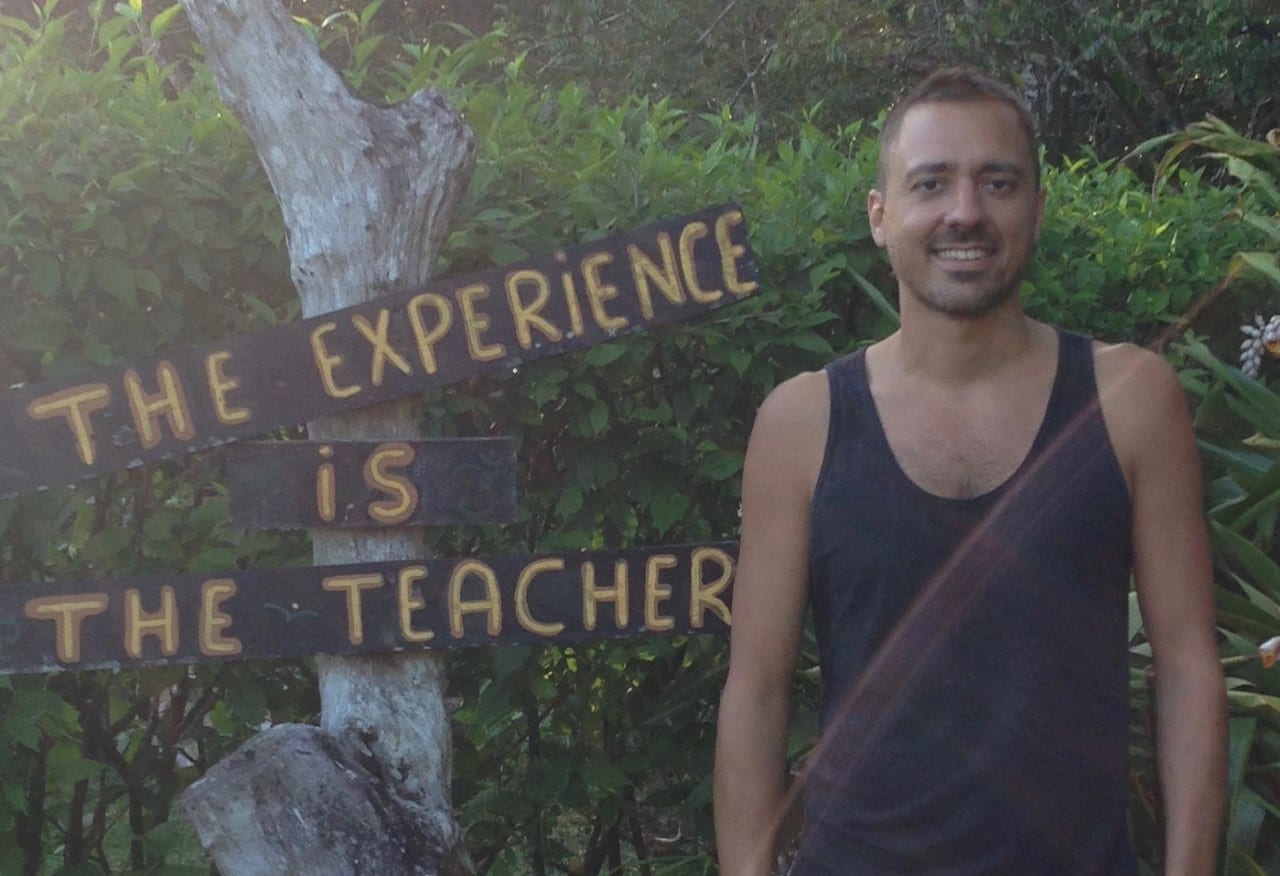 If Down Dog Yoga's new CEO, Daniel Brindley, could convey one message to the Georgetown community, it's that after 13 months of pandemic shutdown, the popular yoga studio has reopened for business and is here to stay.
"Down Dog is not going anywhere," said Brindley, 42. "We are committed for the long haul. There is no doubt in my mind we are back and going to keep at it."
The studio — which opened in a converted garage by the C&O Canal in 2003 — thrived in its current spaces at 1229 34th St. NW (formerly home to Govinda Gallery) until the pandemic struck last year. Ultimately, the flagship studio, along with Down Dog's Virginia locations in Herndon, Bethesda and Clarendon, were forced to shut their doors. So, like many exercise studio owners, founder Patty Ivey pivoted to offer classes online.
A year later, with the Bethesda and Clarendon studios still closed, Ivey believes she found in Brindley the perfect person to helm Down Dog Yoga and oversee the return to in-person classes. "He is the ONLY person I trusted to have my back, who loves DDY as if it is his own," Ivey wrote in an email. "He had the smarts and the grit to navigate DDY and the teams through the past year. He has been a blessing."
Brindley co-owns music venues Jammin' Java in Vienna, Virginia, and Union Stage at the Wharf, while managing several other establishments. An avid yoga practitioner, his love for Down Dog's brand of hot yoga began more than a decade ago.
"I walked into the Herndon studio for first time in 2010," said Brindley, who lives in Reston, Virginia, with his wife and 3 ½-year-old. "The rest is history. I was hooked pretty much immediately." He went on to train with Baron Baptiste, founder of the vinyasa power yoga method practiced at Down Dog, and then with Ivey. He also became a yoga instructor himself.
Brindley's new position was a logical career progression. "Patty and I have always compared notes," he said. "We own smallto-medium businesses and have a lot in common. We've had coffee a dozen times over the years. We chatted in the early days of the pandemic. It was a natural thing — some people left, and I ended up coming in."
For Brindley and Ivey, it was a tough decision to close two studios for in-person classes. He received emails from clients who were "heartbroken," he said. However, the decision allowed their other two studios to stay open. "Daniel and I took a deep breath on the daily, and committed to oneday-at-a-time and kept making decisions — some harder than others — that served the greater mission of DDY," Ivey wrote. Fortunately, for students who can't attend in-person classes, Down Dog Yoga still offers virtual classes at downdogyoga.com and via the Down Dog app.
"All along I was thinking, 'I'm not gonna let the yoga die,'" said Brindley, who's also teaching classes at the studio. "I'm not doing this for money, [or] for personal ambition — I'm not letting this yoga, in particular, go away."
And while he wears two hats, working in the worlds of music and yoga, Brindley noted that it's yoga that changes people's lives. "My real love is yoga — in terms of beliefs and what I share," he said. "What we do [at Down Dog] isn't just a workout. We're not doing gym yoga."
Brindley has been hard at work these past months prepping the Georgetown studio for the reopening, including deep cleaning, adding a fresh coat of paint and overhauling the HVAC system. Not only is the space much improved, but Greenheart Juice Shop is opening next door. "What a corner that's going to be," he said, proudly.
Passionate as Brindley is about Down Dog Yoga, he recognizes that even with mask-wearing and limited capacity (10, as of this writing), it may take time for clients to reacclimate to in-person classes. But that passion is what impels him to persevere.
"Nothing is normal right now," he said. "But here we are, reopening. We are going to make it. And we are giving ourselves a minute to get our feet under us … People want and need and appreciate what we've got," he continued. "It's kind of a miracle that we are still here. I just hope people say, 'Let's get out and support these guys and not take it for granted.'"