Downtowner News: Nats, Amtrak Back; Contact Tracing Ends; Full Fall for DCPS
By
June 21, 2021
0
640
•
---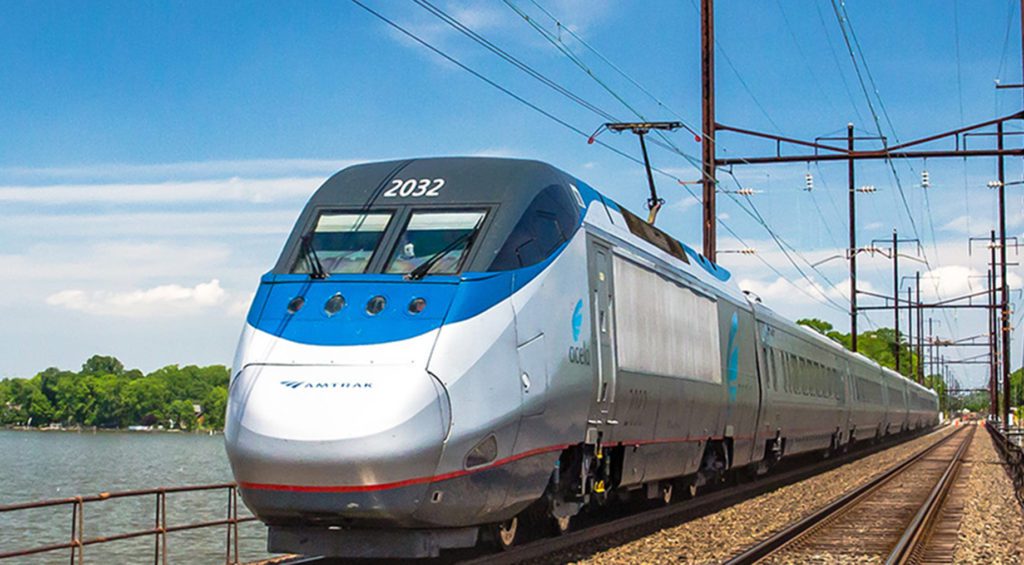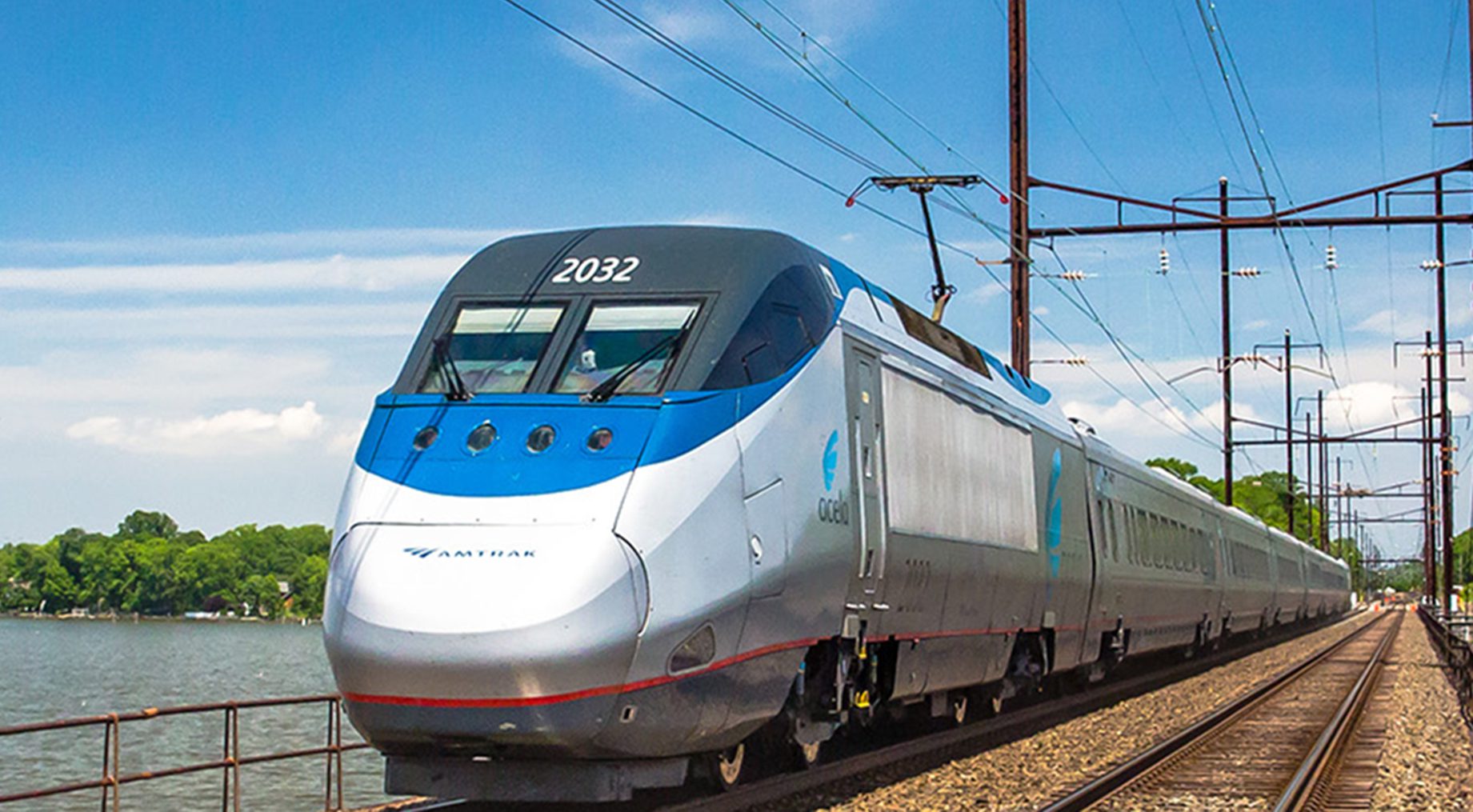 Amtrak Restores Service on Long-Distance Routes  
Amtrak has restored its long-distance routes after reducing service due to the global pandemic last year. As of last week, its trains resumed carrying passengers on routes like the Crescent, that serves D.C., New York City, Atlanta and New Orleans and the Palmetto, serving D.C. and NYC as well as Charleston and Savannah. On May 31, the Capitol Limited which travels from D.C. to the cities of Pittsburgh, Cleveland and Chicago was restored.  
 D.C. Restaurants, Bars No Longer Need to Contact Trace  
The last Covid-era restrictions were lifted in the District last Friday, June 11. The city's liquor board voted unanimously to end the requirement that food and drink establishments offer a reservation system and obtain contact tracing from clientele, The Washingtonian reported. The rule is being phased out as the rest of the D.C. restaurant and bar scene have opened up in recent weeks. As of May 21, restaurants and bars have been operating as normal. As of June 9, a little over half of D.C. residents were vaccinated and an approximately 40 percent decline in new cases was reported over the last week or so.  
 D.C. Police Hire Director of Well-Being  
The District's Metropolitan Police Department (MPD) has hired Diana Karczmarczyk to serve as the MPD's first director of employee well-being and support. Karczmarczyk worked in health education for the last twenty years, according to The Washington Post. Two clinicians will be joining her. The MPD has added this new position as a response to the physical and emotional problems officers and civilian staff are suffering in the wake of the Jan. 6 riot at the U.S. Capitol.  
Body Found in Potomac Near Fletcher's Boathouse  
A body of a man who went missing earlier this month has been recovered near Fletcher's Boathouse in NW D.C. The Washington Post reported that the man has not yet been identified. The body was recovered around 8:30 a.m, Tuesday June 8. A police report said that witnesses saw the man go into the water trying to swim across the Potomac River but he did not resurface. The boathouse is located in the 4900 block of Canal Rd. NW.  
 See You in September: DCPS Will Offer Full-Time, In-Person Learning in the Fall  
D.C. Mayor Muriel Bowser is planning on D.C. Public Schools offering full-time, in-person learning this fall. Her fiscal year 2022 budget prioritizes investments in our area schools. However, some will be starting the year without a librarian. Due to federal funding, no school will have a budget reduction, the DC City Paper reported. As part of President Biden's American Rescue Plan, DCPS will have 200 more school-based employees (including 25 mental health professionals and 50 more teachers). DCPS also hopes to invest millions in what they call "high dosage tutoring," to catch pupils up post-pandemic.  
 Buy Me Some Peanuts and Cracker Jack: Nats Park Returns to Full Capacity  
Nats Park returned to full capacity as of June 10 — but not without some rules. When entering and exiting the park, fans must use the color-coded gate assigned on their tickets. According to WTOP news, the concept was introduced before the season opener along with using virtual-only tickets. Single game tickets for the game start at $13.  Go Nats!