Cocktail of the Month
By
July 14, 2021
0
864
•
---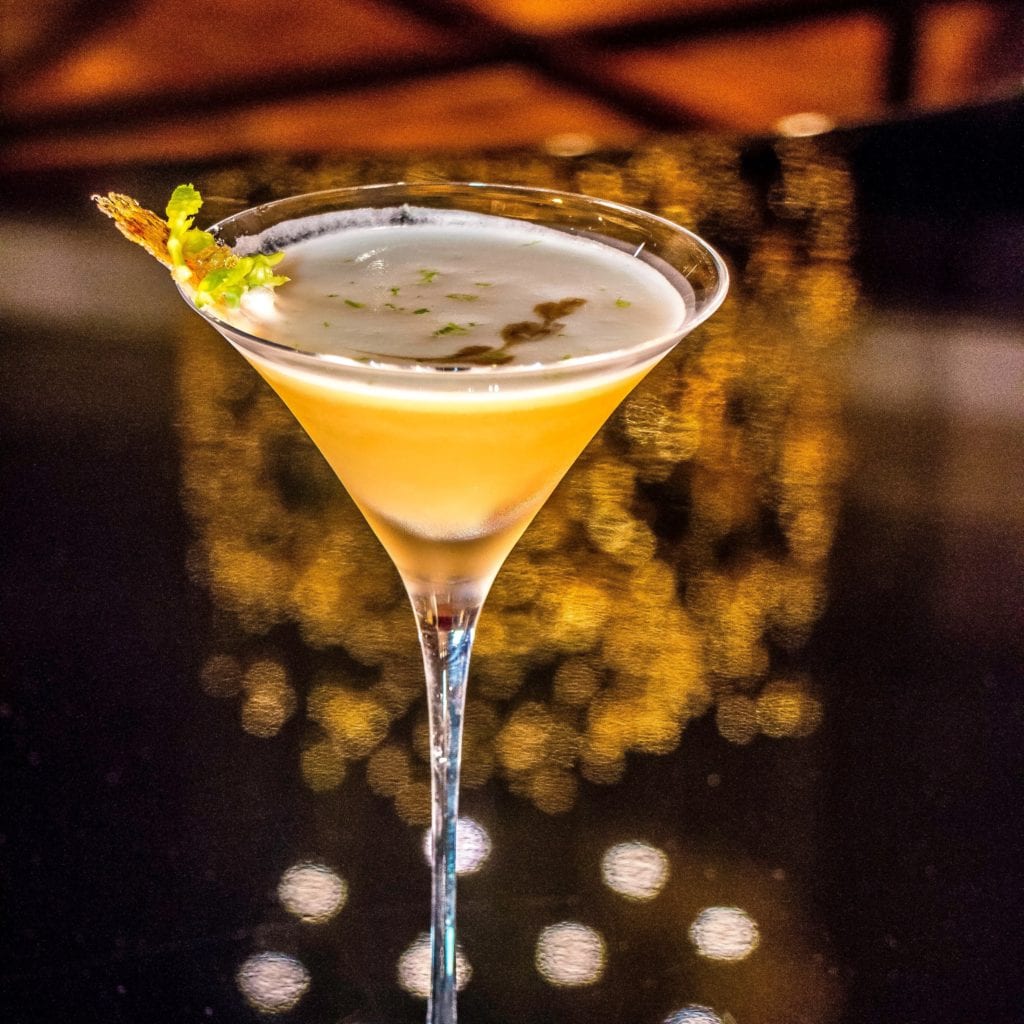 Every four years, the Olympic Games seem to have their own controversy — from boycotts, to doping scandals, to crime and political drama. However, the rescheduled spectator-free 2021 Tokyo games may top them all. Originally slated for 2020, the games were postponed for a year due to the pandemic. Despite the delay, the Coronavirus is going strong in Japan and many are concerned about the games turning into a "super spreader" event.
Due to travel restrictions, international fans who'd like to see the games in person are unable to venture to Japan. And with a state-of-emergency declared in the Tokyo region, even local fans cannot attend. So, whether you're in the Land of the Rising Sun or the "Good Ol' US of A," you'll have to be content to cheer on your team from your armchair.
Even though American fans must remain stateside, there's no reason not to channel the Japanese vibe with your choice of adult beverages. Sports and beer go hand-in- hand and several varieties of Japanese beer are available in D.C., including: Kirin Ichiban, Asahi, Hitachino rice ale, and the recognizable big silver cans of Sapporo.
Japanese whiskey has also been increasing in popularity and respectability over the last two decades. Once rarely found outside Japanese restaurants, many bars and restaurants are now stocking a broad selection. The Wolfgang Puck-branded Cut Bar and Lounge in Georgetown offers ten varieties.
But the most well-known and celebrated elixir from Japan is sake. Known as "The Drink of the Gods," sake is the national spirit of Japan and has been consumed for over 4,000 years. Sake is often referred to as rice wine. However, it's made through a brewing process, similar to the way beer is made.
Many people are first exposed to sake in a sushi bar or Japanese restaurant and never try it elsewhere. The most common sake served is futsu-shu, which is the equivalent of table wine. But like vino, sake comes in a variety of premium categories. These types are distinguished by the degree to which the rice has been polished, factoring in the added percentage of brewer's alcohol or the absence of such additives. Since the mid-aughts more and more of these sake styles have broken into the U.S. market. Starting in 2007, according to Imbibe magazine, the dollar figure for sales of premium sake in the U.S. has exceeded that of generic futsu-shu.
I have a wide appreciation for spirits of all types. Some, like single-malt Scotch and London-style gin were acquired tastes. However, sake is still something I haven't truly grasped. Many of my friends have echoed that I just need to try the "good stuff." But even some of the highest quality labels have failed to titillate my tastebuds. I've sipped on sake both warm and cold. While I am attracted to its earthy flavor and find it to be a brilliant cocktail component, my love affair with straight-up sake has yet to be ignited.
So, when I'm watching the U.S. athletes compete, I'll be making my own splash with a sake cocktail. One of my favorite sake-based tipples for summer is a Japanese twist on the typical vodka-based lemon drop. This version swaps out the vodka with sake for the complex and robust twang of sake and adds a touch of Yuzu, an East Asian citrus fruit with a tart and fragrant flavor. The result is a lusty and refreshing mixture perfect for game watching. Whether you decide to toast with "Cheers," "Kanpai!" or "USA, USA, USA!" sit back, relax and enjoy the games.
SAKE LEMON DROP
---
3 oz sake
1 oz lemon juice
½ oz simple syrup
½ oz yuzu juice*
Combine all the liquid ingredients in a shaker with ice. Shake to mix and strain into a cocktail glass. Garnish with a lemon twist.
*If you're unable to find yuzu, you can substitute mandarin orange.