Former Georgetown Students Open The Gathering Spot
By
August 5, 2021
0
1704
•
---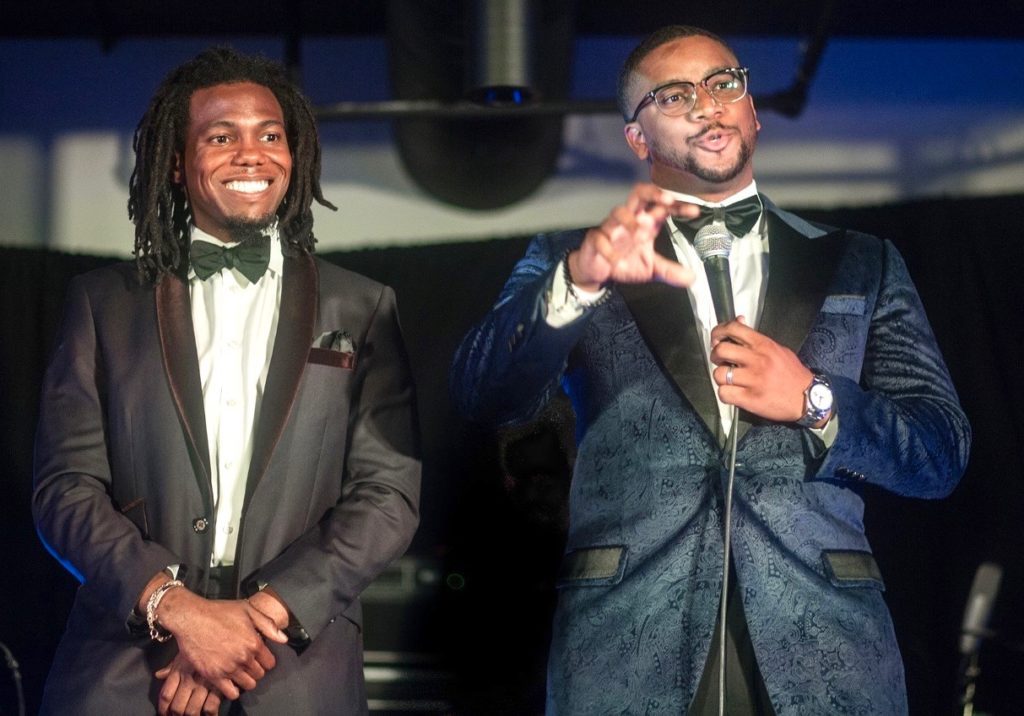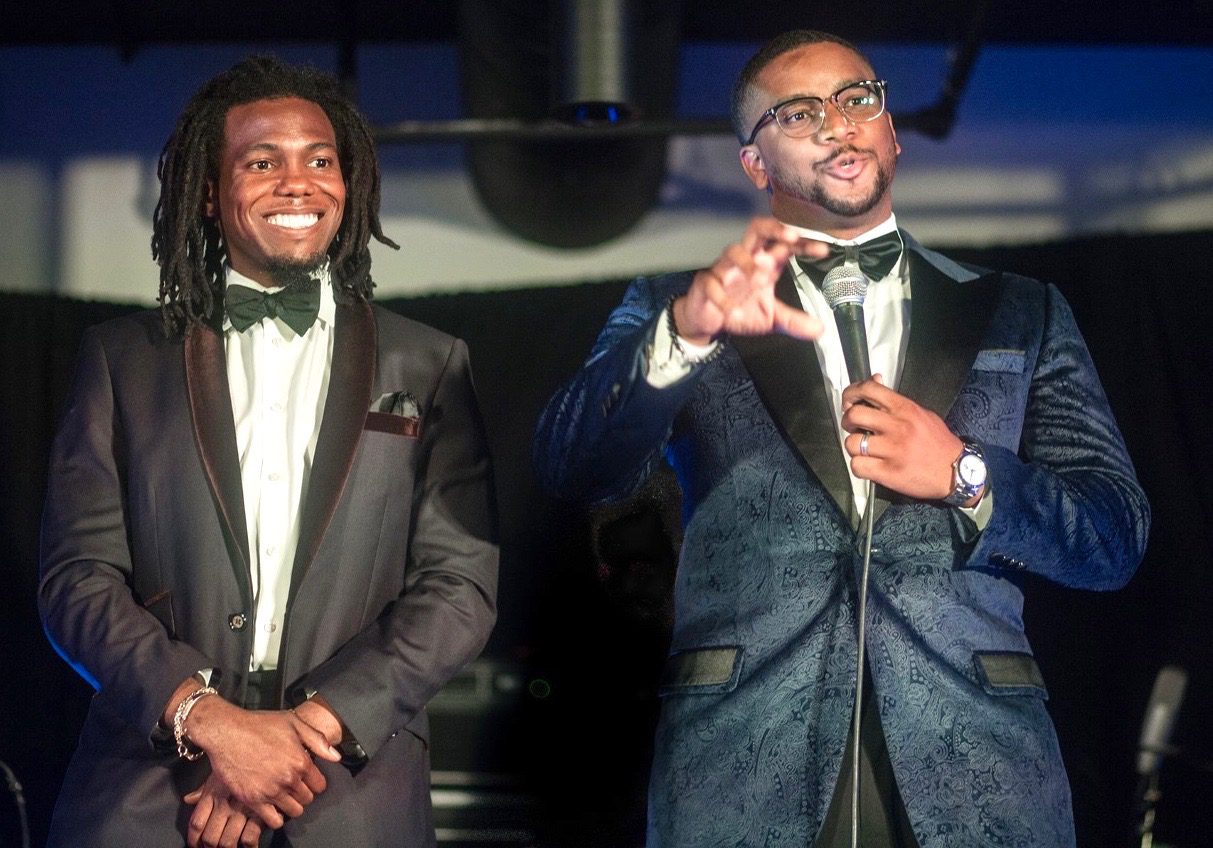 The Gathering Spot, a private membership club rooted in Black culture, opened its second location in the D.C. area earlier this summer. The club was founded by Georgetown University graduates and undergrad roommates, Ryan Wilson and TK Petersen.
The business currently has an Atlanta location, opened in 2016, and is planning more in Los Angeles, Chicago, Charlotte, Detroit and New York City soon.
Originally from Atlanta, Wilson attended Georgetown University for both his undergraduate education and for law school. "I had no intention of ever starting a business," he said. "My goal was to be an attorney." Between first- and second-year law school, after missing a lot of the diversity of people, thought and space he had appreciated in his undergraduate experience, he saw that there was an opportunity to reinvent the private club model. He sent the idea to his college roommate, Petersen, and conceived the idea for The Gathering Spot. After a two-year-long process, the founders snagged 1720 I St. NW, prime real estate less than a block from the Farragut West Metro Station.
"You know it's tough to find any real estate in D.C.!" Wilson said.
While at Georgetown, Wilson studied government and sociology and Petersen studied finance and accounting.  "I've always been responsible for a lot of marketing and positioning of the business and [Petersen's] been responsible for all things business and keeping the lights on," Wilson said.
Wilson mentioned the phrase often heard among many Georgetown students: "Care for the whole person." That is a lot of what inspired Petersen and Wilson in creating The Gathering Spot. Private clubs often speak to who individuals are as professionals. At The Gathering Spot, people can nourish all sorts of different aspects of their lives.
"We thought, what's it like to build a private club around the same ethos?" Wilson said. "Our youngest member is 21 and our oldest is 89 — it connects directly to our experience we had at Georgetown."
The Gathering Spot does work to care for the whole person, offering amenities like a full-service restaurant and bar, complimentary breakfast daily, a 24/7 workspace, conference rooms, an event space, culture talks, live music performances and more. Its restaurant "The H," features American cuisine with influences from the African diaspora and executive Chef Martel Stone's upbringing.
Some of Wilson and Petersen's favorite spots in Georgetown while they were undergrads included the now closed Tuscany Café ("We kept the lights on there!" Wilson joked), Wisey's and Wingo's. "There was also the Tombs," Wilson said. "At one point their veggie burger was my thing!"
Wilson's best advice to young entrepreneurs who wish to follow in his footsteps is: "It's a perfect day to get started!" He mentioned a quote that inspired him: "True desire in the heart for anything good is already proof for anything you're already been called to do."
For more information on The Gathering Spot go here.