Georgetown Public Schools Open Aug. 30 with Masks 
By
August 23, 2021
0
159
•
---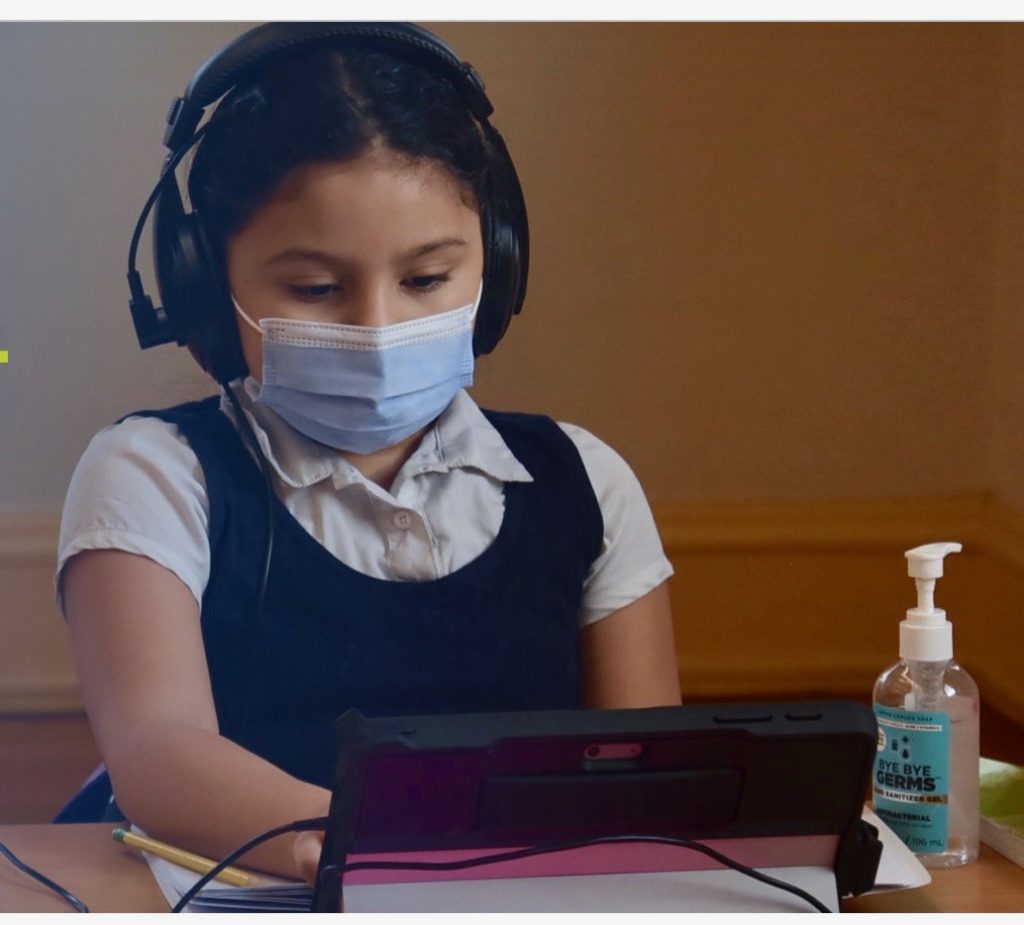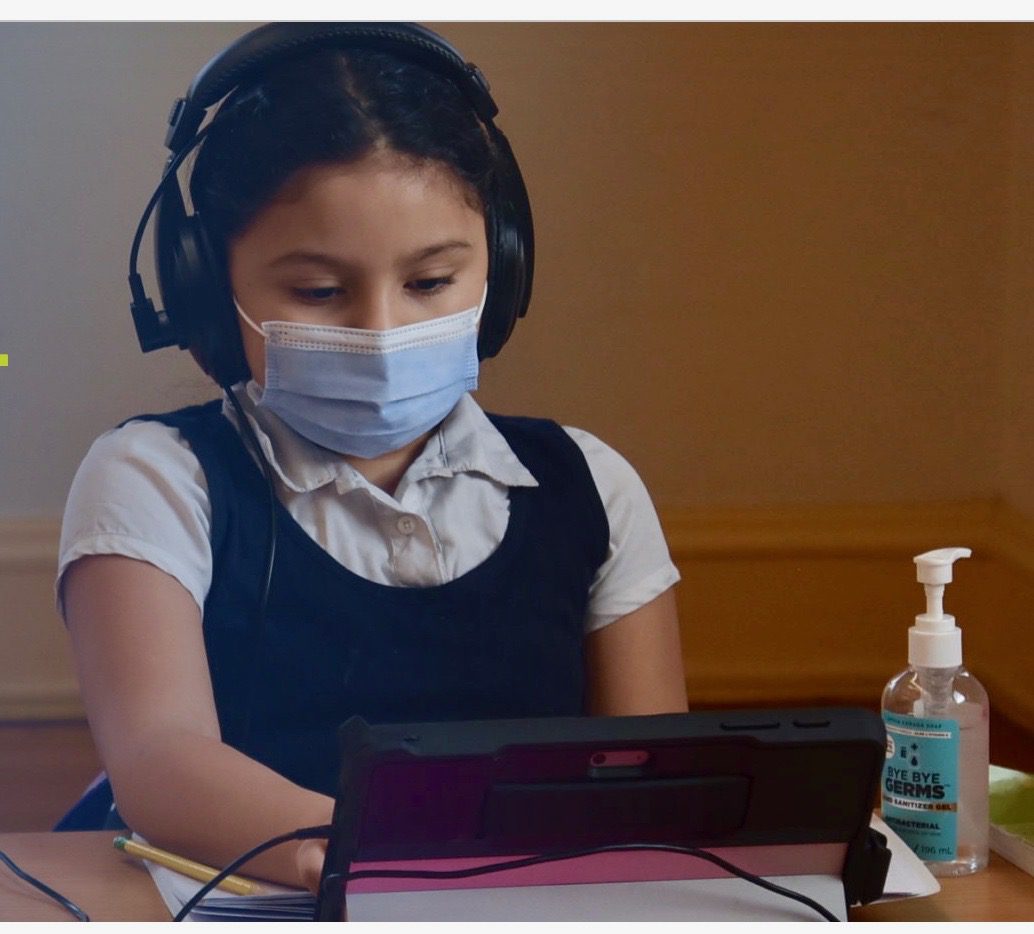 Public schools in Georgetown are opening Monday August 30. To all registered students. In-person. With full all-day programs including sports. Teachers will be required to be fully vaccinated by Sept. 19 or undergo weekly self-testing for Covid-19. And everyone is required to be masked.  
Georgetown's Hyde-Addison school will have a "Sneak-peek" school day Saturday afternoon Aug. 29 and open for grades K-5 on Monday. Pre-K3-4 classes will start Thursday Sept. 2.  
Parents interviewed by The Georgetowner about the school openings seemed to be ecstatic about it. "My kids are just happy to be able to go back to school. There's no problem wearing masks," exclaimed Martin Walker, just past-president of the Ward 2 Education Council who has three teenagers just graduated from Hardy Middle School and going to Wilson High School. "I've not heard any parents complain about their kids having to wear a mask all day in school." 
"Kids are used to wearing masks now," said Kishan Putta, Georgetown/Burleith Neighborhood Council commissioner whose son will be entering pre-school this year. "They adjust. In fact, I have teenage family members who don't want to take them off." 
In-person school is just so important, Putta and Walker agreed. Students need in-person learning. While they acknowledged there are some downsides to wearing masks, they believe those are temporary. Both parents dismissed the lack of studies to date about the effectiveness of mask-wearing by children and their seemingly natural immunity to Covid. "Children can still transmit the virus even if they don't get it themselves," Putta said.  
D.C. Mayor Bowser imposed the mask mandate and vaccination requirements at the end of July for all public employees, including teachers, police and sanitation workers until October 2020. Then it can be renewed or withdrawn. "The orders were made out of concern that since the beginning of July, there had been a five-fold increase in the city's daily Covid case rate, mainly from the highly contagious Delta variant. "The increase was attributable to an uptick in cases in two age groups –- 5-to-14 and 20-to-34" reported Dr. LaQuandra Nesbitt, head of D.C. Health Department.  
But hospitalization rates in the District are low and there have been close to zero deaths recorded for weeks due to Covid. Nationally, over 95 percent of those who are hospitalized by Covid variants have not been vaccinated.  
The vaccination order could not apply to teachers and staff at public charter and private schools — where nearly half of all school-aged children in D.C. attend. But most schools are expected to comply with the city ruling, according to education officials. "Most teachers want to go back to in-person teaching," said Walters. "They just want the schools to be safe." 
Asked in a press conference about enforcement, Mayor Bowser said that D.C. residents had "been supportive throughout this and have been willing to follow D.C. guidance. This is not a big lift for a lot of folks."