Women Cultural Leaders: Thea Kano, Artistic Director, Gay Men's Chorus of Washington, D.C.
By
March 28, 2022
0
1305
•
---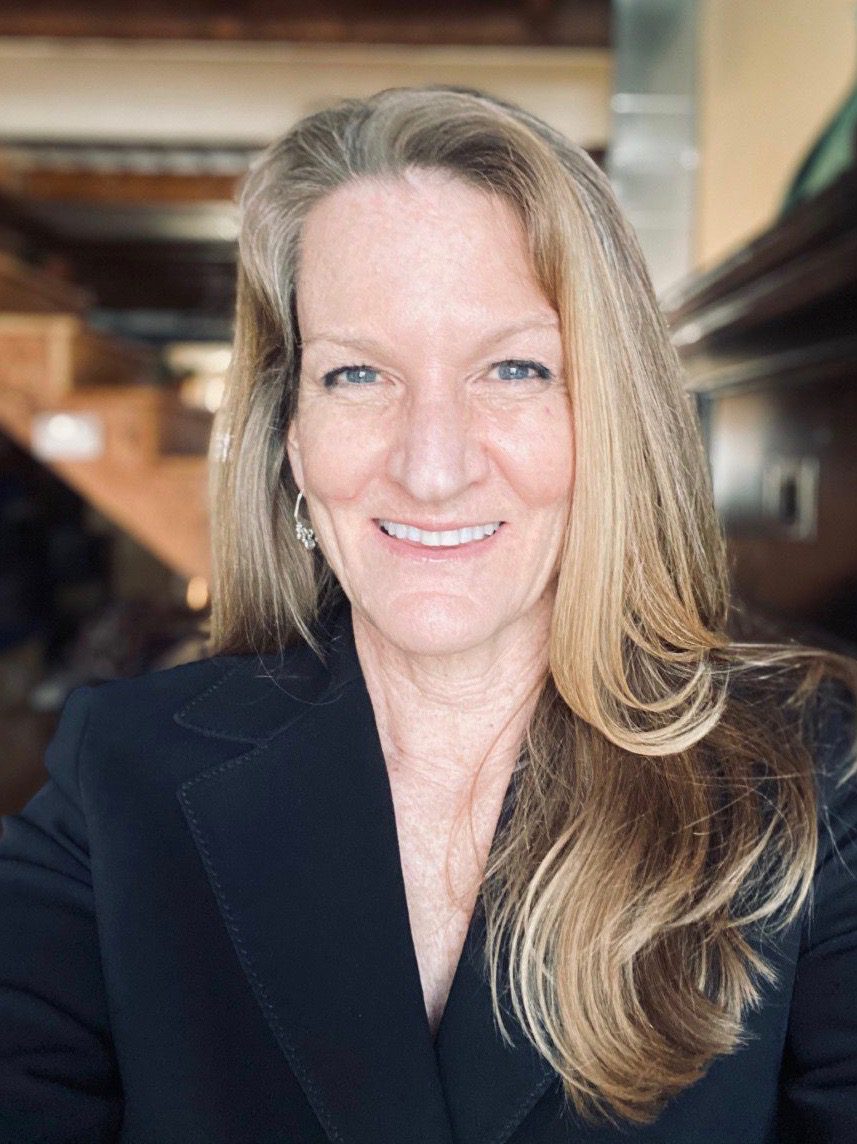 Our spring arts preview featured 20 women cultural leaders in Washington, D.C. We wanted to amplify their voices in our online newsletters, spotlighting each of them individually. Our March 28 Monday newsletter features Thea Kano, Artistic Director, Gay Men's Chorus of Washington, D.C.  
THE GEORGETOWNER: D.C. should have a "spring awakening" of sorts after two long years of Covid. What are you most looking forward to for your institution this season? 
THEA KANO: For two years we've stared at our laptop screens for virtual rehearsals…. Now that we're singing together in person and can hear the harmony, there's tremendous joy and a newfound sense of community. There's a connection with each breath we take to start a phrase, there's the sound of the occasional "wow" from an audience member following a final cutoff, and there are tears of joy and laughter. It seems fitting that we'll perform together on March 12 for "Brand New Day," a celebration of chosen family.   
GEORGETOWNER: What led you to become a leader in your organization? Tell us a bit about your career trajectory and inspirations along the way?
TK: As I was finishing grad school in 2004, I applied for jobs all around the country. I had been taught by my phenomenal mentor at UCLA, Donald Neuen, that whatever and wherever I conduct, I must strive to have an impact with my music. I saw the tremendous potential for that very impact at GMCW. Having grown up in Berkeley in the 1970s when my mother was heavily involved with the equality movement (and she taught me the social justice songs that went along with it), it was a natural fit. 
GEORGETOWNER: What are the biggest challenges for your organization?
TK: We were founded in 1981 to be a safe place for gay men to come together to share their love of singing. Over the years we've grown to be a nationally recognized and respected arts organization. The challenge is maintaining a balance of honoring our roots as a gay men's organization, evolving to be inclusive of people of all identities and orientations, and continuing to raise our voice for equality until everyone is treated equally and fairly. It's hard work but tremendously rewarding. 
GEORGETOWNER: How do you feel being among the first women to lead an arts institution (and the first for GMCW)?
TK: Extremely proud. But I don't feel the impact of my work has anything to do with my gender. It's collaborating with people of all genders that makes this work incredibly rewarding and successful. 
GEORGETOWNER: What are you most proud of accomplishing while serving in your position?
TK: Our inclusive, mission-based programming. Being a large chorus of proud queer people is enough, but our goal is to start conversations, and to change hearts and minds. An audience member may not remember what we sang, but they remember how they felt, and they remember the stories we told. I am proud that we provide hope and a human connection. There is always someone in our audience who needs to hear us. If I had to choose a proudest moment working with GMCW (which is so hard to do!), it would be singing on the steps of the Supreme Court when marriage equality became national law. Among other songs, we sang "The Star-Spangled Banner," and when we got to the lyric "…o'er the land of the free, and the home of the brave" and the crowd cheered, it confirmed that we had been heard, and history had been made (I get teary just thinking about it!) 
For more information on Gay Men's Chorus of Washington D.C. see https://www.gmcw.org/.