Women Cultural Leaders: Aileen Fuchs, President, National Building Museum
By
March 31, 2022
0
860
•
---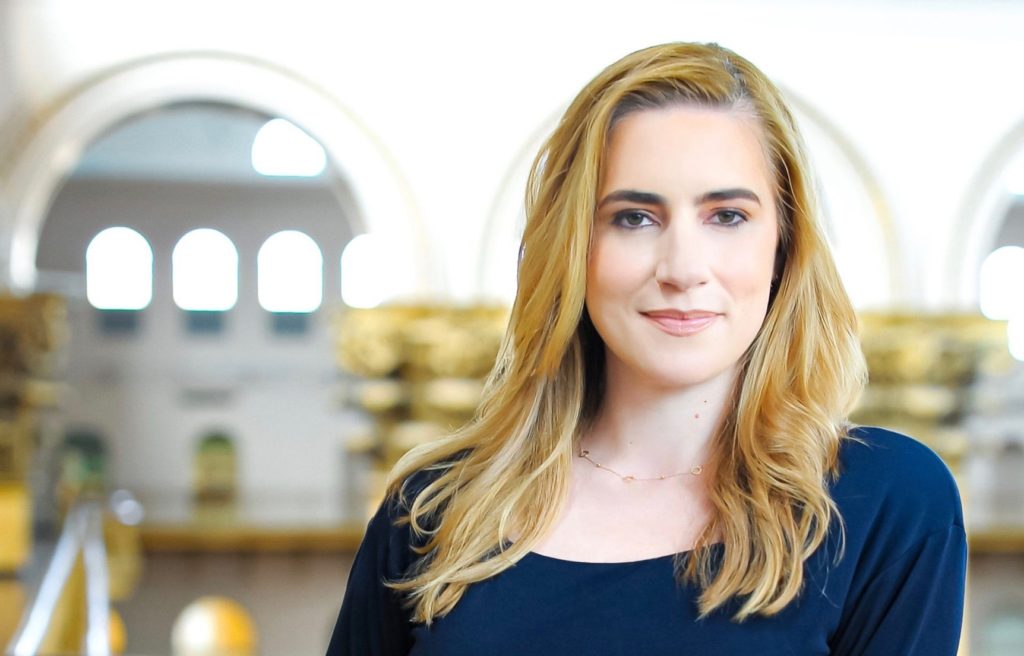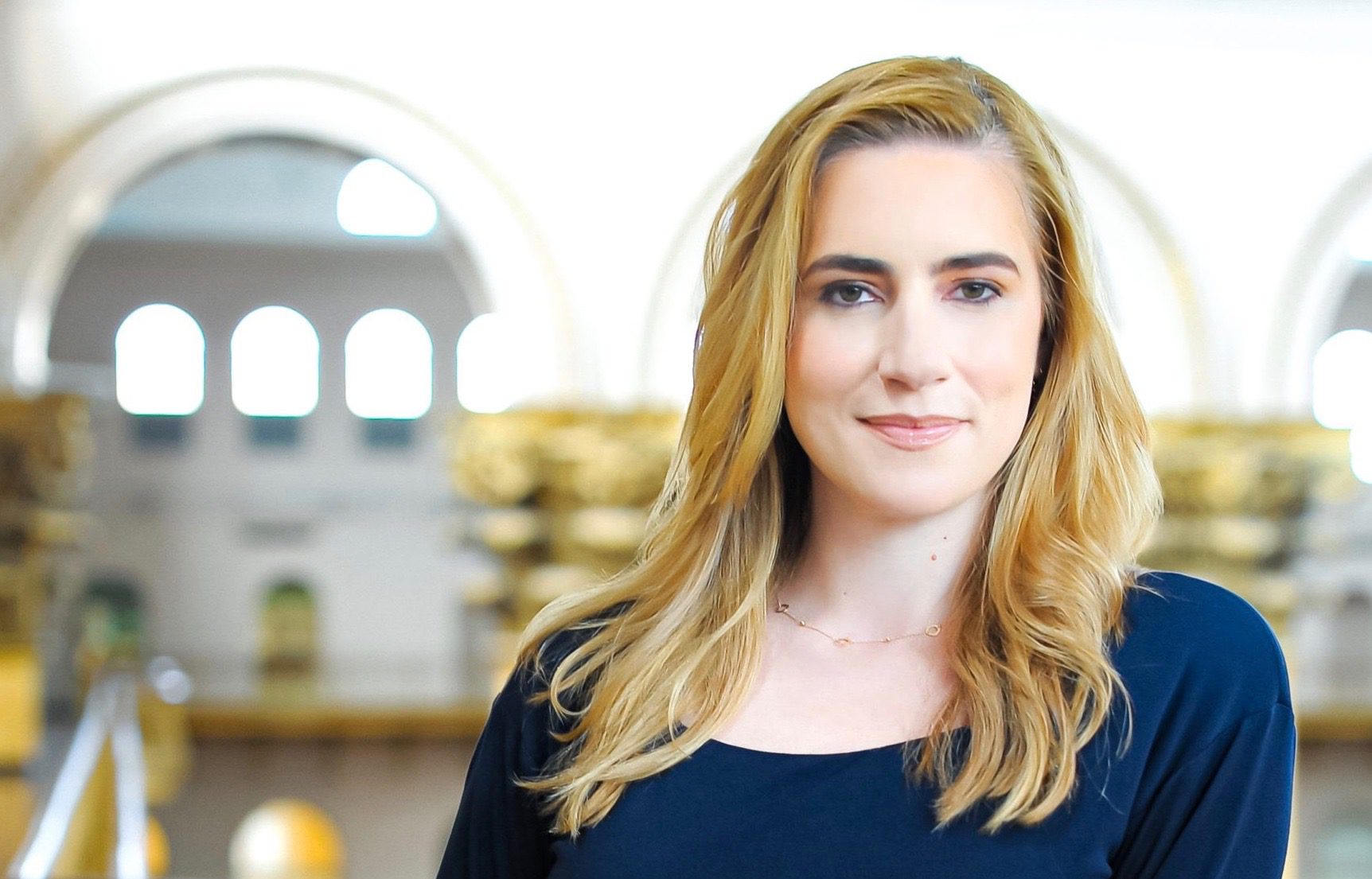 Our spring arts preview featured 20 women cultural leaders in Washington, D.C. We wanted to amplify their voices in our online newsletters, spotlighting each of them individually. Our Monday April 4 newsletter features Aileen Fuchs, president and executive director, National Building Museum.
THE GEORGETOWNER:  D.C. should have a "spring awakening" of sorts after 2 long years of Covid. What are you most looking forward to for your institution this season?
AILEEN FUCHS: Museums should be about great experiences—and aren't we all craving more in-person experiences with friends and family!? This spring at the National Building Museum our visitors can experience the power of architecture and design in really dynamic ways. From March 24-26 we will be hosting the Architecture and Design Film Festival:DC; on April 10 we invite guests of all ages to Planet Curious – A World of Climate Curiosity, our Climate Day Festival; and we are about to announce the opening of an incredible new augmented reality experience in late April. Stay tuned!
GEORGETOWNER: What led you to become a leader in your organization? Tell us a bit about your career trajectory and inspirations along the way?
AF: My father is an engineer, his father was an engineer, and there wasn't a parking lot, public pool or water treatment plant in my hometown that they didn't have a hand in. I lead with that because, in hindsight, it had a formative effect on my worldview that later intersected with my career. Through high school and college, I was drawn to theater and the arts. Later when I moved to New York City, I came to see exhibitions as a powerful, immersive, visual way to tell a story. I was hooked. I worked on countless exhibitions that conveyed nuanced histories and that compelled visitors to examine the world around them in new ways. And as I rose in my career, I saw the power of arts & culture as drivers of regional economies. Most recently, at Snug Harbor on Staten Island, I oversaw the cultural programming and property management of an historic 83-acre site that serves as the cultural anchor for an entire borough. It is considered one of the largest on-going adaptive reuse projects in the country. So when the opportunity arose to consider leading the National Building Museum, I saw it as a culmination of my interests and experiences: adaptive reuse, exciting cultural engagement, civic participation, infrastructure & design and storytelling.  And while moving to DC had not been on my radar, I felt deeply compelled to seize the opportunity. As I see it, we are living in a triple crisis moment: trying to emerge from a public health crisis, in an ongoing crisis of racial and social inequity and very much in a climate crisis. These factors combine to make more people care more than ever about building a better world, which is at the very core of the mission of the NBM. We engage people about the built environment and its impact on our lives and communities. I feel we have an incredible opportunity to convene communities and tell stories that can have a profound impact, at a national scale.  As a leader, that is a responsibility that I put in front of myself every day and every day I strive to make some bit of progress.
GEORGETOWNER: What are you most proud of accomplishing while serving in your position?
AF: The opportunity and responsibility to lead the Museum at this important juncture is something I take very seriously—and I have a deep sense of pride around my new role. I am grateful to learn from the very talented Museum staff and excited about all we will accomplish together.
For more information on the National Building Museum go to https://www.nbm.org/.