Crime Report: MPD's Sexual Assault Unit Asking for Help
By
April 4, 2022
0
394
•
---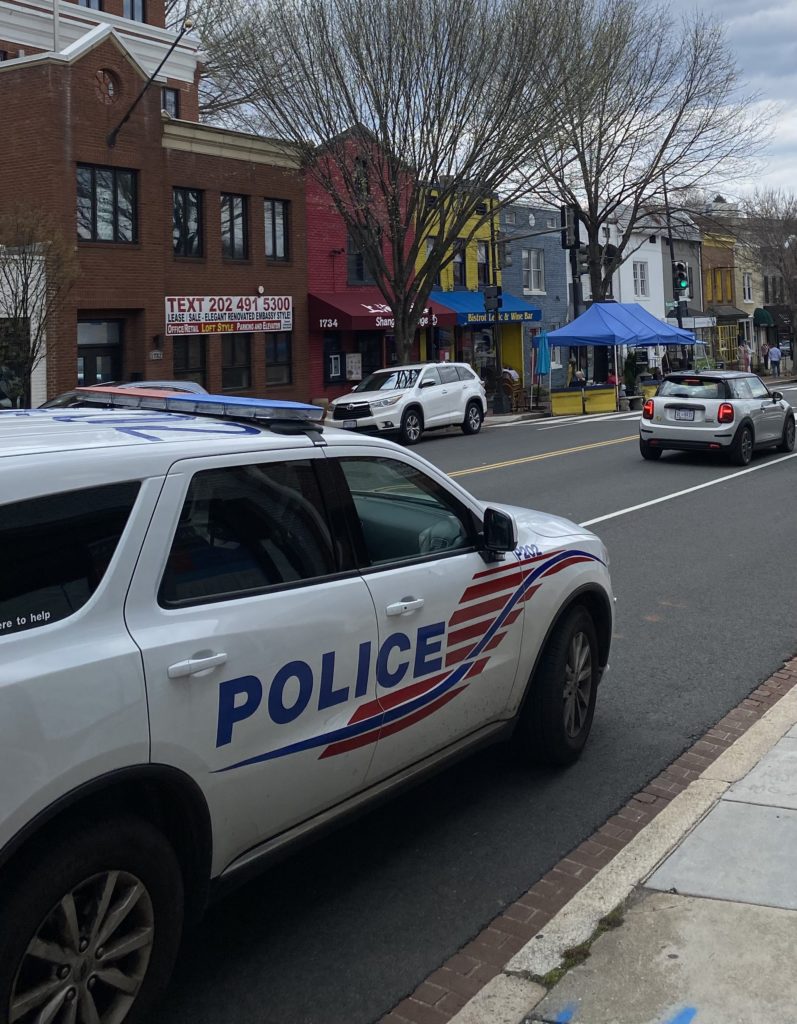 Arrests were made in a robbery offense on Water Street NW. Police are also asking for help with a burglary one and attempted fourth-degree sexual abuse.  
April 3 – Burglary One, Attempted Fourth Degree Sexual Abuse Offense: Detectives from the MPD's Sexual Assault Unit are asking the public's help in identifying a subject in an offense that occurred in the early morning hours of Sunday April 3. At approximately 4:30 a.m., a suspect entered a home in the 3500 block of O St. NW and approached a sleeping victim. The victim woke up to the suspect attempting to engage in unwanted sexual contact. The suspect has been described as a 20 to 35-year-old white male about 5'8" and wearing a red, white and blue beanie with a pom-pom on top.
April 1 – Arrests Made in Robbery, Force and Violence Offense: Detectives from the MPD's Second District announced arrests made in a robbery (force and violence) offense. The incident occurred at 1:30 p.m. on Friday April 1 in the 3500 block of Water St. NW. The suspects assaulted the victim, took property and fled the scene. Trevon Frager, 21, of no fixed address and Andrew Johnson, 19, of SE D.C. were arrested and charged with robbery (force and violence).
March 25 – Arrests Made in Burglary, Unlawful Entry Offenses in Second District: Detectives from the Metropolitan Police Department's Second District announced an arrest in a series of burglary and unlawful entry offenses in NW D.C. A 17-year-old juvenile male was arrested and charged with four accounts of burglary in the 5100 block of Sherier Place NW, 5100 block of Fulton St. NW and 2800 block of Hurst Terrace NW. He was also charged with six counts of unlawful entry at homes in the 5100 block of Sherier Place NW, 5100 block of Fulton St. NW, 5000 block of Garfield St. NW, 5700 block of Potomac Ave. NW, 5800 block of MacArthur Blvd. NW and the 5400 block of Carolina Pl. NW.
Anyone who can identify individuals or has knowledge of the incidents above should NOT take action but call police at (202) 727-9099 or text your tip to the Department's Text Tip Line at 50411. Crime Solvers of Washington, D.C. currently offers a reward to anyone who provides information that leads to the arrest and indictment of the person or persons responsible for a crime committed in the District of Columbia. 
Editors' note: the incidents reported here are culled from police reports and have not necessarily been adjudicated or resolved; a legal presumption of innocence applies.