White House Correspondents' Dinner Red Carpet Photos
By
May 2, 2022
0
4282
•
---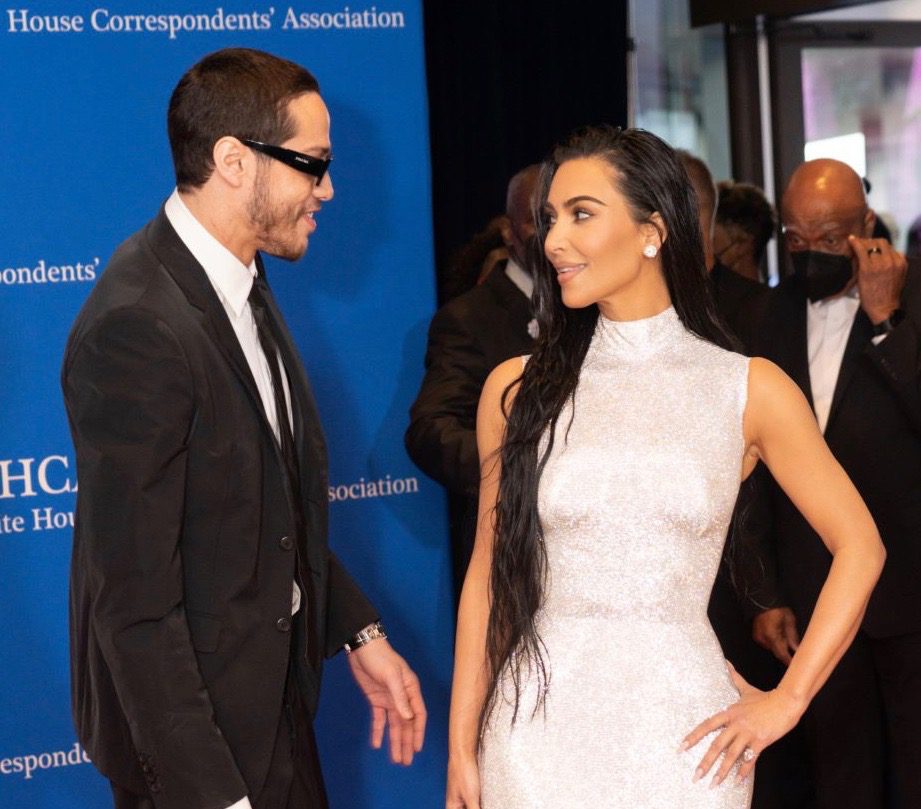 The White House Correspondents' Dinner, having been sidelined by the pandemic in 2020 and 2021, returned to form on Saturday April 30 as 2,600 attendees jammed the Washington Hilton Ballroom where Hollywood and television celebrities intermingled with journalists and media execs, politicians, government officials and political activists.
The event benefits scholarships for gifted students studying journalism and is a time-honored tradition dating back to 1921 and the administration of Warren G. Harding.
This year marked the first time POTUS has spoken at the event since 2016. "We had a horrible plague — and two years of Covid," Biden jibed alluding critically to former president Trump's term of office. President Biden also delivered some jabs at Fox News correspondents who had all been vaccinated and allowed to attend. He even ribbed the press industry itself for having lower approval ratings than his own. 
Late night comedy talk show host Trevor Noah hosted the dinner and hardly held back, teasing CNN+ for its resounding recent failures and calling out Florida governor Ron DeSantis (R) for his textbook censorship and attacks on Disney. Noah also didn't spare president Biden, mocking him for allowing West Virginia senator Joe Manchin (D) to determine the presidents' political agenda. His closing remarks on the importance of a free press in light of the war in Ukraine were particularly moving. 
The dress code was black tie, and floor-length evening gowns were ubiquitous. The procession along the red carpet is always a show in itself. Headliners from Hollywood this year included the omnipresent Kim Kardashian arm-in-arm with new beau SNL comedian Pete Davidson. Also spotted, Brook Shields, Sec. of State Antony Blinken, Drew Barrymore, Martha Stewart, Don Lemon, Interior Secretary Deb Haaland, Amy Schneider (of Jeopardy fame) and the Rev. Al Sharpton. 
The threat of Covid receded to the background as few in attendance were spotted wearing masks, though all needed proof of vaccination and a negative same-day test prior to entering. 
View a slideshow of Jeff Malet's photos from the White House Correspondents' Dinner red carpet by clicking on the photo icons below.