Weekend Round Up, Aug. 11 – 14
By
August 11, 2022
0
1343
•
---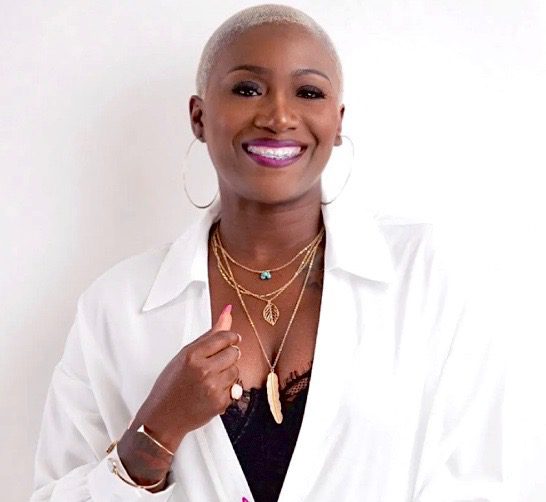 We're in the middle of August in D.C. but cool events are aplenty. The weather promises to be spectacular this weekend, so get out and about and enjoy!   
The NMAAHC is Hosting a Hip-Hop Block Party  
This Saturday from 10:30 a.m. until 11:45 p.m., the National Museum of African American History and Culture is hosting a hip-hop block party. The all-day-long extravaganza will celebrate the first anniversary of the Smithsonian Anthology of Hip-Hop and Rap. Magic 102.3's Vic Jagger will be hosting daytime and evening performances. Expect lots of performances from both local and national talent and presentations and activities. The weather looks fantastic too! More information on the block party can be found here. 
Check Out a Film Screening and Panel Discussion at The Kennedy Center 
This evening from 7-9:30 p.m. visit The Kennedy Center's REACH for a film screening of "I Come from Away," an official selection for the 2022 Immigration Film Festival this October. Before the screening, there will be a discussion with the subject of the film, Nyamuon "Moon" Nguany Machar and film director Charles C. Stuart about cultivating communities of welcome. The event is hosted by the Immigration Film Festival and One Journey and sponsored by The Kennedy Center and the Culture Caucus. More information on the event can be found here. 
Grab Some BBQ Tonight at the Sandlot Georgetown 
Jerome Grant, a James Beard-nominated chef, is bringing Mahal BBQ to Sandlot Georgetown (located at 2715 Pennsylvania Ave. NW). Grant's American-Filipino fusion concept will offer barbecued sausage, smoked beef cheek, half chicken, smoked oyster mushroom and more. The pop-up will run from 4-10 p.m. More on the event can be found here. 
See a Compelling Photography Exhibit at The National Museum of Asian Art 
"Living in Two Times: Photography by Bahman Jalali and Rana Javadi" is now at the National Museum of Asian Art. The husband and wife team of Jalali and Javadi are viewed as one of the most influential duos of late 20th century photography in Iran. At the exhibit, you'll see shots of unrest in their homeland and a series of photos titled "Days of Blood," "Days of Fire" as well as other selections. More information on the exhibit can be found here.  
The National Gallery of Art is Seeing Double 
Fresh off the reopening of the National Gallery of Art's East Building, the museum is hosting "The Double: Identity and Difference in Art Since 1900." The exhibit considers why and how modern artists have used the technique of doubling. Expect to see works from Matisse, Warhol and many more. The exhibit is on display now through October 31. More information on it can be found here.