BellRinger Bike Ride to Support Georgetown Lombardi Cancer Research
By
August 17, 2022
0
938
•
---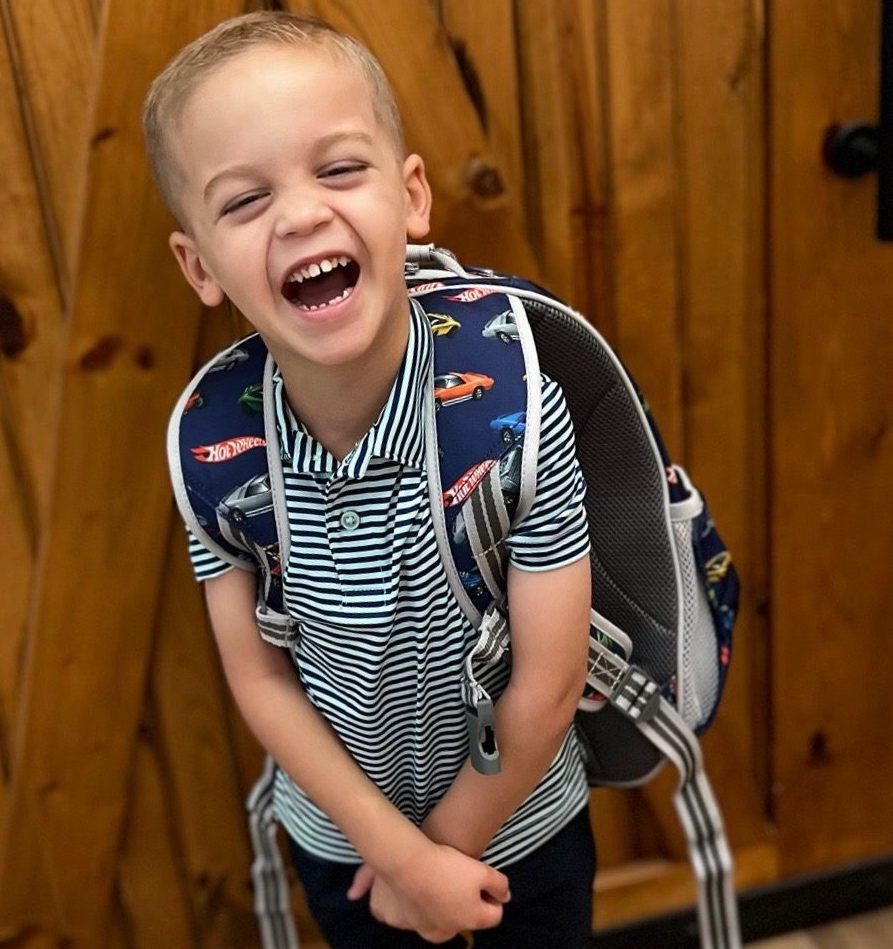 Earlier this summer, Georgetown Lombardi Comprehensive Cancer Center (GLCCC) launched BellRinger, a bike ride and community movement to end cancer, named for the tradition of cancer patients ringing a bell to celebrate the end of their treatments.
"I didn't realize how special it is for cancer patients to ring the bell after surviving their cancer treatments," said Sonya Bernhardt, publisher of The Georgetowner. "Here's a video of Carson Reed's bell-ringing ceremony after finishing his lengthy and difficult chemo treatments:" CarsonVideo
"And, here's Carson on his first day of school after a tough year of chemo:" 
Registration is now open for the very first 25-, 50- and 100-mile fundraising rides, for all ability levels, on Saturday, Oct. 22.    
Over 1,000 riders (including local cancer survivors, cancer researchers and others united to end cancer) will raise more than $2 million. All funds will go toward lifesaving cancer research at GLCCC. 
"For more than 50 years, the team at Georgetown Lombardi Comprehensive Cancer Center has dedicated their work to finding ways to prevent, detect, and treat cancers, to supporting survivors and their families, and to addressing health disparities in our Washington, D.C. community," said John J. DeGioia, Georgetown University President. "With all of us coming together, BellRinger can deepen and transform our support of cancer research here at Georgetown."   
Dr. Louis M. Weiner, director of GLCCC and of the MedStar Georgetown Cancer Institute said that together with their partners at MedStar Health, community members and businesses, they're proud to launch BellRinger. They're also eager to announce their community's goal to raise $15 million over the next five years to fund critical investments in lifesaving treatments.  
Riders can register at https://bellringer.org/. The ride will start at Georgetown University and wind into rural Maryland. Stay tuned for more events leading up to the big ride in October.