Are You Having Trouble Getting Licensed or Certified In D.C.?
By
October 3, 2022
0
1034
•
---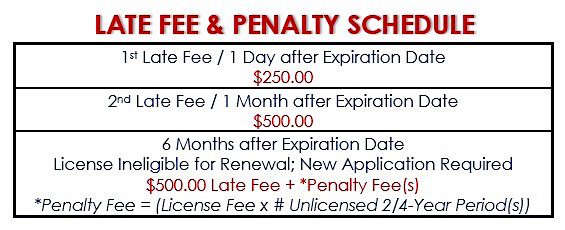 SPECIAL REQUEST: Share Your Experiences Doing Business With the District's Agencies: DCRA, DSLBD, Office of Tax & Revenue, DOES and others: 
Opening up businesses in D.C. post-pandemic has been a challenge for many businesses. A number of folks have reported a tough time with simple logistical requirements like getting a Clean Hands Certificate or a Certificate of Good Standing, CBE Certification, etc. How has the experience been for your business? We want to hear about your experiences and get a better look at what it's like doing business in the District.
Last year, Ward 2 Council member Brooke Pinto introduced the "Business and Entrepreneurship Support to Thrive (BEST) Amendment Act of 2021" to streamline the licensing process for new and existing businesses. "This legislation will make it easier for residents to contribute their ideas for the betterment of their communities, creation of jobs, employment of our local workforce, and generation of new tax dollars for programs and initiatives reflective of our city's values," she said.
Pinto added: "As introduced, this legislation would lower initial licensing costs, establish a progressive fee renewal structure based upon revenue earned, and remove outdated and duplicative licensing requirements that have long complicated the business incorporation and compliance processes. This small business reform legislation will be an essential next step in the District's post-economic recovery and will move us closer to our shared, long-term goal of expanding economic opportunity for all."
The Georgetowner seeks comments from those doing business with and in the District.
It's time to help all businesses thrive and assure a transparent government. Let us know what you have experienced and what you think.
Please email editorial@georgetowner.com — subject line: Doing Business in D.C.