David Hudgens — 1957-2022
By
December 7, 2022
0
2036
•
---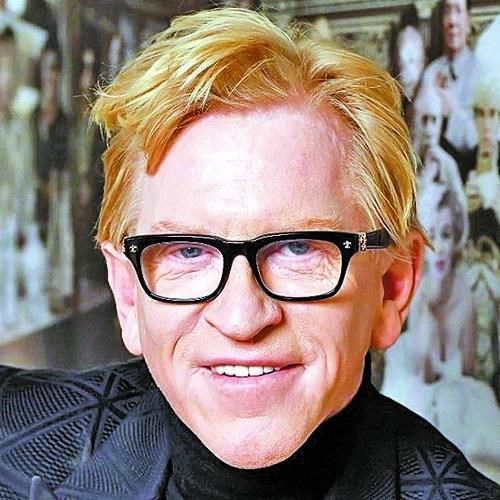 David Wayne Hudgens, age 65, died Nov. 19. A Georgetowner since 1997, he lived  at 3017 N St. NW, once home to Yolande Betbeze Fox, Miss America 1951 — and briefly in 1964 to Jacqueline Kennedy and her children.
Hudgens was born on Oct. 11, 1957, in Russellville, Kentucky. He graduated from Castle Heights Military Academy and attended the University of Tennessee where he studied Architecture. He started in business building residential pools with a pickup truck and a wheel barrow. He later expanded into commercial pools and buildings which led to the establishment of his business, Accu-Crete in 1980. He won a contract with a prominent national developer and then went on to build a major concrete construction company that operated up and down the East Coast and out into the Midwest. Hudgens was CEO of Accu-Crete for 42 years.
Hudgens drew flak from neighbors when he removed a few trees from his property, especially one of the magnolias in front of what is called the Beall-Laird-Peter House, which he renovated.
The not-so-ordinary businessman mentored many, helped build playgrounds — and loved Halloween. His N Street home would be deck out in orange. "David traveled the world. He loved art, music and barbeque. He always had many stories to tell," his family said. Others said, "He was a character and a good soul."
Hudgens is survived by his daughter, five sisters, and eight nieces and nephews.