Laura's Spinach Soup
By
March 30, 2023
0
734
•
---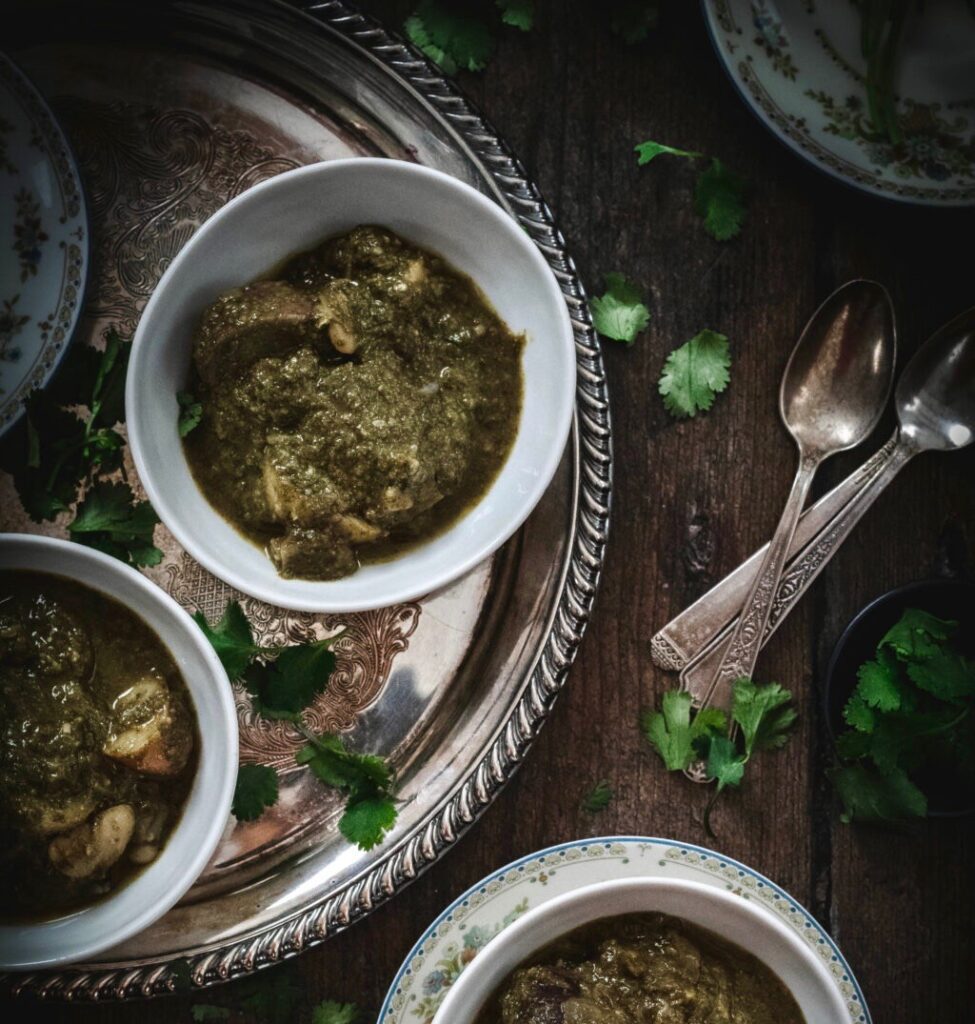 I wish I could take credit for this recipe as it is that good. However, it's created by my absolute fave, Yotam Ottolenghi. He continues to publish cookbook after cookbook and the flavors are always out of control. His latest book, Flavor, is a mix of vegetarian and vegan recipes. While that may not necessarily be your thing, I find that you're never really "missing" the meat. This soup has different textures and flavors that elevate it in a great way. It's super healthful and ready in under an hour.
It's also packed full of flavor, healthy ingredients, and is the perfect meal to warm you up on a chilly day. Let's get to making it.
Why You Should Make This Particular Spinach Soup Recipe
It's such a hearty dish and so incredibly healthful. And, it's one of those meals that it actually surprised me how good it tastes for how healthy it is. If you think you don't like spinach, this might just be the dish to change your mind!
Looking for Something Similar?
Fish Soup click here.
Butternut Squash Bisque click here.
Beer Steamed Mussels click here.
Ingredients
4 cups cilantro
1 ½ cups parsley
14 cups baby spinach (sounds like a lot but it isn't)
½ cup olive oil
1 onion
5 garlic cloves crushed
2 green chiles (finely chopped)
1 tablespoon + 1 teaspoon ground cumin
¾ teaspoon ground cinnamon
1 tablespoon ground coriander
1 ½ teaspoon sugar
2 lemons (2 tablespoon of lemon juice)
4 cups vegetable stock
1 pound gold potatoes (cut into chunks)
9 oz jar butter beans
table salt
Prep Time: 5 mins
Cook Time: 30 mins
Total Time: 35 mins
For full recipe and instructions go to Sift.