Editorial: Georgetown's Spring Cleaning Should Be for Everyone 
By
May 11, 2023
0
366
•
---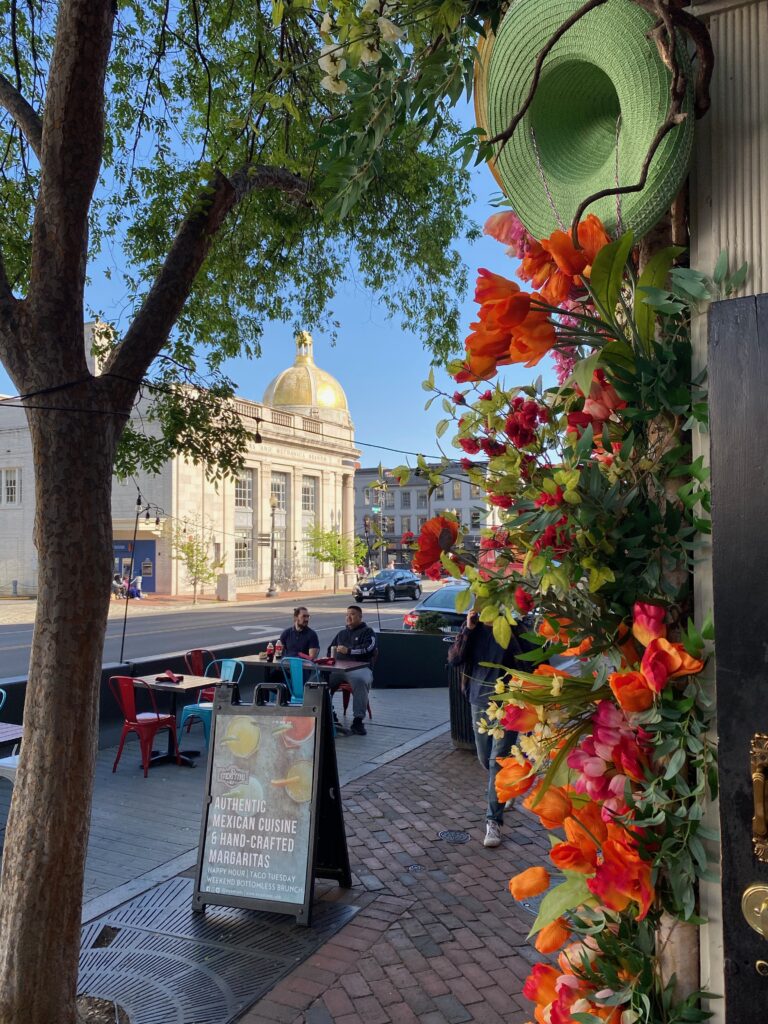 As May flowers bloom, signs of spring cleaning abound in Georgetown.  
The Georgetown Business Improvement District is painting light poles, power-washing sidewalks, hanging flower baskets and calling for volunteers to help remove graffiti and keep the commercial district fresh and vibrant. Sidewalks are bustling with shoppers and visitors excited for spring. The Georgetown Garden Tour is here, and the recent Georgetown French Market exceeded all expectations as enthusiastic throngs flocked up and down Book Hill past shops and businesses putting out their wares and delicious foods — all amid flower planters and creative, colorful design touches. 
But a stroll along M Street these days also reveals that not every commercial business or establishment is contributing to Georgetown's seasonal spirit with the same sense of community responsibility. 
With small businesses struggling to pay the rent and find workers, it's understandable that there's little extra capital on hand for spritzing-up. But, for those with ready capital, perhaps it's time to step up your efforts. 
How is it that PNC Bank at one of Georgetown's most recognizable landmarks —the historic Riggs Bank, Farmers and Mechanics Branch at Wisconsin Avenue and M Streets NW, cannot slap a little more "gold" paint on the bank's cupola? Why is the wooden trim work rotting away at the Truist Bank at 2929 M St. NW? How is the CVS at 2819 M St. NW allowed, day-after-day, to stack up unsightly crating material in front of their store windows near elegant restaurants? While the "shattered windows" may be a gestural nod to decay at Urban Outfitters at 3111 M, is there any reason to allow the metal store-fronting to rust beyond repair? Even the Old Stone House at 3051 M St. NW has a moldy and collapsing front gate right along the sidewalk.  
We know times have been tough for many businesses in the past few years, but maybe it's time to put some extra effort into freshening up your presentations.