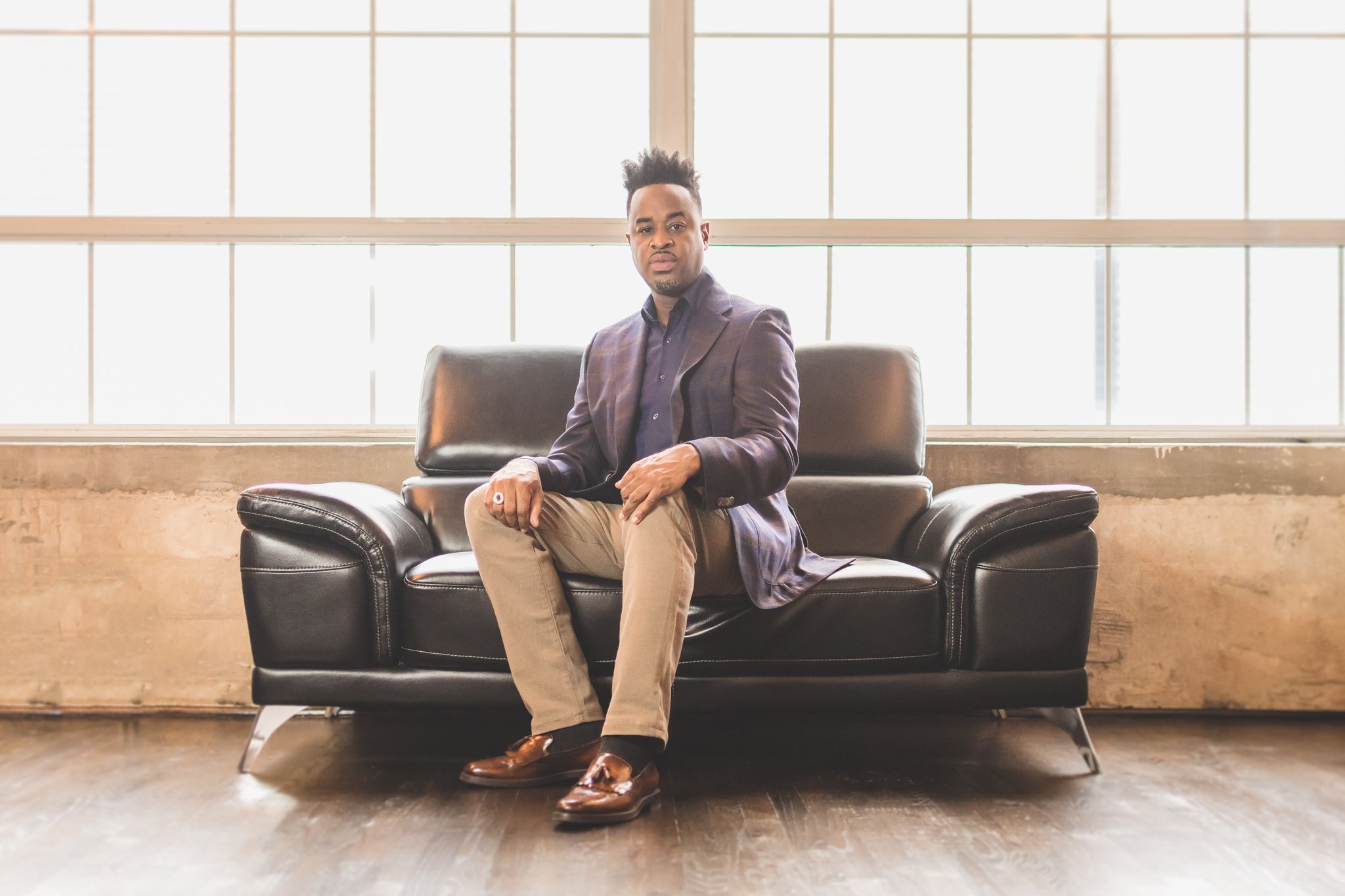 Operatic rising stars honor Marian Anderson and Jessye Norman
Created and directed by composer, conductor, and multi-genre musician Damien Sneed, along with co-presenter Coalition of African Americans in the Performing Arts (CAAPA), Our Song, Our Story presents an ensemble of leading African American performing artists paying tribute to two of the most revered, ground-breaking, and ceiling-shattering African American artists of all time, opera singers Marian Anderson and Jessye Norman.
In a symbolic passing of the torch, Our Song, Our Story highlights stars of the opera world. Justin Austin has been hailed by the Wall Street Journal for his "mellifluous baritone." Lyric soprano Jacqueline Echols has been praised for her "dynamic range and vocal acrobatics" (Classical Voice) in theaters across the United States. They will perform both solo and duo works, with accompaniment by Sneed on piano and a quartet representing the prestigious Sphinx Organization. Encompassing operatic arias, art songs, and spirituals, the repertoire for this expansive evening includes works by prominent African American composers past and present—including Margaret Bonds, Harry T. Burleigh, Richard Smallwood, and Sneed (in a newly commissioned work)—plus works by Handel, Mozart, Puccini, Verdi, Richard Strauss, and Gershwin.