Note: All submitted events must be approved before they appear in the calendar.

Summer Concerts: Amadou Kouyate
July 29, 2021 @ 7:30 pm
UTC+0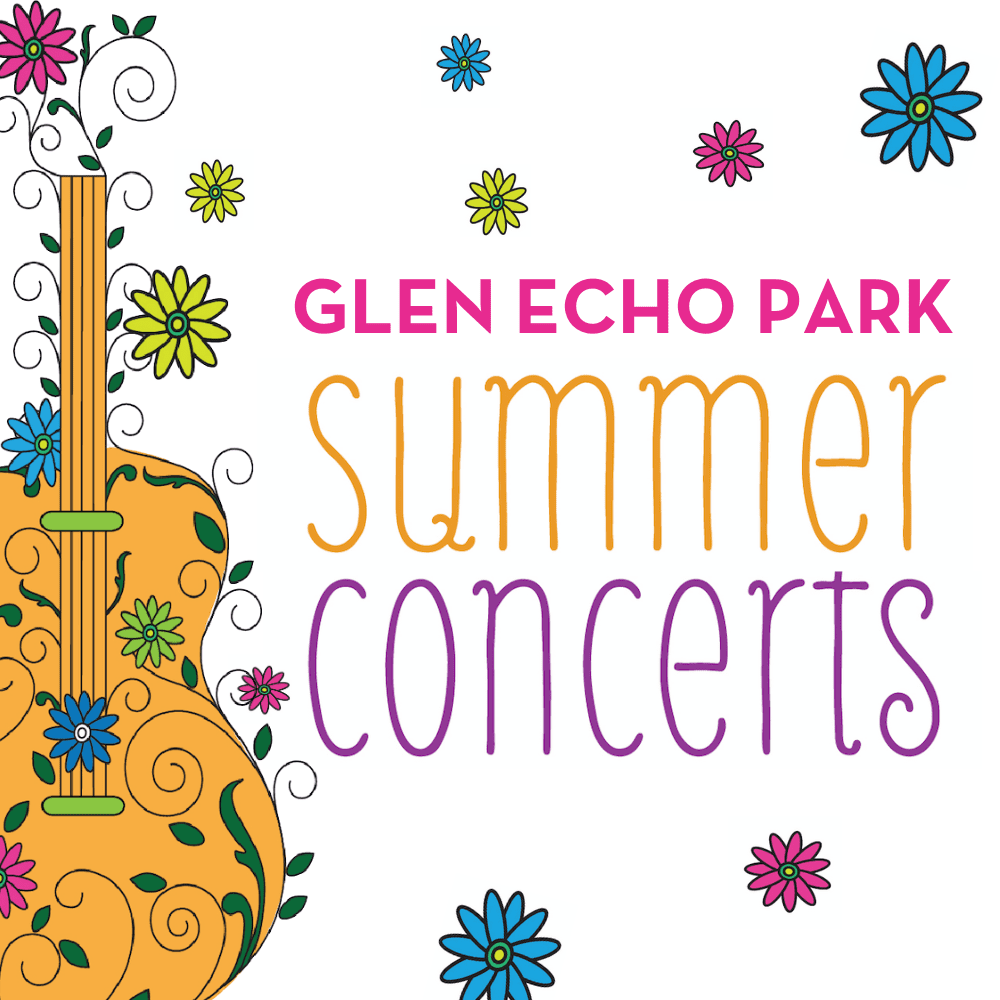 Enjoy an evening of live African music with Amadou Kouyate. Born in the Washington, DC, Amadou Kouyate is the 150th generation of the Kouyate lineage and has studied and performed Manding music since the age of three years old. Amadou has dedicated his life to the task of become an ambassador of African culture to the world. The catalyst for such a responsibility is the passion he has for reconnecting those of the African Diasporas to one another. His repertoire ranges from traditional songs from the 13th century to contemporary original compositions incorporating blues and jazz riffs.
Join us every Thursday from July 1 to September 9 for our Summer Concerts. Dancers are always welcome, free parking, and all concerts are free. RSVP is preferred, but not required.
Watch the performances in the Bumper Car Pavilion or on YouTube.