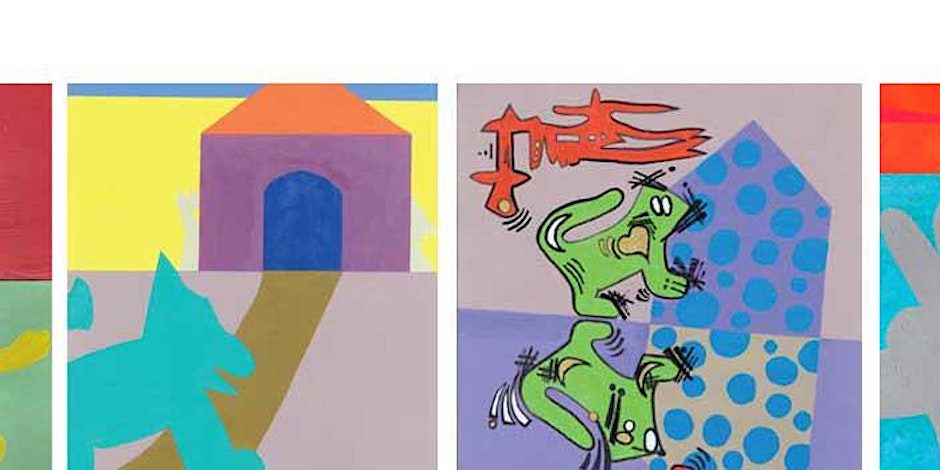 Weekly Class – 11 Weeks
Thursdays, September 21 to December 7, 2023
3:30-5:30pm
This basic printmaking class is a dynamic and hands-on 12-week program designed to introduce young artists, aged 10 to 15, to the fascinating world of printmaking. Through a series of engaging and interactive sessions, participants will learn the fundamentals of printmaking, including carving techniques and the art of adding color, while discovering the joy of creating unique and visually captivating prints.
Ages 10 to 15 yo – Maximum 8 participants
11 weeks – $440 Supplies not included. Please see list in link below.
To access syllabus, schedule and materiel needed, please go to:
https://docs.google.com/document/d/1cRy2W5Ro8VrkoUYZ5KFxmK9eA7cWqQnb/edit?usp=sharing&ouid=113504666269945942175&rtpof=true&sd=true
At the end of the course there will be an exhibition of students' work at the Georgetown Library!