Note: All submitted events must be approved before they appear in the calendar.

Celebrate July 4 with City Cruises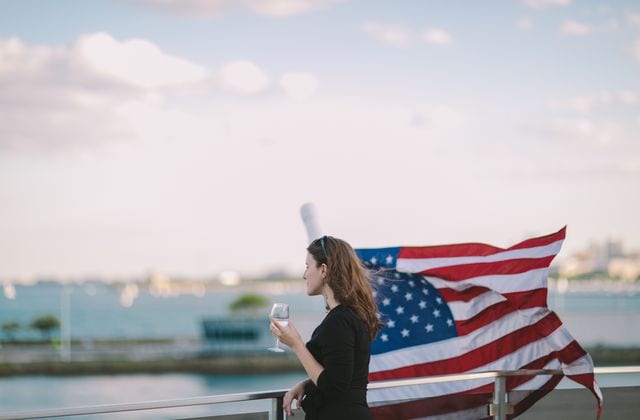 Join us on the water for brunch, lunch, or dinner to commemorate 4th of July. Our Independence Day cruises feature creative plated dining, award-winning wines, curated background music, dancing and views that will take your breath away. During our dinner cruise, guests will enjoy a plated or full dinner buffet offering, open bar, live music, and a dance floor while taking in unobstructed views of DC's outstanding fireworks show (weather permitting) – the city has never looked so stunning.
BRUNCH CRUISE
DATE: Sunday, July 4, 2021
CRUISING TIME: 11:30AM – 1:30PM (10:45AM boarding)
STARTING RATE: $81.90
LUNCH CRUISE
DATE: Sunday, July 4, 2021
CRUISING TIME: 11:30AM – 1:30PM (10:45AM boarding)
STARTING RATE: $61.90
DINNER CRUISE
DATE: Sunday, July 4, 2021
CRUISING TIME: 7:30PM – 10:30PM (6:30PM boarding)
STARTING RATE: $249.90