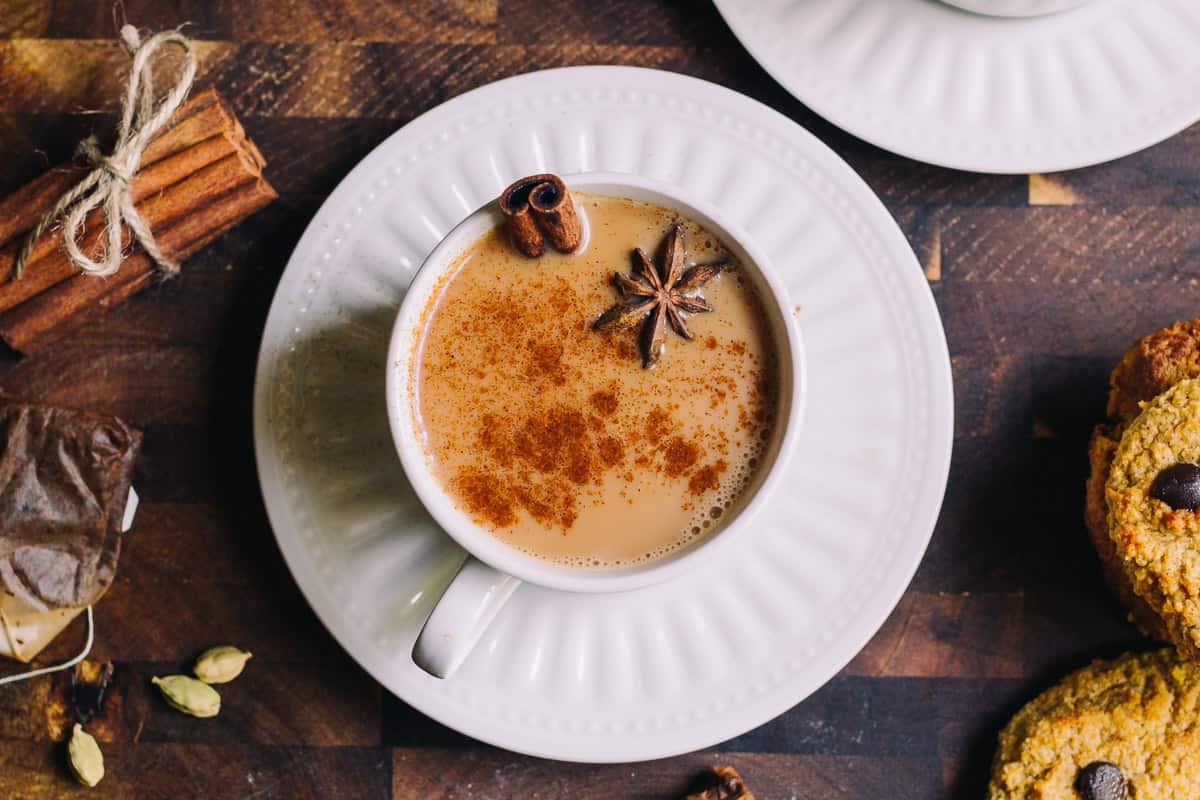 Indulge in the delightful flavors of Chai With Rani and Mumbai Street Food!
Experience the pure bliss that comes with a perfectly brewed cup of chai. Join us as we unveil the secrets behind the art of making the perfect chai, passed down through generations, and share the joy of chai with everyone.
Picture this: tranquil clouds, snug cardigans, comfy couches, and a steaming cup of chai in hand. It's the recipe for ultimate relaxation and contentment. So come on over, say hi, and let us treat you to the incredible flavors of Mumbai street food alongside the comforting embrace of our signature chai. Get ready to embark on a journey of taste and pure chai happiness.