Note: All submitted events must be approved before they appear in the calendar.

Crossings
April 27, 2022 @ 1:00 pm

-

May 21, 2022 @ 6:00 pm

UTC+0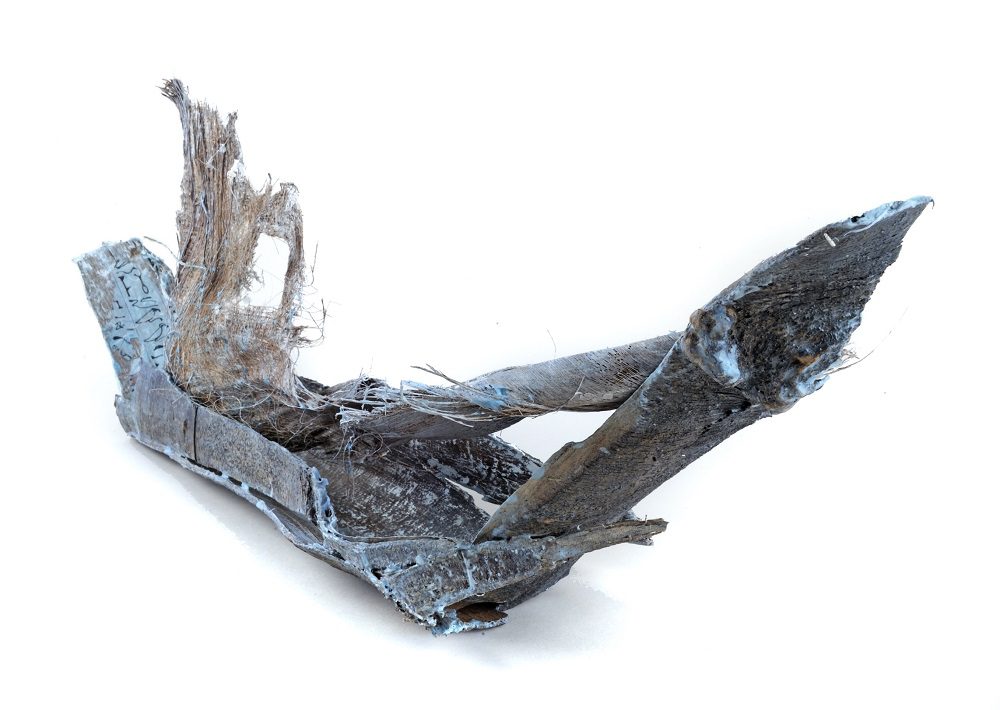 MICHELINE KLAGSBRUN
CROSSINGS
New mixed media work
April 27- May 21, 2022
Reception: May 7, 3-6 pm.
Klagsbrun's latest exhibition expands on her acclaimed vision of Night Boats as shown in 2021.
Wall-hung mixed-media work will be displayed together with a new fleet of Night Boat sculptures, addressing the notion of a fraught crossing from one place to another.
The works are patched together from a variety of media and found objects, seemingly fragile yet in fact resilient, representing perilous voyages into the unknown.
"The discovery of a ship's log recording my father's 1941 escape to the UK from Lisbon, and the tragic history of that ship, were the original inspiration for Night Boats. My Polish-born parents were refugees living in Belgium when World War II uprooted their large families once again and scattered them all over the globe. With the Night Boats series I revisit those family memories of dislocation and migration. At the same time, this work echoes the ongoing plight of refugees and asylum seekers everywhere, a tragic constant in our daily news."
Micheline Klagsbrun, March 2022
Crossings also alludes to more symbolic voyages into the unknown: the journey of the soul through the Underworld and all the journeys we take when we close our eyes at night. Physical gaps in the work, that appear to be filled with light or with stormy darkness, are spanned by delicate threads and illusions. This powerfully evocative work is both timely and timeless.