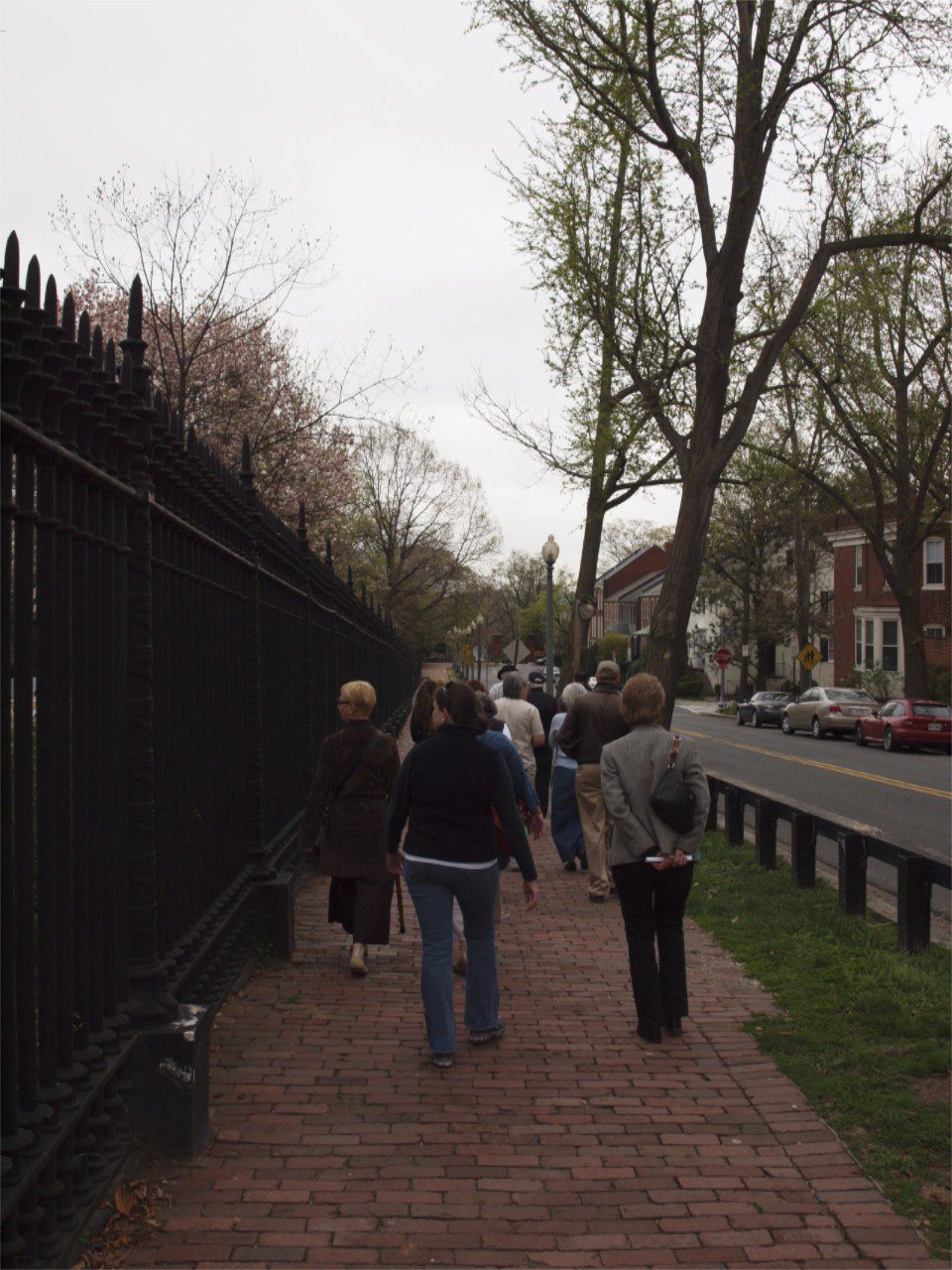 Washington, D.C. has long been known as "The City of Trees." But can you identify our trees by name & variety? Frederick Law Olmsted was good enough to label the ones that he had planted on the grounds of our Capitol but we don't enjoy that luxury along our Georgetown streets and in our parks. Join Dwane Starlin, member of the Guild of Professional Tour Guides, and his guest speaker, Christopher "Topher" Matthews of the Georgetown Metropolitan, on a scenic stroll of one of D.C.'s truly green and well-shaded neighborhoods.
DETAILS:
•Meet at the corner of Q and 27th Streets, NW (by the east garden gates of the Dumbarton House and the tour is start at 12:00 pm sharp. It will take place rain or shine and will last 2 hours.
•You are encouraged to purchase tickets in advance. They are $20; cash or check only on the day of tour.
•Children 3 years or younger are free, but must be in a stroller. No pets please.
•Tour also ends at Q and 27th Streets, NW.