Note: All submitted events must be approved before they appear in the calendar.

Summer Concerts: Washington Balalaika Society
September 16, 2021 @ 7:30 pm
UTC+0
Free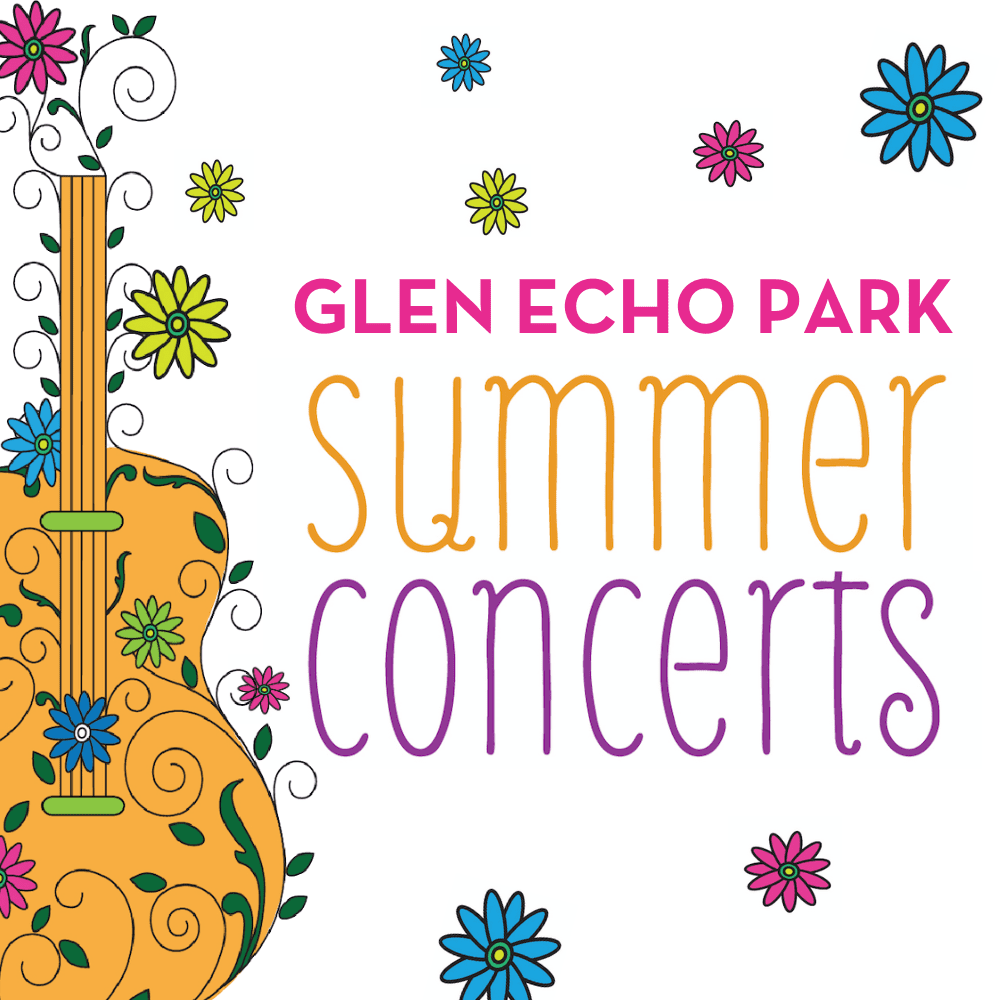 Enjoy an evening of live Russian music with the Washington Balalaika Society. An ensemble of the Washington Balalaika Society, a community-based orchestra of 55 musicians, will play the music of Russia and Eastern European countries on traditional folk instruments including the balalaika and domra.
Join us every Thursday from July 1 to September 16 for our Summer Concerts. Dancers are always welcome, free parking, and all concerts are free. RSVP is preferred, but not required.
Watch the performances in the Bumper Car Pavilion or on YouTube.