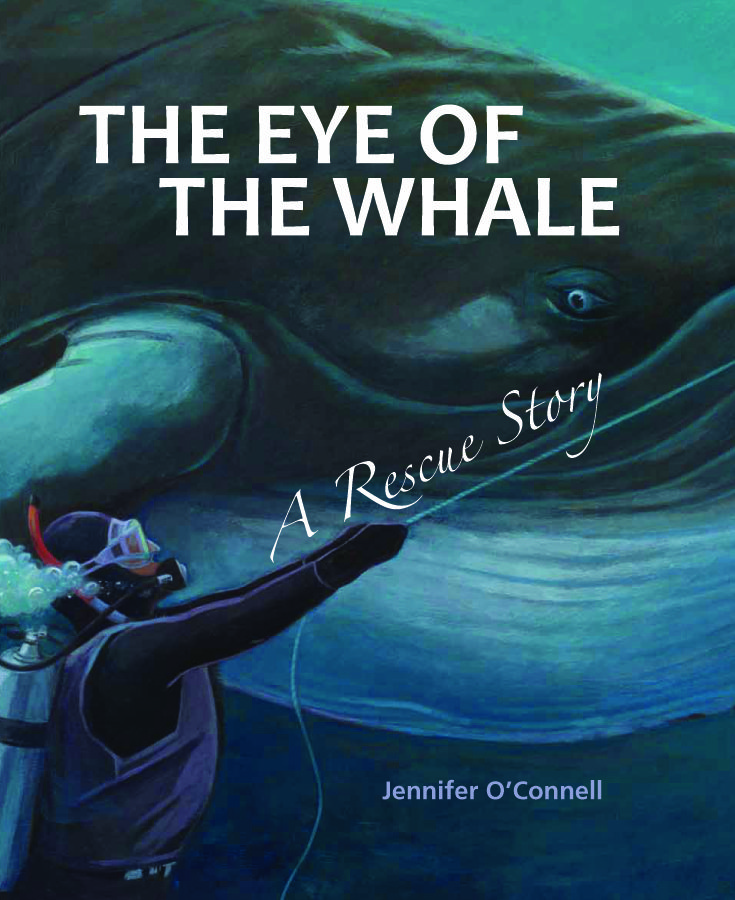 Whittle Readers: Children's Book Reading — Jennifer O'Connell's "The Eye of the Whale"
Sunday, Nov. 18, 10:30am-12:00pm
Whittle School & Studios Information Center, Mazza Gallerie, 2nd Level, 5300 Wisconsin Ave NW, Washington, DC 20015
Whittle School & Studios welcomes you to its inaugural Whittle Readers, where children's author Jennifer O'Connell will read from her acclaimed non-fiction picture book, The Eye of the Whale: A Rescue Story, which tells a true story of courage and compassion. In her book, Jennifer explores the rare and remarkable demonstration of animal behavior through captivating illustrations.
Following the reading, she will host an interactive activity for students. For more information please visit www.whittleschool.org.