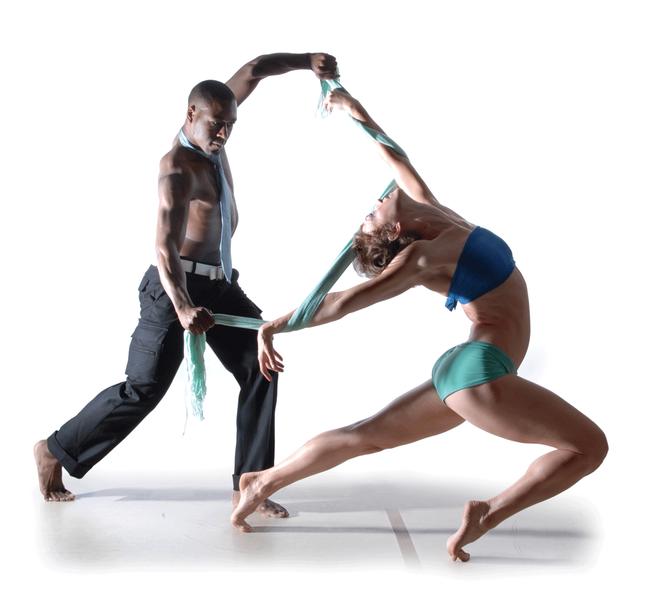 The locally beloved CityDance Ensemble was forced to shut down their professional dance company and their avant-garde co-founder and artistic director, Paul Gordon Emerson, submitted his resignation in accordance with the closing. According to the Washington City Paper, CityDance could not fiscally support their contemporary professional dance entity anymore. Also, none the professional dancers have renewed their contracts in following with the collapse of the performing entity.
A strong competitor to the longer-established Washington Ballet, CityDance alluded to having everything going for them- talented dancers, tours all over the globe, and local buzz from raving reviews. Yet trouble maintaining a large enough audience and donor base brought the company to its knees under the weight of the current economic downturn.
With a diminishing return on production and not enough sales, the dance production company was quickly running out of cash. In an interview with the Washington City Paper, Alexandra Nowakowski, executive director of CityDance, commented that the hype of the company's success had masked lurking financial issues. She continued to comment on how CityDance's professional company lacked a strong donor base, and due to the recent fiscal crisis budgets were not being met.
Emerson has been with the company since its inception in 1996 and became artistic director in 2000. His uniquely creative choreography brought booming attention to the company, winning multiple D.C. Mayor's Art Awards annually, and being invited to tour globally in countries such as Russia, Peru and Algeria. CityDance's performing creative genius stems from its innovative collaborative choreography, where not just choreographers contribute, but artists and even the dancers create a melting pot dance piece.
However, CityDance's ballet school, outreach programs, and film production entities are staying alive and doing very well during this rough time. "All of that is thriving and growing… We have 500 students at the school," said Nowakowski in the Washington City Paper on June 3.
Future plans for a professional performing entity seem small, with a bleak reality that CityDance probably will not have a complete dance production entity again. Nowakowski continued by saying that CityDance needs to refresh its program to figure out how to support an artistic output for dance.