Stacy Berman: The New Face of Georgetown Long & Foster
By
July 26, 2011
0
1613
•
---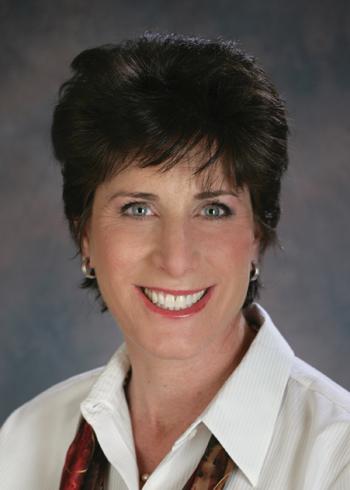 Stacy Berman never saw herself working the real estate industry. She studied computer science and communications in college, two industries she followed into her career in software marketing, which eventually ended as vice president of marketing at BEICOM, a computer networking company.
September 11 happened and the software industry bubble burst. She was out of a job.
"When I made my transition, I thought it would be temporary. But I get to bring all of my marketing and management experience to real estate," says Berman, who first worked as a realtor with Long & Foster in 2004 and nearly four months ago took the job as manager and broker of the Long & Foster Georgetown office. "It's a lot like my marketing job. There's strategy in selling a house; my product is the house and you have one day to make a presentation. If it's not looking perfect, your first impression is blown. There is competitive analysis—how does the house compete price-wise against the competition—and all those are all marketing methodologies."
Berman moved to the Washington area in 1990 and has lived in Adams Morgan, Cleveland Park and Logan Circle. With two children both under the age of six, she hopes to move to Georgetown when they go off to college because she says she loves the community.
"This is a community and a neighborhood. There aren't many long-standing enclaves of neighborhoods anymore because Washington has gotten so big and so transient," says Berman, who currently resides in Chevy Chase with her husband. "You could take Georgetown and put it in a small town in rural Virginia. There are a core group of people that know each other and new people feel that warmth, which is rare in a large metropolitan area."
Berman fills the shoes of Darrell Parsons, who served in the Georgetown office for over 20 years, but she's excited to grow the Long & Foster/Christies International brand in Georgetown.
"People are proud of their homes no matter where you live in the world, but even more so in Georgetown. I walk down the street and see the pride people take in their homes."