M&T Bank Opens Branch on Wisconsin Avenue
By
August 10, 2012
0
1325
•
---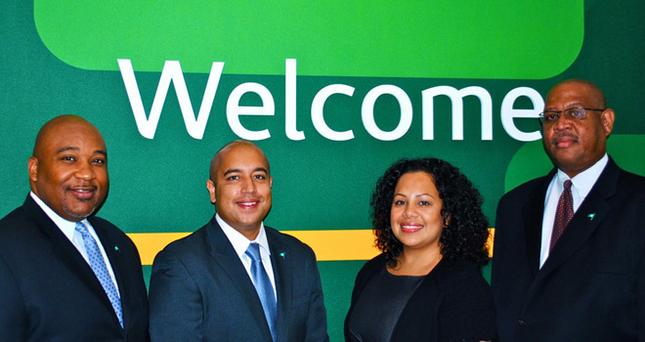 M&T Bank opened a new, full-service branch at 1420 Wisconsin Ave., NW, in the space once occupied by famed hipster clothing store, Commander Salamander. It is across from CVS pharmacy and another bank, BB&T. The M&T branch reports that will offer "several convenient features for customers, including extended weekday hours, Saturday hours, a customer service center, night depository and an ATM."
"Our new Georgetown branch is an example our investment in and commitment to the greater Washington area," said Steve Heine, M&T Bank's greater Washington market manager. "This is a convenient location that will help us to serve existing customers and attract new customers with our high level of service and M&T's wide range of banking products."
The new branch manager Vickie Quezada and business banker Adeep Sandhu can meet with customers to deliver personalized solutions through the bank's full product line as well as discuss a customized strategy for meeting their financial goals, says M&T which claims to be the leading Small Business Administration lender in greater Washington and the sixth largest in the nation.
M&T Bank Corporation is one of the 20 largest U.S. bank holding companies with more than 750 branch offices in Maryland, Washington, D.C., Virginia, Pennsylvania, New York, West Virginia and Delaware. Founded in 1856 in Buffalo, N.Y., M&T was originally called Manufacturers and Traders Bank. Investor Warren Buffett owns large amounts of the bank's stocks.
M&T's hours are 9 a.m. to 5 p.m., Monday through Thursday; 9 a.m. to 6 p.m., Friday; 9 a.m. to 1 p.m., Saturday. The branch's phone number is 202-333-6163.