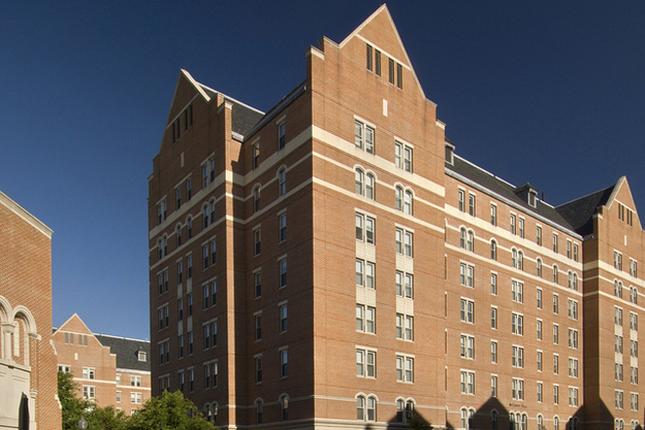 Georgetown University has invited its neighbors to two Planning 101 Sessions on Nov. 27 and Nov. 28, which will provide an overview of the university's master planning efforts — that is, the master plan for 2017-2037. Residents will have the opportunity to meet the university's team, including developers Forest City Washington, and to hear about the planning process.
The two sessions are Tuesday, Nov. 27, 6:30 p.m., McShain Lounge, McCarthy Hall (on the Main Campus, down toward the Jesuit Residence and McDonough Gym) and Wednesday, Nov. 28, 9:30 a.m., Leavey Program Room, Leavey Center (on the Main Campus past the Intercultural Center toward the medical center).
For more information, e-mail Neighborhood@Georgetown.edu.