Bigger Media Deal at Nearly $1 Billion: Sinclair Broadcast to Buy Allbritton TV Stations
By
August 7, 2013
0
770
•
---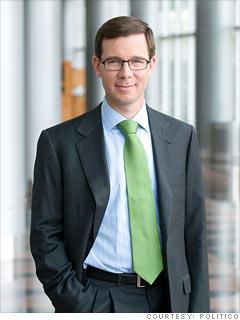 Sinclair Broadcast Group, Inc., has agreed to buy Allbritton Communications' TV stations, which include the Washington's WJLA Channel 7 and NewsChannel 8. Awaiting approval by the Federal Communications Commission, the $985-million deal was first announced July 29.
Sinclair of Hunt Valley, Md., owns 149 TV stations. "To buy a full-blown news operation in our nation's capital and an infrastructure that allows us to be connected to our branches of government and be the pulse of national issues is a once-in-a-lifetime event," said David Smith, head of Sinclair. "We are especially excited to acquire the NewsChannel 8 local news channel."
The Arlington-based Allbritton Communications will retain Politico.com and concentrate on digital media businesses. Its chairman and CEO Robert Allbritton lives on Q Street in Georgetown.