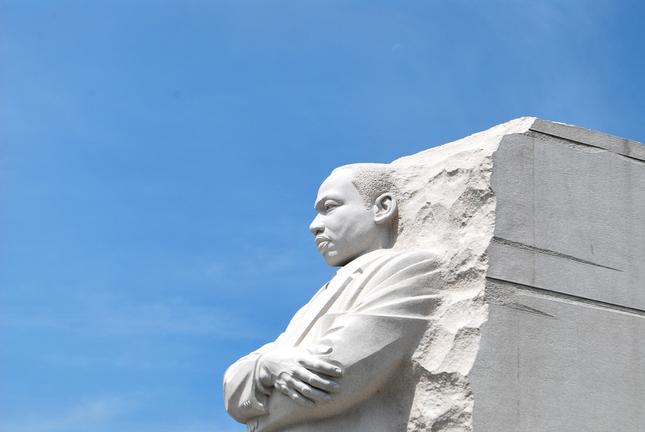 This holiday, events are happening all over D.C. in honor of Martin Luther King, Jr., Day, some of which include:
7 p.m., Sunday, Jan. 19 — At-large council member Vincent Orange's Black-Tie Gala and MLK, Jr. Celebration, Kellogg Conference Center, Gallaudet University.
8 a.m. to 9 a.m, Monday Jan. 20 — a wreath-laying service, hosted by the National Park Service, at the Martin Luther King, Jr., Memorial.
5 p.m, Monday Jan. 20 — A musical celebration at the Kennedy Center and hosted by the Kennedy Center and Georgetown University. Tickets to this free event will be distributed at the Concert Hall.