Washington Design Center Celebrates New Digs, New Energy
By
November 19, 2014
0
2798
•
---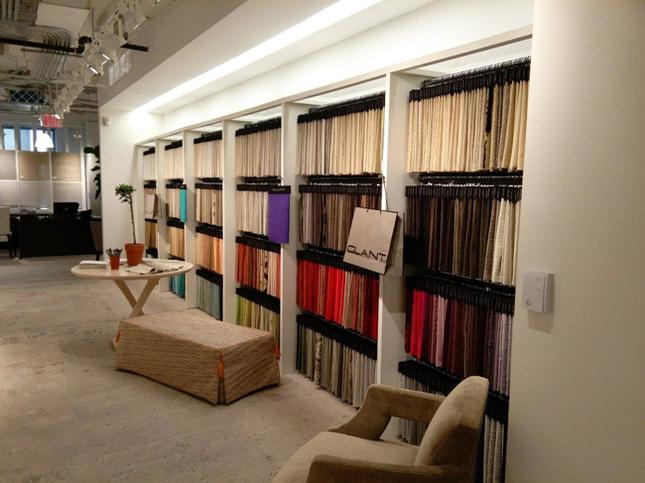 Guests attending the Nov. 12 opening of Washington Design Center at its new location at 1099 14th St., NW, experienced nothing less than a rebirth of the city's design and decoration cooperative. The change in locale at the three-floor regional trade market place from its former Southwest D.C. spot was evident. Equipped with 21 charmingly designed showrooms, attendees perused each section, admiring works from such designers as Holly Hunt, Robert Allen and Scalamandré, to name a few.
The Franklin Court Building was chosen for its proximity to the stylish 14th Street neighborhood, which is ideal, as it is quickly becoming known as the D.C.'s design district. "We wanted to be more visible and more accessible," Ann Lambeth, co-owner of the J. Lambeth & Co. showroom, told the Washington Post.
The design center encourages consumers to stop by and browse the showrooms, while accompanied by a representative of the Franklin Court Management Office. Although purchasing onsite isn't an option, the WDC management will be more than willing to give referrals.
Ultimately, party-goers and designers alike were very pleased with the new digs. "The energy level is just so different. It feels younger and more vibrant," David Herchik, president of Washington's JDS Designs, told the Washington Post.