Salon Ilo's Aaron Lichtman: 1962-2015
By
February 26, 2015
0
1380
•
---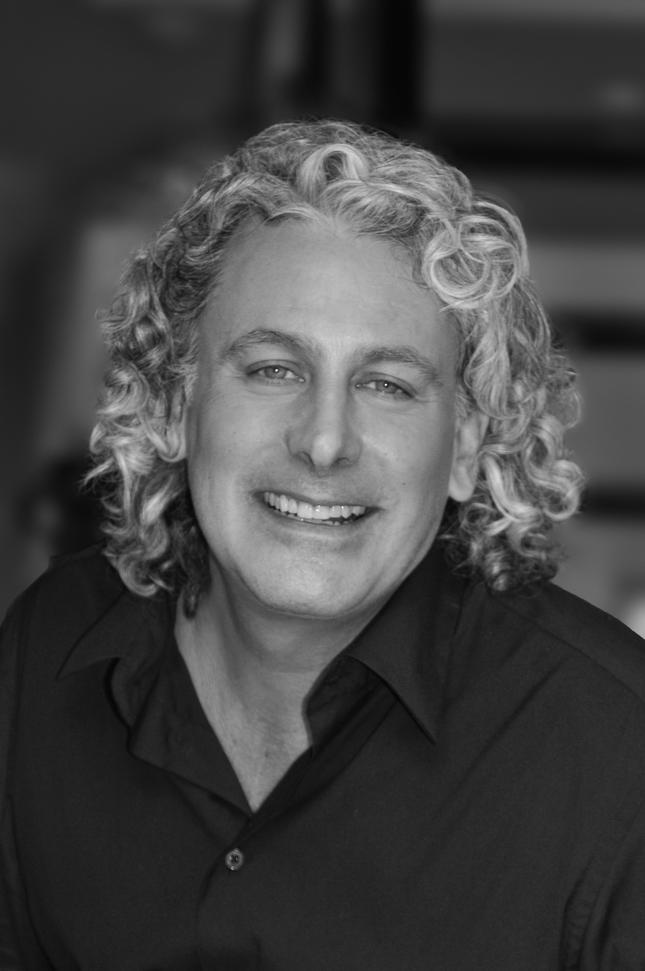 Aaron M. Lichtman, 52, passed away Feb. 8. He was born May 3, 1962, in Washington, D.C., and worked as a hair stylist at Salon Ilo for the past 30 years.
He and his husband Gary Walker, who hails from Edinburgh, Scotland, met 31 years ago through Walker's brother. Walker is one of the owners of Salon Ilo with Terry Bell. Walker and Lichtman were legally married last year and lived in Wesley Heights.
Lichtman loved to travel, Walker told The Georgetowner. The two visited Egypt, Israel, Russia and the Galapagos Islands and went on luxury cruises. "His passion was cooking," Walker said of Lichtman. "He had eight godchildren. He loved children." They especially enjoyed taking kids sledding at Battery Kemble Park.
Lichtman went to high school in Silver Spring and was a graduate of the Vidal Sassoon School in London.
In addition to Walker, he is survived by his mother and father, Jane and Seymour Lichtman; his sister Judy Sebring; and his nephews and niece, Evan, Jordan and Justine Polk.
A service was held and shiva was observed last week. Contributions in memory of Aaron Lichtman may be made to Adoptions Together or Equality for Maryland, and also to N Street Village, where Lichtman had cooked dinners for the women.