Film Festivals Spring Up Around Washington
By
March 26, 2015
0
959
•
---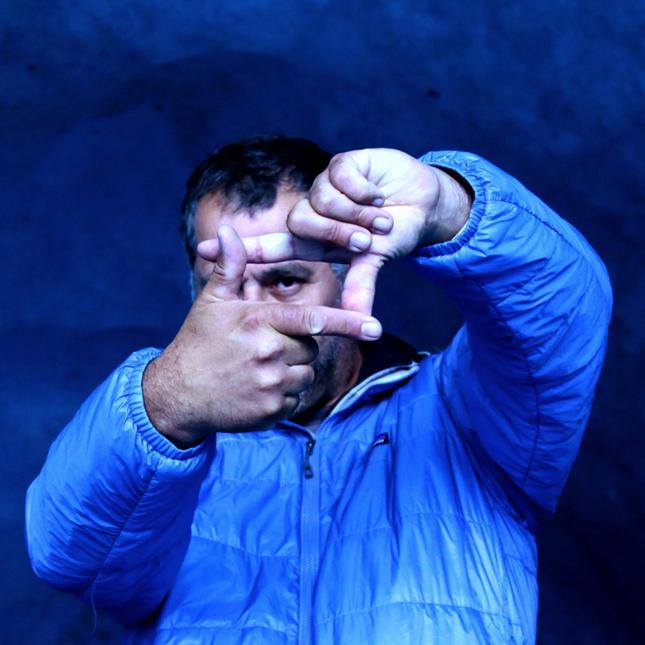 The Annapolis Film Festival runs from March 26 through March 29, featuring more than 70 films at venues along West or Main streets and including St. John's College and Maryland Hall for the Creative Arts. Visit annapolisfilmfestival.com for complete show times and film listings. Each screening will cost $12; a festival pass, $105.
The event will feature question-and-answer sessions and panel discussions. Don't miss the Oscar-nominated documentary, "The Act of Killing," which showcases members of an Indonesian death squad reenacting the murders they committed.
The Bethesda Film Fest takes place on March 20 and March 21 at 7 p.m. and 9 p.m., featuring five short documentaries produced by local filmmakers. The event includes a discussion with the filmmakers after the screening at Imagination Stage, 4908 Auburn Avenue. Tickets are available for $10.
The Environmental Film Festival provides you with nearly two weeks of film screenings from March 17 to March 29. More than 150 films will explore topics ranging from climate change to endangered wildlife to clean-water issues. The festival will feature several local, national and world premieres. Venues are all around the city from the National Arboretum to embassies and theaters.
Filmmaker Luc Jacquet ("March of the Penguin" and "Ice & Sky") will present a survey of his films, including a new piece.
Visit DCEnvironmentalFilmFest.org for more information. Selected films will cost $10 to $12; others will be free. This year's festival goes is partially funded by a $15,000 contribution from the National Endowment for the Arts.
The Northern Virginia Jewish Film Festival, featuring 16 films, will run from March 19 to March 29. Its opening night will take place at Theater J and the other screenings will be shown at Angelika Mosaic. Some films will have a focus on the Jewish faith, while others will offer non-sectarian views by Israeli artists. Each showing will cost $12, and a pass for the whole festival is $64.
Some highlights include "The Green Prince," based on the memoir of Mosab Hassan Yousef, a Palestinian who spied for Israel, and "Above and Beyond," which is about the early days of the Israeli Air Force.