Here are some free apps to make your next getaway less complicated and more rewarding…
Restaurant Apps Compared
Zagat vs. Michelin Travel
While Zagat's app is widely known for trusted restaurant ratings, its list does not compare to the highest ranked restaurants on the Michelin app, nor does it offer sample, curated travel itineraries like Michelin's app does.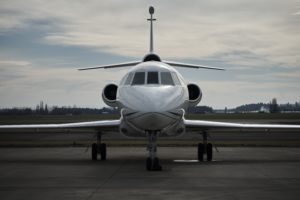 Frequent Fliers
Tripit
If you're flying, Tripit can do your planning for you. Just forward your flight's confirmation email to
plans@tripit.com and magically receive your organized itinerary of destination activities.
Skyscanner
Get notified about the best airline prices as they change. You can also book a hotel room, a rental car and a flight all in one place.
FlightAware
Search your flight to see departure times and delays. FlightAware will also send you alerts about departure status.
All-in-One Road Trip Planner
Roadtrippers
With Roadtrippers, there is no need to make travel plans ahead of time. Wherever you are, the app can tell you about activities, restaurants and sleeping accommodations near you. The app includes travel guides and sample itineraries that users can share with friends and family. You can also search destinations along your route map.
Stay in Style
Tablet
Find and book the most chic hotels in your destination and search weekly deals to save on some of the best boutique hotels around the world.
Smith Hotels
Smith keeps a database of boutique hotels and resorts and also hosts collections of child-friendly and pet-friendly hotels, for example.