CRYOTHERAPY: Healthful Benefits of Chilling Out
By
September 28, 2017
One Comment
694
•
---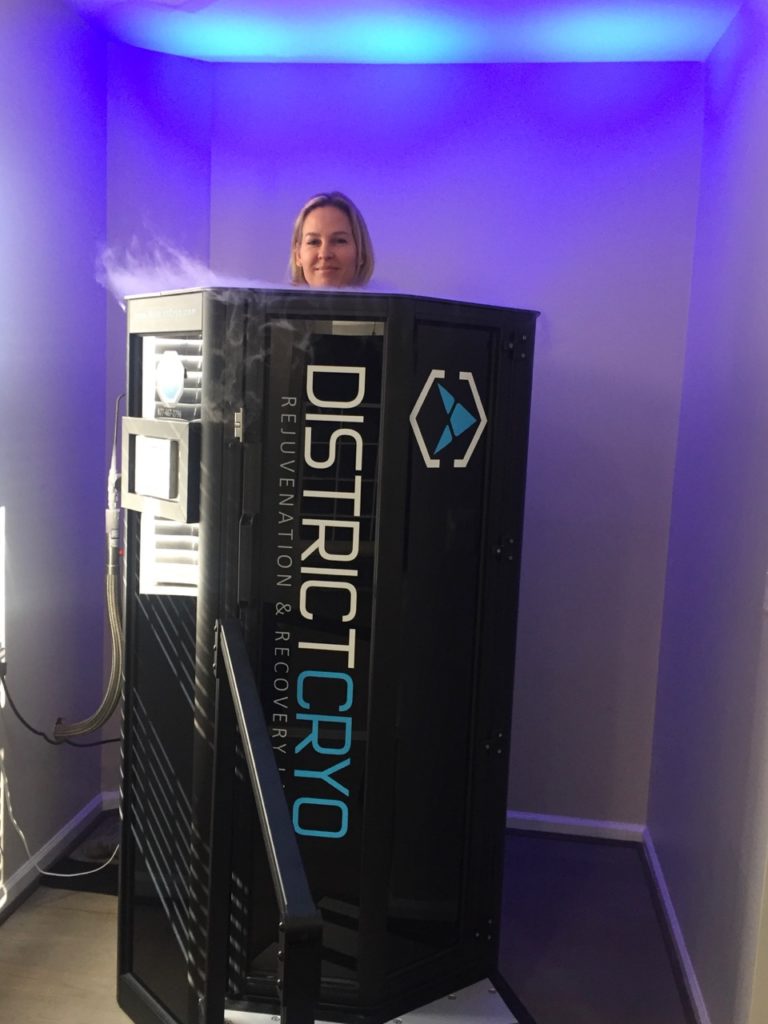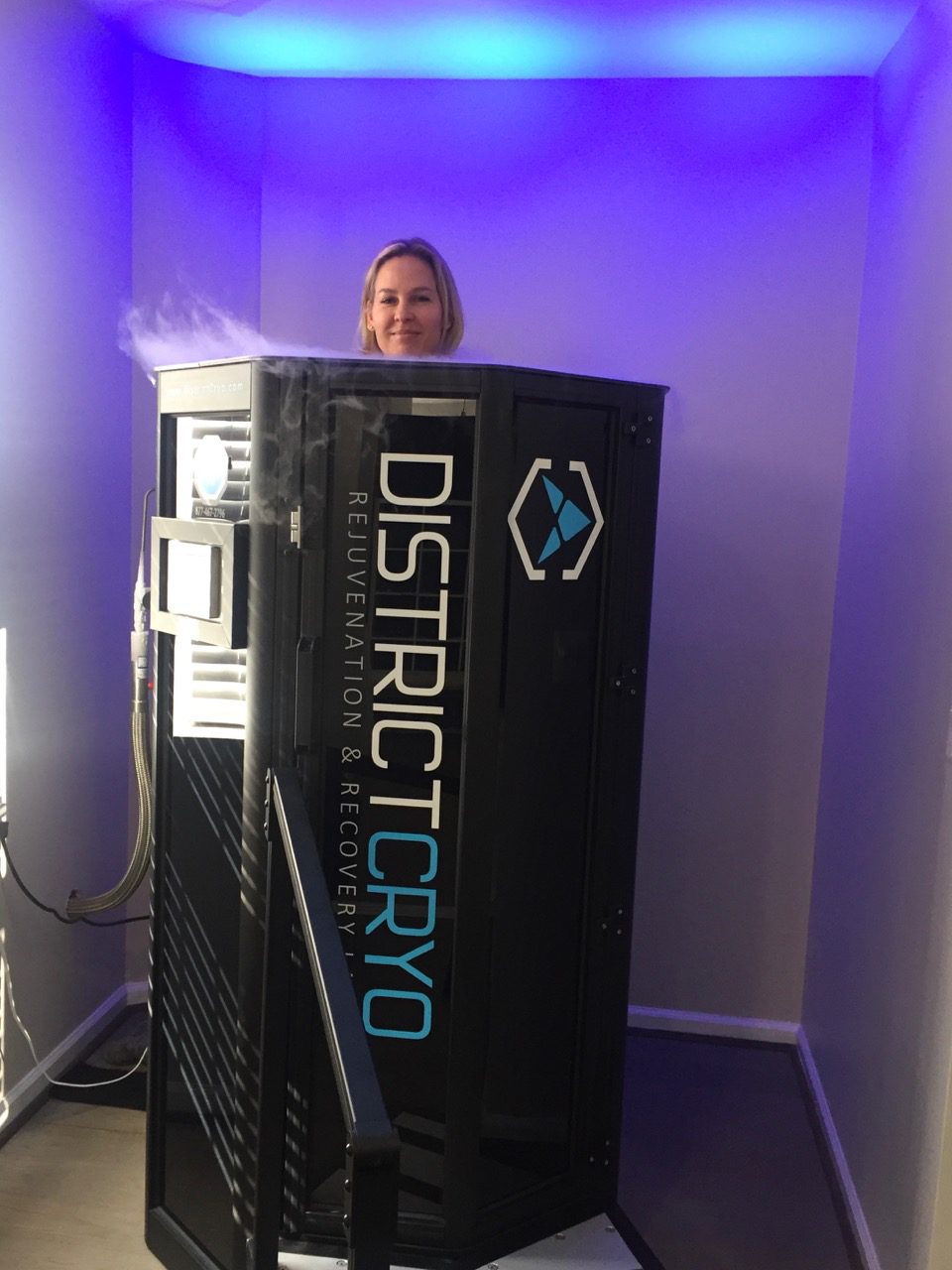 Professional and Olympic athletes, highly trained military SEAL teams, cutting-edge motivational speakers and Hollywood stars are paying big bucks to freeze their butts off. Why? They are using full-body cryotherapy to improve their physical performance, to feel rejuvenated and to gain energy and a sense of well-being.
Recovery from pain and Injury
Athletes use the treatments to minimize delayed onset muscle soreness, reduce swelling, improve joint strength and boost recovery after exercise, and recreational athletes are following suit. The New York Knicks have two machines (according to CNN), professional soccer player Cristiano Ronaldo is said to have his own machine and Kobe Bryant and Floyd Mayweather Jr. are reported to use and love cryotherapy.
Beauty and anti-aging
Cryotherapy can help maintain a youthful appearance while reducing the signs of aging, such as wrinkles, fine lines and blemishes. Cryotherapy stimulates collagen production in the deeper layers of skin, resulting in a smoother, firmer and more youthful look. A cryotherapy facial — or "Frotox" — is used to freshen and tighten the face and neck before a big event or a night out.
Wellness and immune support
Cryotherapy facilitates the healing of damaged tissues and is reported by users to relieve pain and improve blood circulation and metabolism. Additionally, it increases serotonin levels, providing a sense of well-being, while boosting an individual's immune system.
How to chill out
During a cryotherapy treatment, a user strips down to his or her underwear, socks and gloves and is shut in a body-sized chamber. Dry, nitrogen-chilled air then blasts the body with temperatures as low as minus-300 degrees Fahrenheit for two to four minutes.
Take chilling out to a whole new level
No longer is cryotherapy just for star athletes. It's for anyone looking for a faster recovery from pain and injuries or to enhance a beauty and wellness routine. Despite FDA caution and the lack of official scientific evidence, the cryochambers fad has taken hold.
Local resources
Capital Cryo, 3301 New Mexico Ave. NW. In addition to enhanced athletic recovery, this facility offers relief for people suffering from chronic pain, inflammation-related diseases and skin disorders like fibromyalgia, rheumatoid arthritis, multiple sclerosis and eczema.
District Cryo, 1300 9th St. NW. This facility's Instagram feed demonstrates the number of professional athletes who use its services. While visiting the location, I sat next to a player for the Cincinnati Bengals. He shared with me that his cryotherapy visits help him train harder and recover faster for top physical performance.
Rebekah Kelley is the creator and founder of Virtue Skinfood, a wholistic luxury skin care line. To find out more, visit virtueskinfood.com or One80 Salon at 1275 K St. NW.