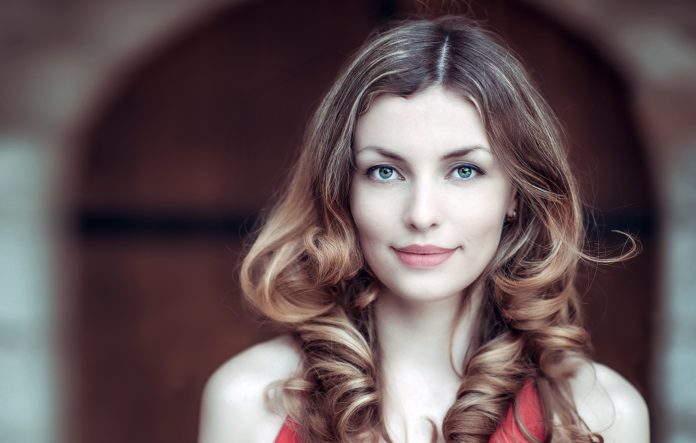 Inevitably, when becoming a woman "of a certain age" — and looking in the mirror to see your mother looking back — it becomes increasingly impossible to resist the plastic surgeons' siren song of age-defying solutions. You want to refresh your face without losing … you. Here is how to make certain things go right.
CHOOSING A PLASTIC SURGEON
"To correct the effects of gravity, you need to resuspend the muscle and skin. Ask for examples of the surgeon's work in before-and-after actual patient photos," says Joseph Michaels, M.D., of Michaels Aesthetic & Reconstructive Plastic Surgery in North Bethesda, Maryland. "Look for a natural aesthetic skill to ensure the natural-looking effect you want."
COMMUNICATE WHAT YOU WANT
Striving for the natural appearance, bring in photos of the younger you and focus on the ideal of keeping to your own personal measure and proportion while re-sculpting your face to minimize shadows and concavity. This isn't a new you, a frozen you, but a 15-years-were-just-erased you.
CONSIDER A COMBINATION OF THERAPIES
"Despite the accessibility of lasers and injectables, there is a limit to their utility. And at that time, the deeper tissues need to be addressed," says Christopher Knotts, M.D., of Austin- Weston, the Center for Cosmetic Surgery, in Reston, Virginia. "Surgery can remove extra skin, smooth wrinkles and lift tissues back to their correct position. A mix of approaches, which may still include minimally invasive techniques, can provide that well-rested, younger, but natural version of yourself."
EXPECT TO BE EMOTIONAL
A woman's appearance is an emotional matter. Despite our modern culture, women are judged by their looks. It's a fact. Most women have given everything to their families and their work for years. Now they want to do something that directly affects their feelings about themselves and how others respond to them. It is a profound choice.
CONSIDER A CONCIERGE SERVICE
If you're living alone, or you're a busy mom and need help during recovery, you may want to be whisked away to a retreat for recovery. Ask your plastic surgeon if he or she offers concierge support.
Rebekah Kelley is the creator and founder of Virtue Skinfood, a wholistic luxury skin care line. For details, visit virtueskinfood.com or the Emerald Door Green Beauty Spa in Silver Spring, Maryland.