Dog of the Week: Cache-Cache
By
April 5, 2018
0
590
•
---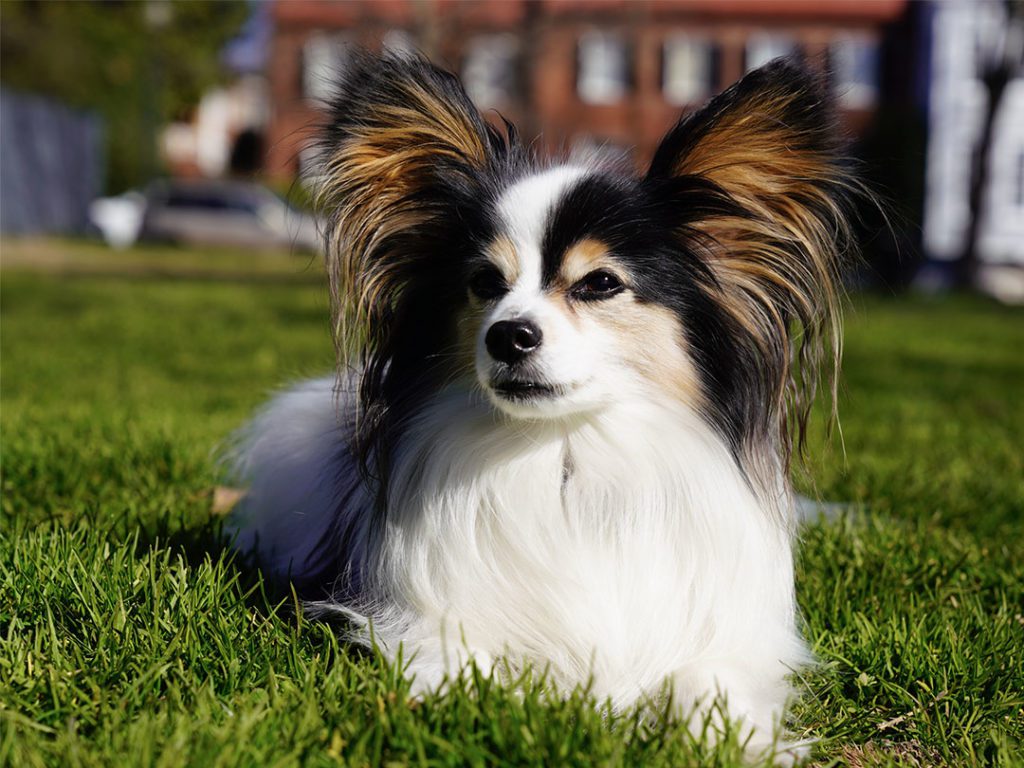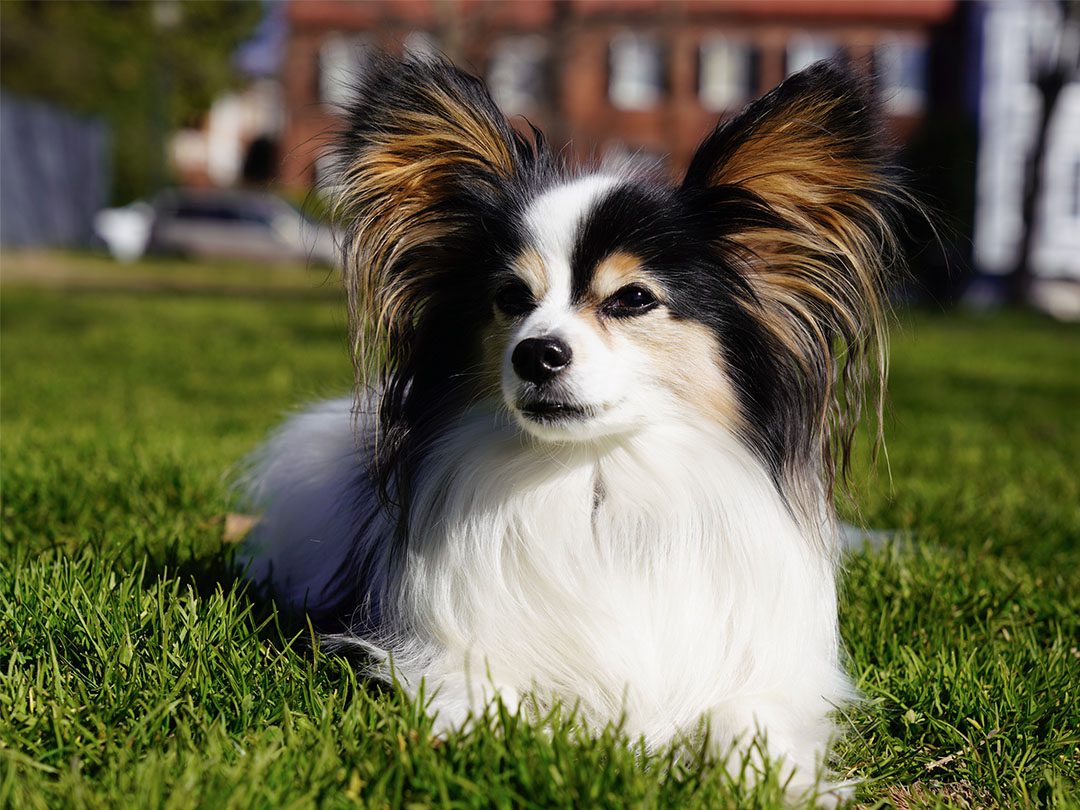 The cherry blossoms are popping. We present another Dog of the Week. One of their favorite places in town is Rose Park. Story, with interviews by Craig Wilson and photography by Ricardo Jimenez, provided by the Friends of Rose Park.
WHO
Cache-Cache (Hide and Go Seek in French).
WHAT
10-year-old Papillon (Butterfly in French).
LIVES WITH
Helgi Walker on N Street.
BACKGROUND
Secure childhood. Show Dog. American champion.
SIZE
Six pounds, "but he thinks he's the king of Rose Park. He's a big dog trapped in a small body."
DISTINGUISHING FEATURE
His "blaze," the white strip between his eyes.
FAVORITE FOOD
Liver pâté from Stachowski's. Responds to name of the store. ("He wants to say Jamie is a genius.")
POLITICAL AFFILIATION
"His politics are extreme. He's a monarchist." (Marie Antoinette had Papillons.)
ATTITUDE
None. "His job is to be beautiful. He's used to people stopping him. He knows he has to be good to his admirers."
BEST FRIEND
Skippy, who lives with Tom Birch and Sidney Lawrence on 29th Street. "They're the same size."
THOUGHTS ON ROSE PARK
"It's the perfect place. His first birthday party was right here at this picnic table."
GOOD TRAVELER
"Jumps right into his carrier." He shuttles between Georgetown and Hobe Sounds in Florida. "He loves Yappy Hour at the golf course there."
Interview by Craig Wilson; photos courtesy Ricardo Jimenez — first published by the Friends of Rose Park.