COS Hosts Leafy Pop-Up
By
May 10, 2018
0
194
•
---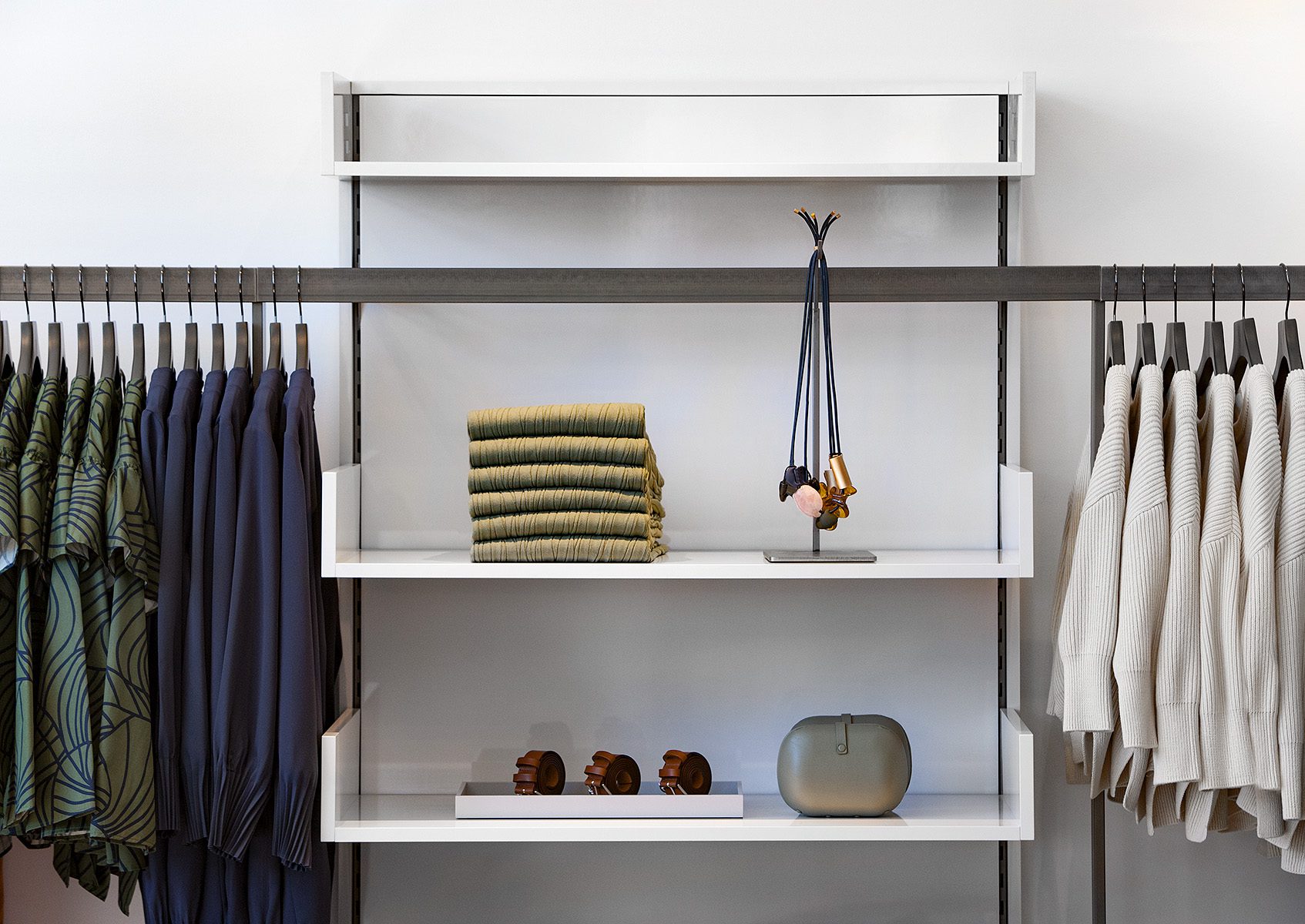 London-based fashion brand COS is hosting a special floral pop-up in Georgetown this weekend — on May 11 and 12 — in collaboration with new D.C. florist Little Leaf. Just in time for Mother's Day, the pop-up will be open from 10 a.m. to 8 p.m. on Friday and from 11 a.m. to 6 p.m. on Saturday, offering succulents and small plants.
Little Leaf opened last year at 14th and S Streets NW, offering plants, seed packets, paper products and a variety of gifts. The store is from the team behind home-design store Salt & Sundry. Products range from the affordable five-dollar succulent to a six-foot-tall palm tree, going for about $100.
Located at 1200 Wisconsin Ave. NW, COS sells modern and functional designs for women, men and children. A higher-end sister store of H&M, COS isn't afraid to experiment with dramatic draping and design. Its pieces aim to be understated, timeless and innovative. The brand — an abbreviation for Collection Of Style — has supported the arts since it was launched, often collaborating with artists, galleries and local studios.