A Night at 'Romeo and Juliet'
By
August 8, 2018
0
367
•
---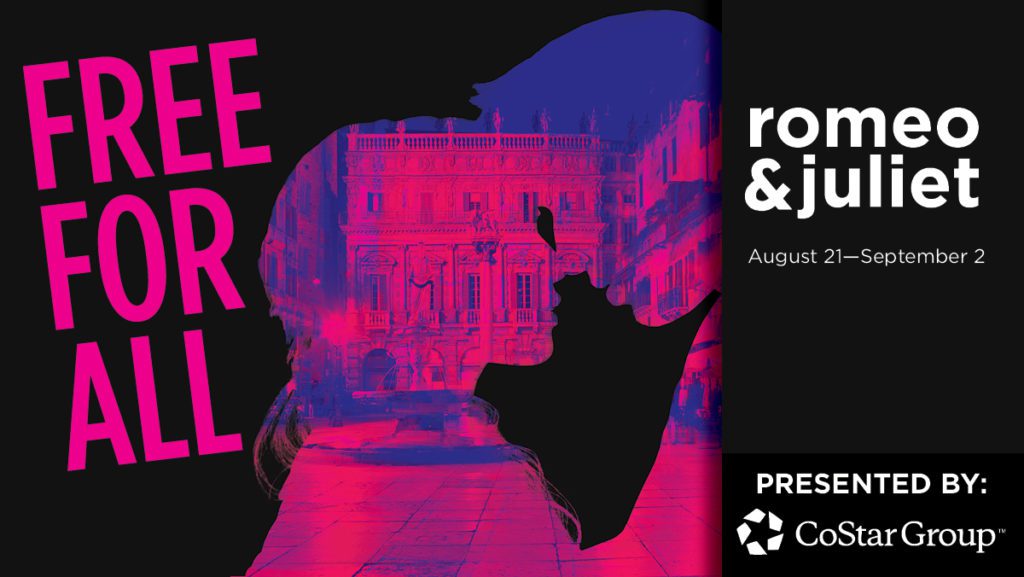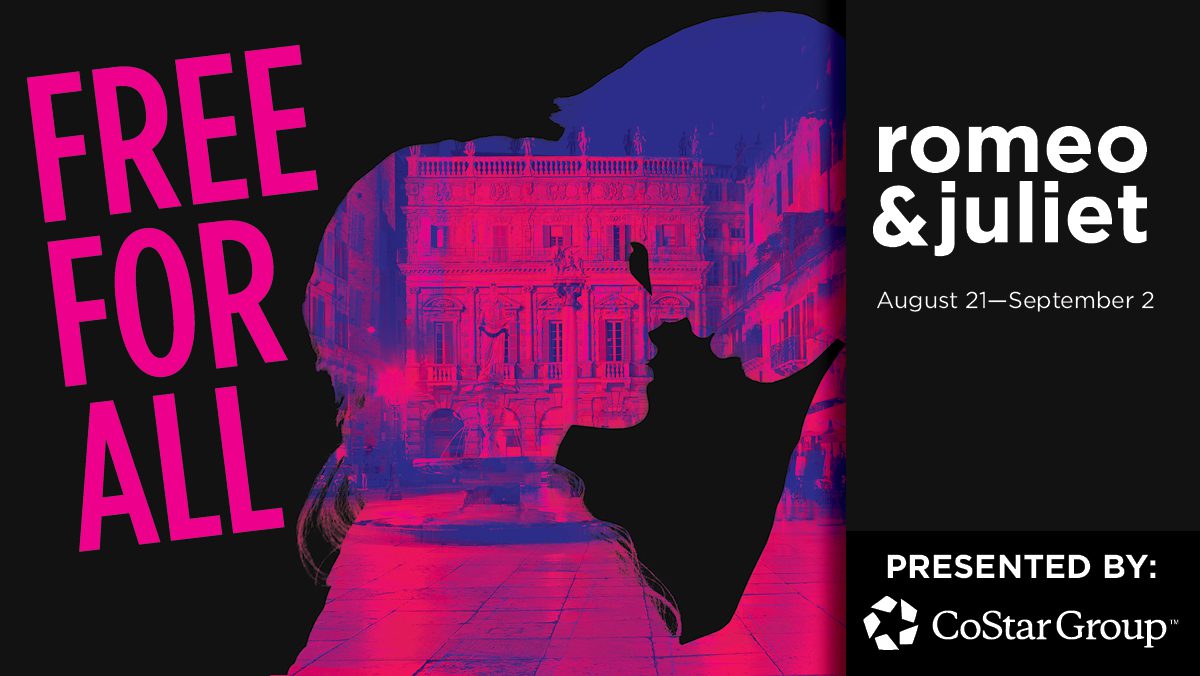 Summer has arrived in the District and that means Ward 2 Night at the Shakespeare Theatre is right around the corner.
Last year, the Shakespeare Theatre Company brought an amazing production of "Othello"to the stage, with Faran Tahir (from "Star Trek," "Iron Man" and "Elysium") in the starring role.
Ward 2 Night is a lively occasion for me and my staff to greet constituents, some of whom we talk to regularly. It is also a great opportunity to show that Washington, D.C., has some of the best stage productions in the country. Last year, with the theater filled with Ward 2 residents, I welcomed the audience before the performance and spoke more broadly about the importance of supporting the arts in the District.
During the most recent Council budget process, I once again proposed legislation to secure a dedicated revenue source for the D.C. Commission on the Arts and Humanities. I'm proud to say that the dedicated revenue was approved and is in the fiscal year 2019 budget. This means that the commission can spend more time focusing on providing grants to arts groups and less time in the Council advocating for funding every year.
My kids became involved with arts programs at a young age. They are still working in the arts today, as they near the end of their college careers. I know how important these programs are and I want more District residents to have access to programs, grants, classes and other outlets that inspire us to create.
This year, the Shakespeare classic "Romeo and Juliet" will be the featured play and I look forward to seeing and greeting constituents before the show. Ward 2 Night will be on Tuesday, Aug. 21, at 7:30 p.m. Two tickets per Ward 2 constituent are available. Please call my office at 202-724-8058 to reserve tickets to the show.
Summer is the best time to relax, slow down and take in a concert, a play or an art exhibition. I encourage everyone to experience what our culturally vibrant city has to offer.
Jack Evans is the District Council member for Ward 2, representing Georgetown and other neighborhoods since 1991.